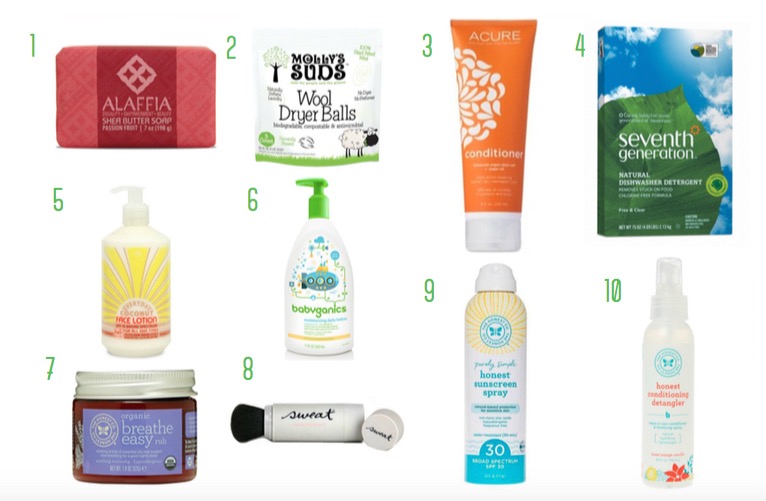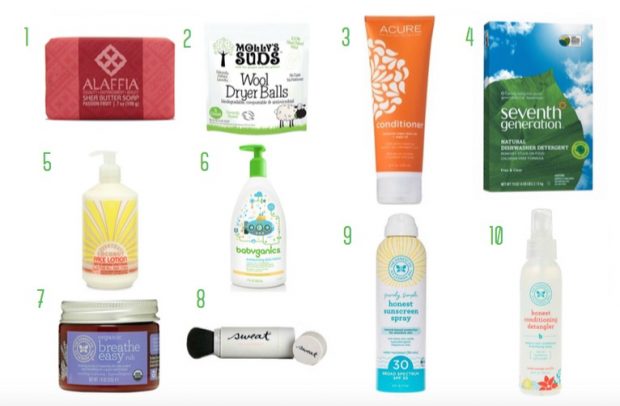 Switching from conventional to non-toxic products is a great way to celebrate Earth Day, everyday. Not only do more natural and organic products protect you and your family from harsh chemicals, they also help keep these chemicals out of our air, water and soil. Choosing natural alternatives helps ensure a healthier, safer environment now and for generations to come.
Of course, we all still want products that we can afford and that truly work! Because what good is using a natural product if it's priced for celebrities or doesn't effectively do the job we want it to?
Over the years I've tried just about every natural product on the market. Below are 10 that really, truly work. These home, bath and beauty products can be found in regular stores and are only slightly more expensive than their conventional counterparts.
Happy Earth Day!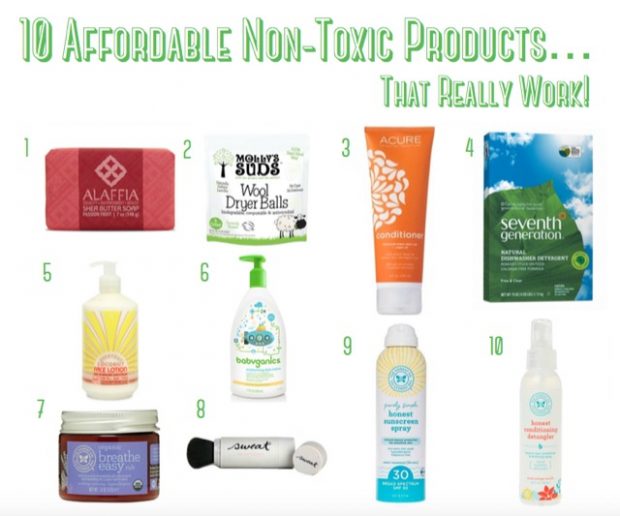 Where to find all this stuff:
Target — Honest Company, Babyganics, Seventh Generation
Whole Foods / Sprouts — Alaffia, Acure, Honest Company, Seventh Generation
Online – Molly's Suds, Sweat Costmetics