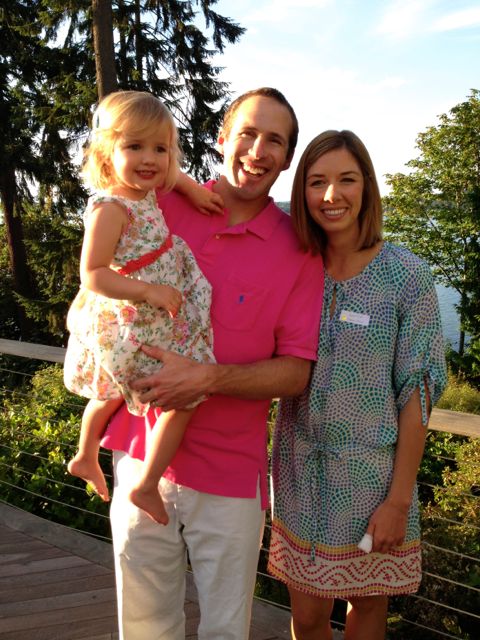 When I hear the words "Valentine's Day," my mind automatically drifts toward chocolate mousse, truffles, buttered lobster and of course a wide variety of candy. Not exactly diet-friendly foods.
This wouldn't be so bad except for that like most holidays, Valentine's treats tend to appear several weeks before Valentine's Day and linger for several weeks after.
If you're trying to maintain a healthy lifestyle or keep up a New Year's Resolution, Valentine's Day can really throw you off.
Luckily, there are all sorts of ways to celebrate & spend time with your loved ones that don't involve food. Here are just a few great date night ideas that don't involve over-indulging.
12 Great Date Nights That Don't Involve Food
Head to the spa. Nothing beats being pampered. And though it sounds indulgent, the cost of a couples' massage or a mani-pedi with friends probably won't be any higher than dinner or drinks. If you're on a tight budget, give each other massages instead.
Relax in a bookstore. Whether it's your local independent spot or a big-box store, bookstores are the perfect place to learn a little, find your next read, and lounge in a quiet place with your date.
Take a hike. Trails.com can tell you the best places to hike in your area. If you're not much of a hiker, head out for a walk in an unfamiliar neighborhood so you can experience something new.
Turn "date night" into "date day." Tyler and I LOVE going on day dates – they always end up being our favorite memories. We ride bikes (leisurely), window shop, stop for lunch or a snack, perhaps run an errand, then ride home. These types of dates save a lot of money and bonus – you don't get tired and want to go home when you've only been out for an hour 🙂 (Parents of young kids – I know you feel me on this!)
Go to the beach. Or lake. Or river. Or prairie. Bring portable chairs, a book or some magazines, and warm clothes. If it's too cold where you live, try a nearby lodge, rec center, or library.
Hit the gym. Working out with your other half, or a friend, makes burning calories less of a chore and a lot more fun.
Take a class together. I read recently that couples who do activities that are new to both of them are more likely to be happier than those who stick to their regular routines. Country line dancing, photography, basketball, sewing, anthropology – whatever interests you both or sounds like a good fit for your lifestyle.
Have an in-home movie night. Put the kids to bed (or better yet, send them to a relatives or babysitter's house) and settle in for a good flick in the comfort of your own home. If you feel tempted to snack, make a little mug of hot chocolate or fruity tea.
Go on a mini shopping spree. Find a 99 cent store – or other discount store – and give each person $5 to spend on a romantic/funny/crafty gift for the other person. See who can come up with the most creative or personalized gift.
Play a game. A board game, a scavenger hunt, Frisbee, hide and seek, golf, or any other game that might make you laugh, learn, or feel like a kid again.
Stargaze. If you live in a big city, drive out a bit to a place where you're more likely to see some stars. Set up a blanket (or a few), lie down, and gaze up. Some of the best conversations begin when you have real, honest downtime together.
Volunteer. Doing service for others is very bonding, and allows you to contribute to the greater good while spending time with someone important to you.