Healthy travel snacks are a must when you have kids in tow. These 14 snack ideas will keep the whole family fueled and entertained.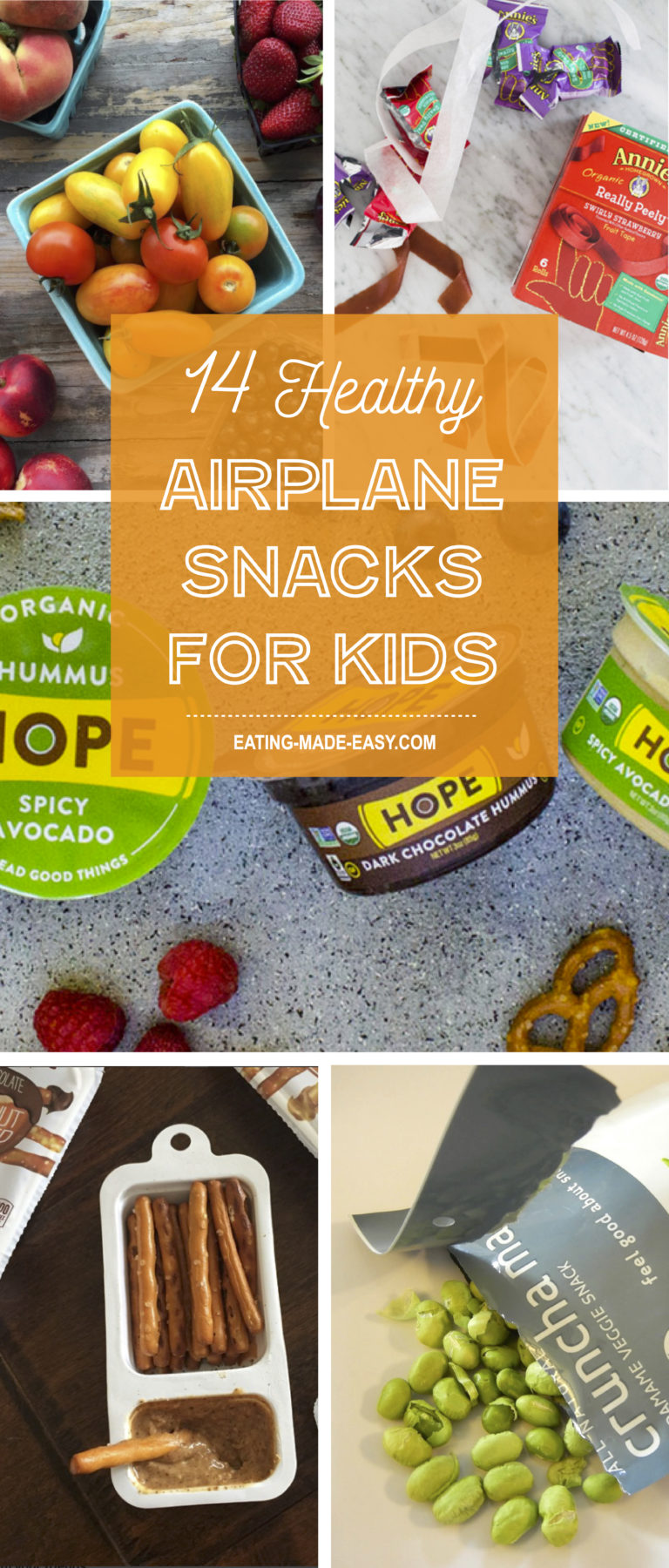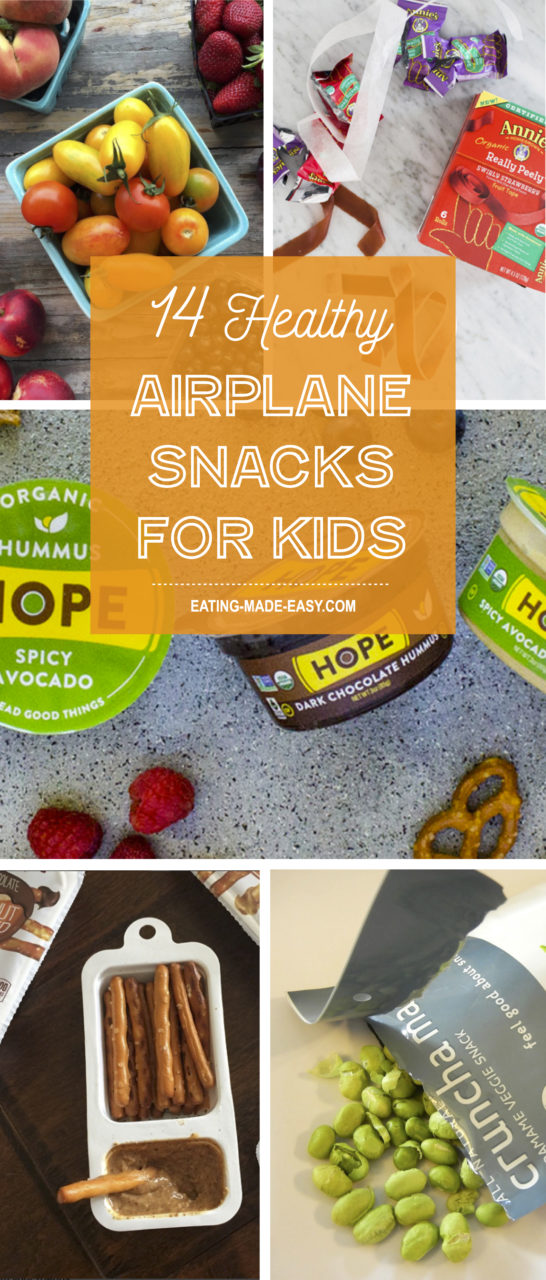 Traveling by plane is a true luxury, as it allows us to practically beam ourselves to far off places in only a matter of hours. But the food choices in airports (and on the road) can be pretty bad, especially when you're traveling with kids who may not be as flexible with what they're willing to eat.
Whenever we travel I bring along two bags of healthy snacks and treats, one (with some fresh foods) in my carry on for the trip there, and one in my suitcase for the trip back (non-perishables only). Before we fly home, I shop for a few fresh foods to supplement the non-perishables I already have. Planning ahead like this means I can spend more of our last day enjoying myself as opposed to shopping for the trip home or relying on snacks from the airport newsstand.
Below are some of the airplane snacks we brought along on our recent vacation to the East Coast. These provide a variety of nutrients and tastes, to help keep your kids (and you!) nourished and entertained throughout the trip.
Healthy Airplane Snacks for Kids (and Adults!)
These provide on-the-go protein and that salty, savory taste you often miss when out on when traveling. Plus they're organic and grassfed.
My kids love all dried fruit, but dried pineapple is an especially big hit – as is dried mango.
Fresh Blueberries
Blueberries are my favorite travel fruit, because they hold up well during transport and aren't as messy as other summer fruits.
Cruncha Ma-Me Dried Seasoned Edamame
Both my kids love these (especially the sea salt flavor), and they're a great source of vegetarian protein.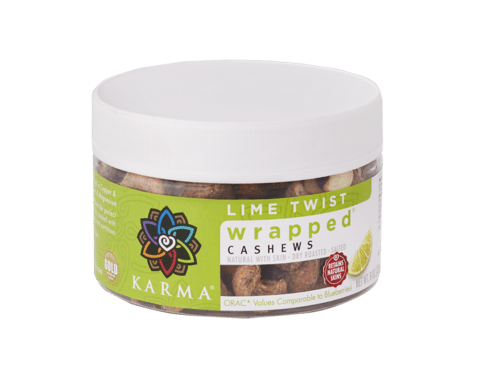 If you've never tried wrapped cashews, I highly recommend them! Karma cashews come in all kinds of flavors – but any seasoned nuts are a hit with my kids.
Technically cheese should be kept cold, but in my experience cheddar and other aged cheeses taste great (and are safe because of the low water content, when in their airtight package) even when they've been left out for a couple hours. OV's cheddar sticks are our fave.
Grape Tomatoes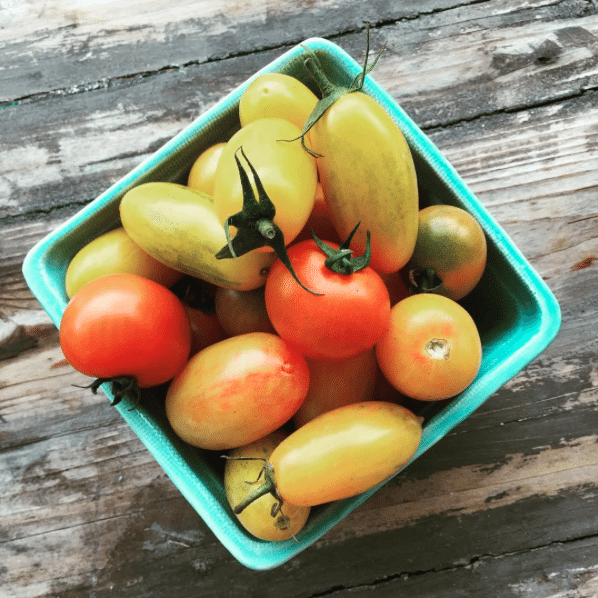 Like blueberries, these hold up well during travel. For little kids, just cut in half with a plastic knife before serving.
Anything with the word "chip" in it is good, right? And these dried apple chips are perfect when fresh produce is sparse.
Like a macaroon cookie, only healthier!
Little hummus containers (Sabra makes them too) go perfectly with the baby tomatoes, baby carrots, pretzels or pita chips. Since these are perishable, we make sure to eat them first.
Snap Peas
These don't need to be refrigerated, and are great plain or with the hummus.
Like a Fruit Roll-Up, but made with real food ingredients. I like these more than fruit leather or fruit snacks for air travel because unrolling them is a highly entertaining activity for kids!
These are fun, delicious, and nutritious.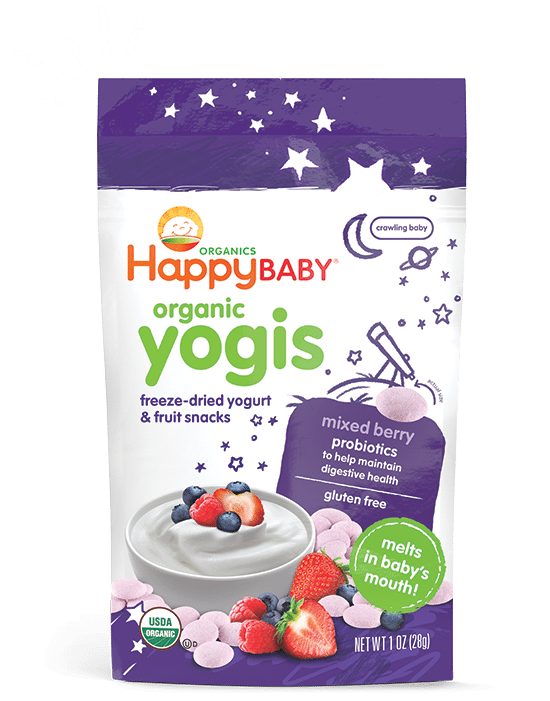 Not just for babies! Everyone in our family loves these. We often add them to cereal and nuts or seeds for a tasty homemade "trail mix."
I'd love to hear what travel snacks your family loves too!