These healthy summer desserts are perfect for those hot evenings when you want a treat but don't want to work too hard for it!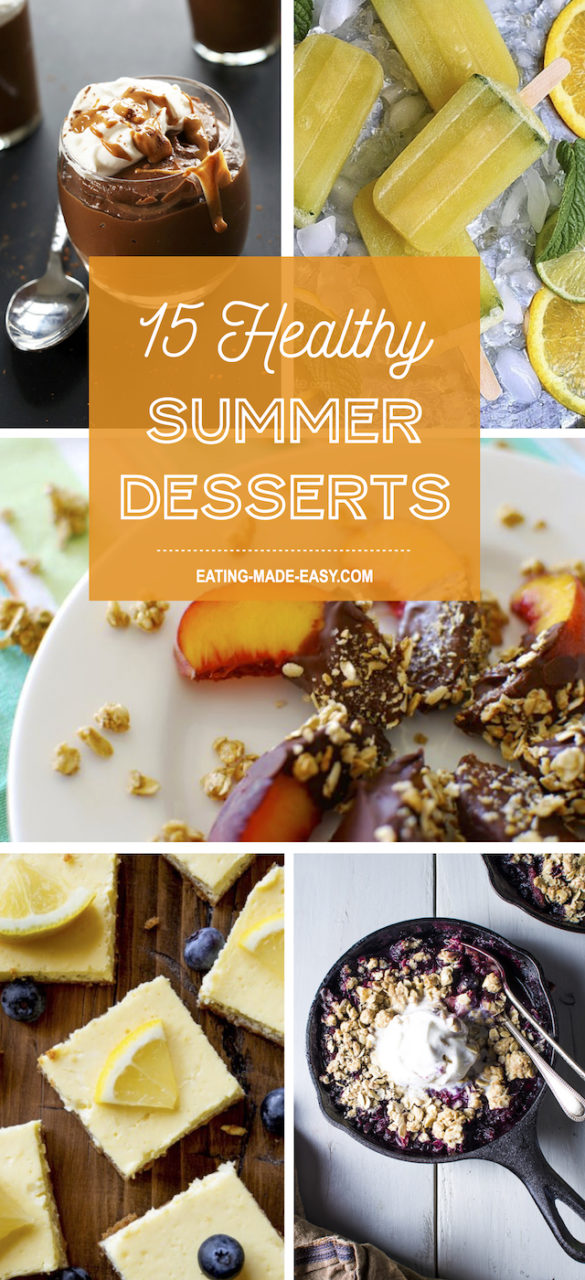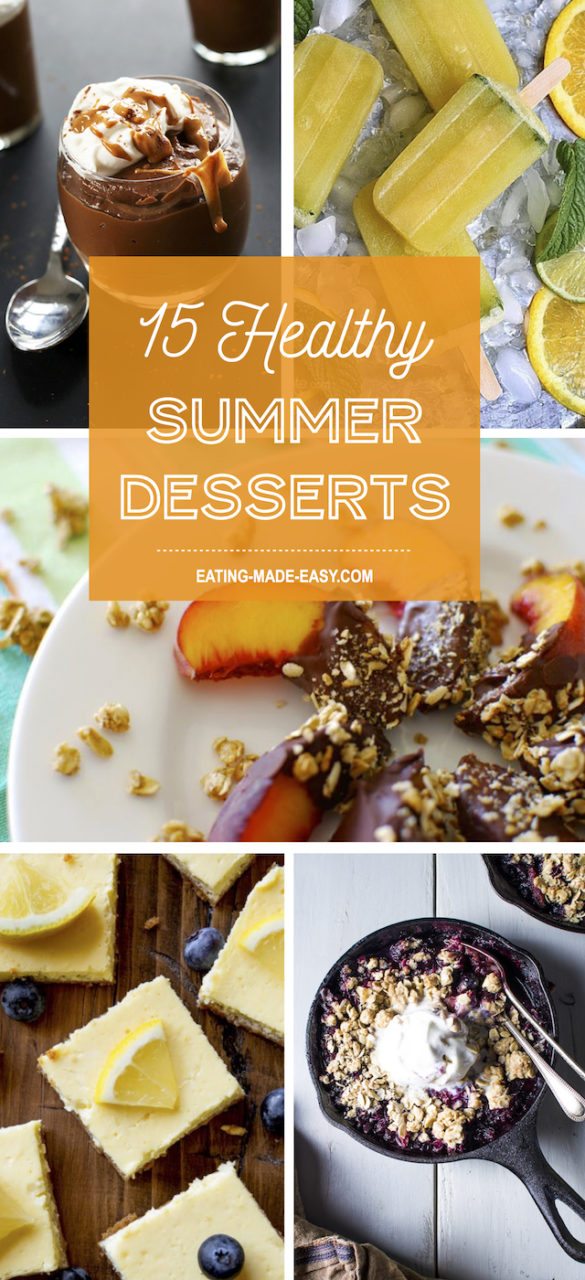 My favorite summer meals are those you can make with piles of fresh produce and minimal cooking. A platter of sliced tomatoes with mozzarella and basil. Spinach salad with watermelon, blueberries and corn. Greek Seven Layer Dip with pita and carrot sticks. When it's hot out, these are the kind of foods I crave.
Of course, after a refreshing veggie-heavy meal I always need something sweet! Which means a healthy(ish) dessert featuring summer's best fruits is also a must.
Below are some of my favorite summer desserts, along with a couple I have on my must-make list.
15 Healthy Summer Desserts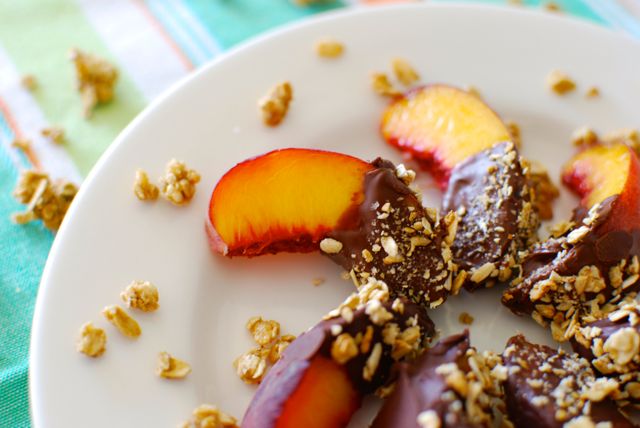 Chocolate Peanut Butter Avocado Pudding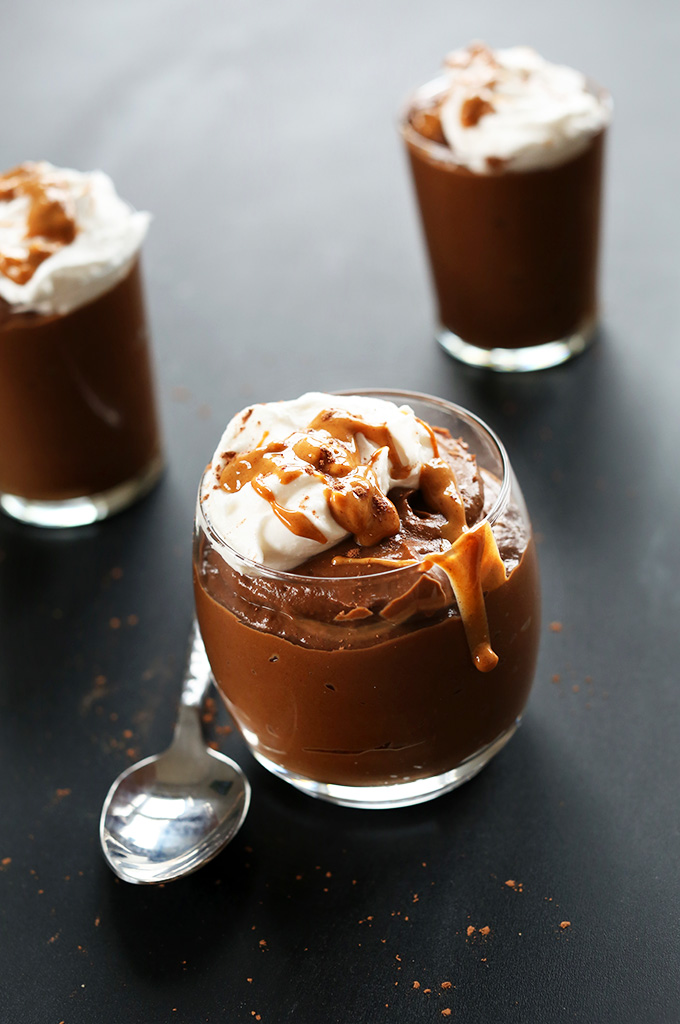 No-Bake Chocolate Fudge Cookies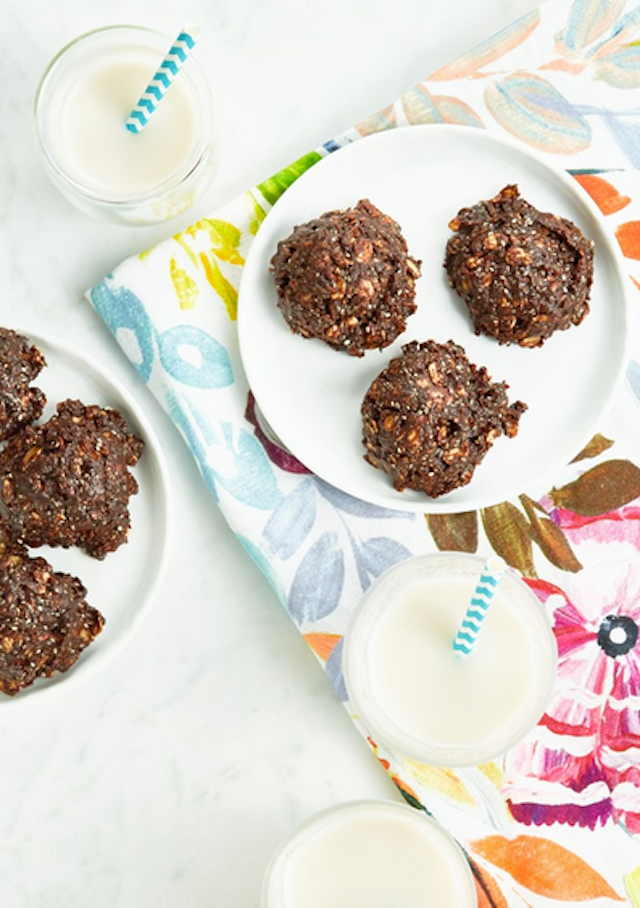 Grilled Pineapple with Coconut Whip Cream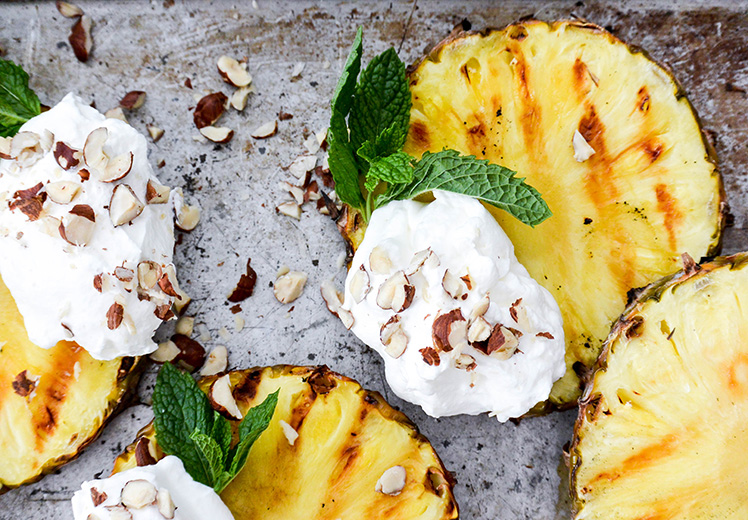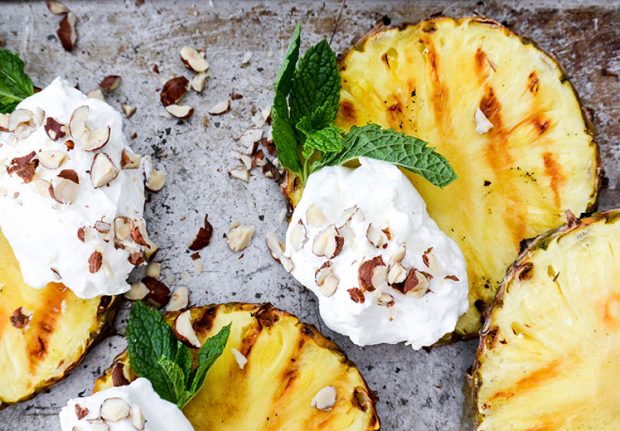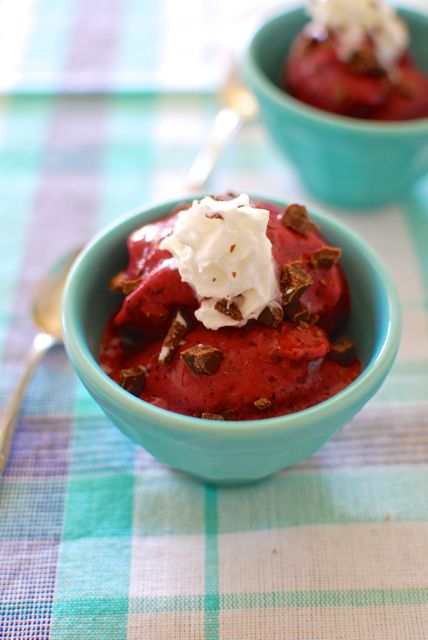 Triple Berry Crumble on the Grill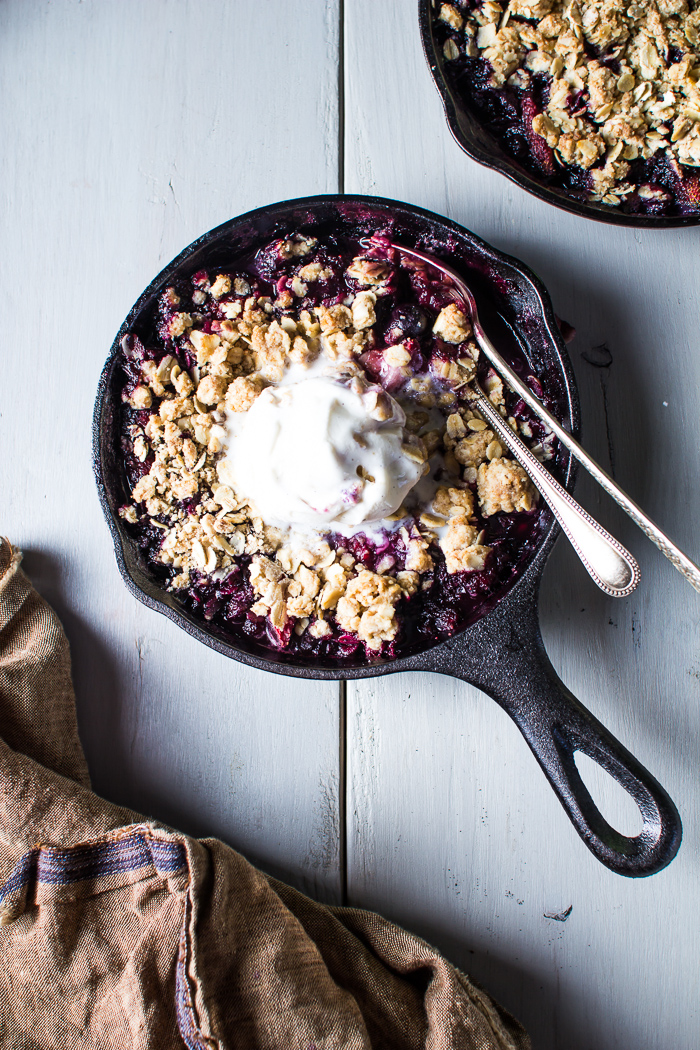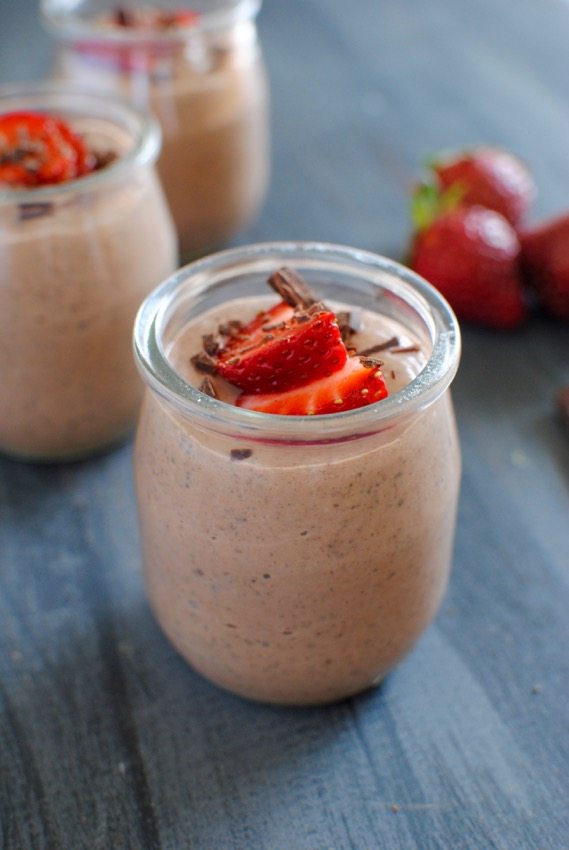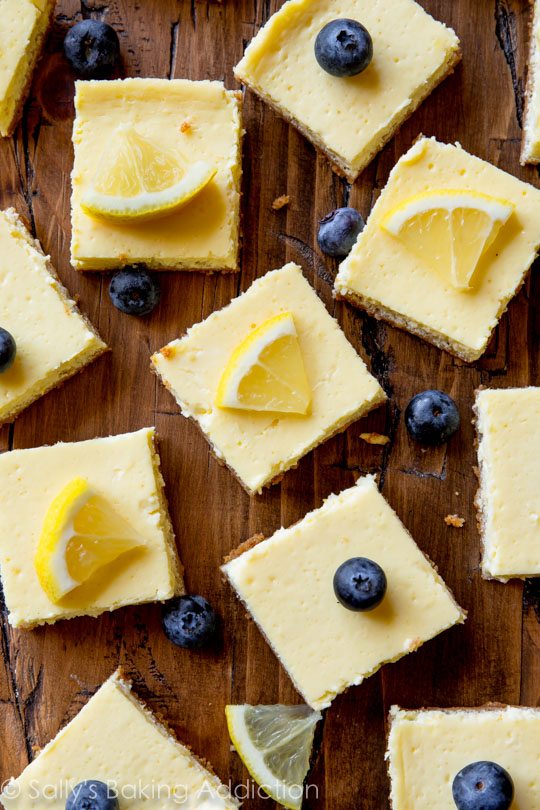 Two Ingredient Peach Soft Serve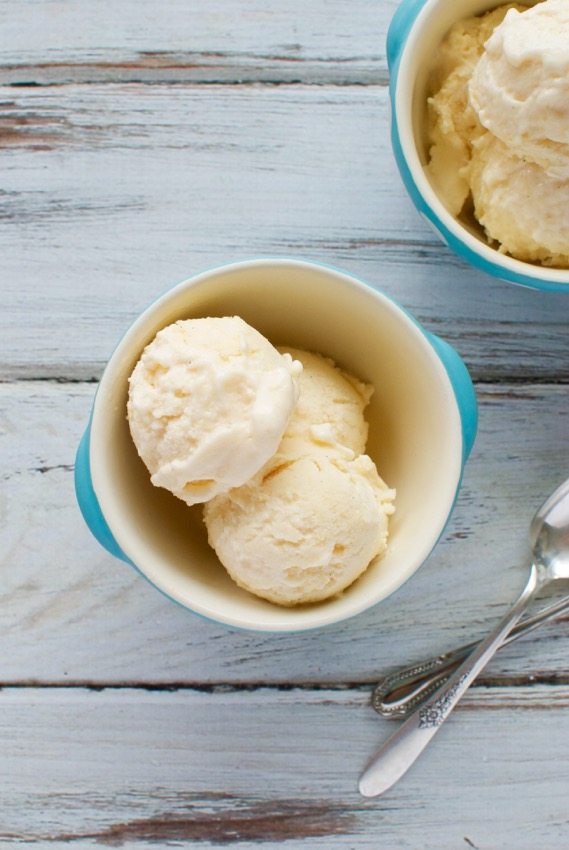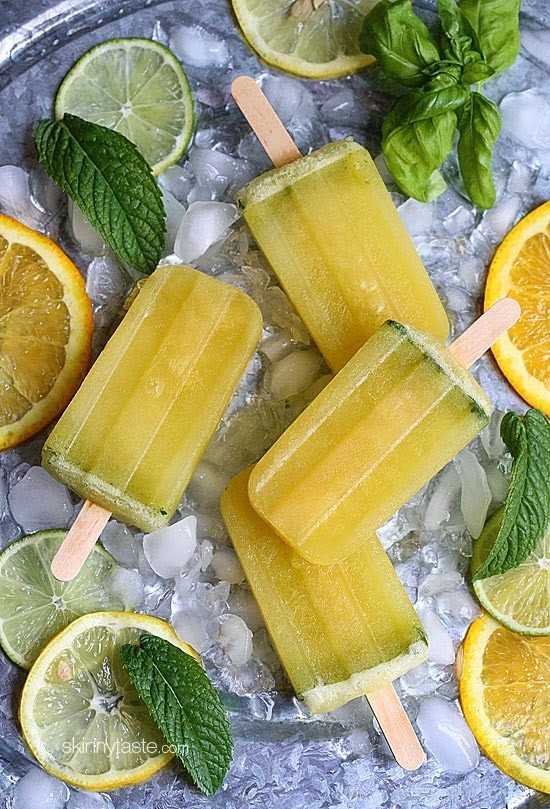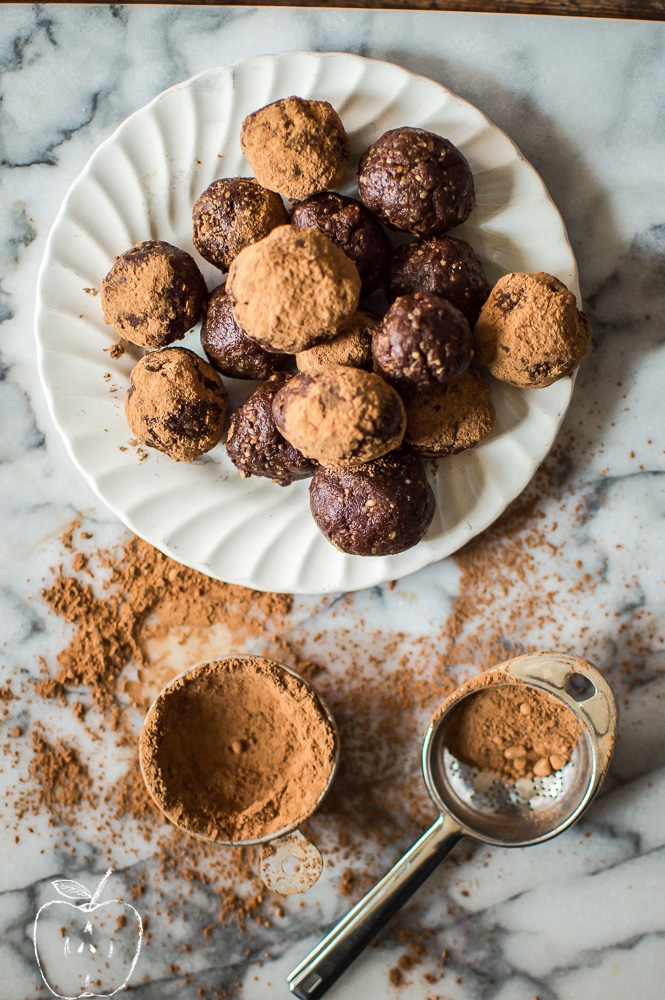 Apple Nachos – try this with peaches!