I come from an ice cream family. Loving ice cream is part of our routine, our culture, and our history. Though we are healthy eaters for the most part, we have always made room for ice cream. When I was with my great aunt on her 100th birthday (she lived until 108!) she ordered a big bowl of chocolate ice cream and proceeded to lick the bowl clean.
When dairy-free ice cream started showing up in stores, I judged. Of course I was happy options existed for those who couldn't eat dairy, but I never thought that I – a lifelong ice cream eater – would become a customer.
How wrong I was!
Now, one of the brands on the list below just might make my favorite ice cream ever. It's that good. And I love knowing these treats are entirely plant-based and in the case of my favorite (Coconut Bliss) – also organic, fairly traded, and not overly sweet.
So whether you're a dairy-eater or not, I highly recommend trying these dairy free ice cream options.
Best Dairy Free Ice Cream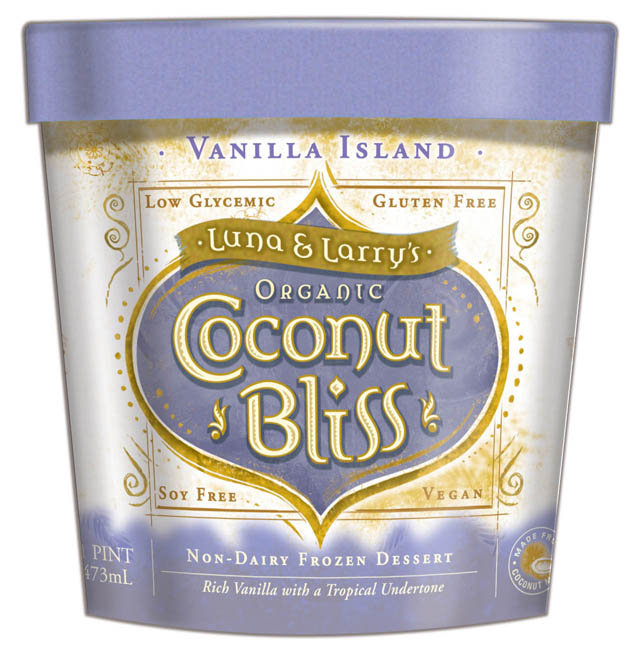 Coconut Bliss is my favorite on this list not only for its taste, but also its ingredients and principles. Favorite flavors: Island Vanilla, Dark Chocolate, Mint Galactica and Chocolate Peanut Butter.
NadaMoo tastes so much like "real" ice cream, I often forget it's dairy-free. Lotta Mint Chip and Rockiest Road are among my favorites – but I've yet to try a flavor I don't love!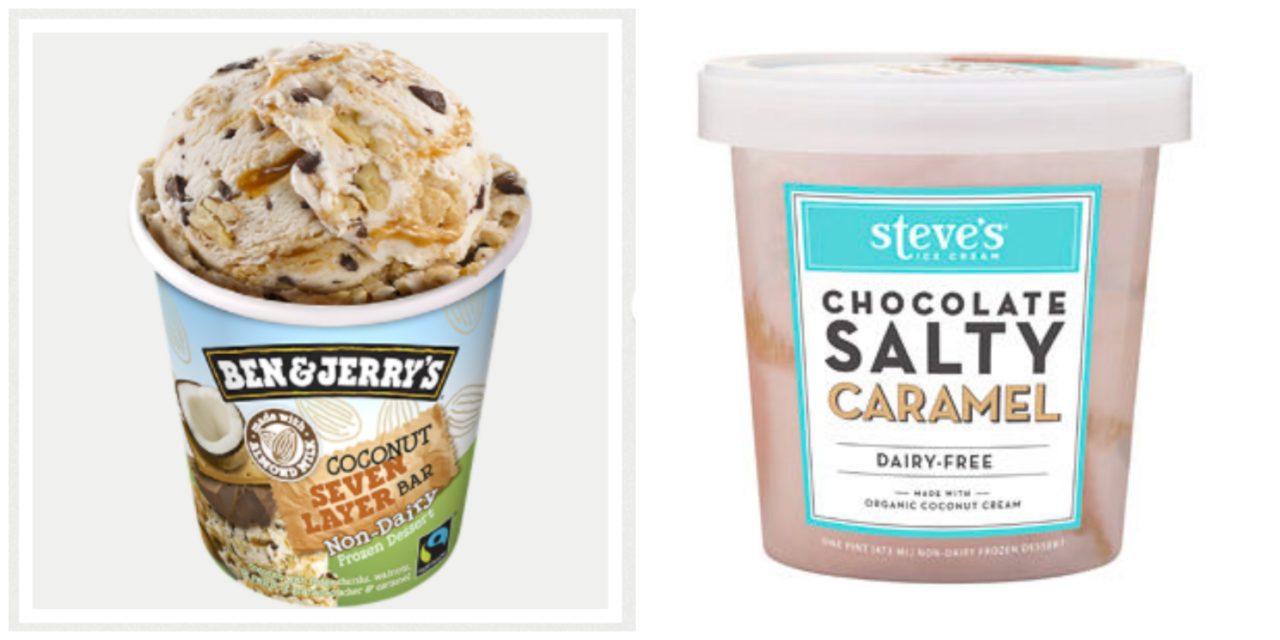 Ben & Jerry's non-dairy options are great if you're a super premium ice cream lover or Ben & Jerry's fan in general. In other words, these flavors are super rich. When you want something indulgent, look no further than Coconut Seven Layer Bar!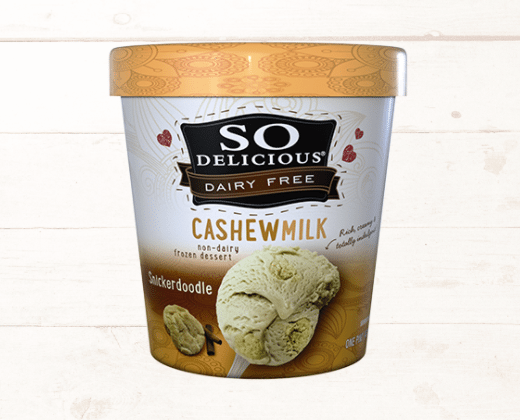 So Delicious Dairy Free products have never been my top rec, but I gotta hand it to them – they've really cleaned up their ingredients (to rival other commercial ice cream options I like) and the taste of their cashew milk desserts is really good. While coconut milk-based ice creams are still my favorite, this is a great option for people who can't have coconut or prefer a cashew milk base.