I eat a pretty varied diet. Lots of fruits and vegetables (the types depend on the season), different cooked grains, a variety of lentils and beans, among many other things.
But there are some foods I eat all the time. These are my staples. My favorites. My go-to's when I'm not feeling creative. The things that keep me healthy over the years. I simply couldn't live without these foods!
5 Foods I Eat Everyday
Yogurt. Usually it's plain, either topped with fruit, added to a smoothie, or generously dolloped on a savory dish. But I like flavored yogurts on occasion too (like this blood orange one with chia -YUM). I really believe that yogurt promotes good digestion and helps boost immunity.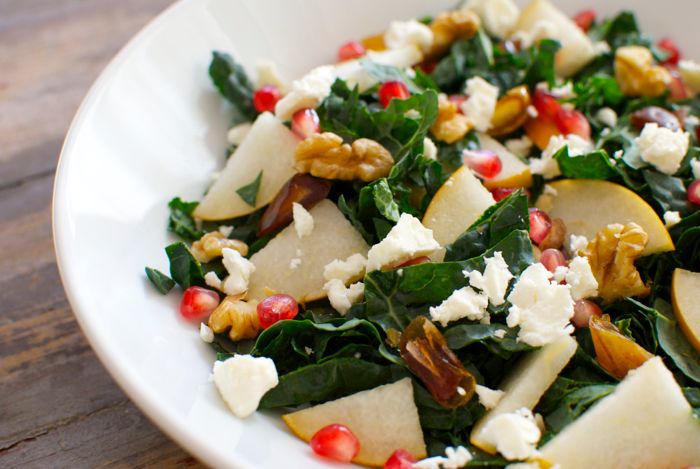 Salad. Hands down my favorite meal. Partly because I LOVE the taste and partly because I love the way I feel after eating it (satisfied but never overly full). There isn't a salad I don't like!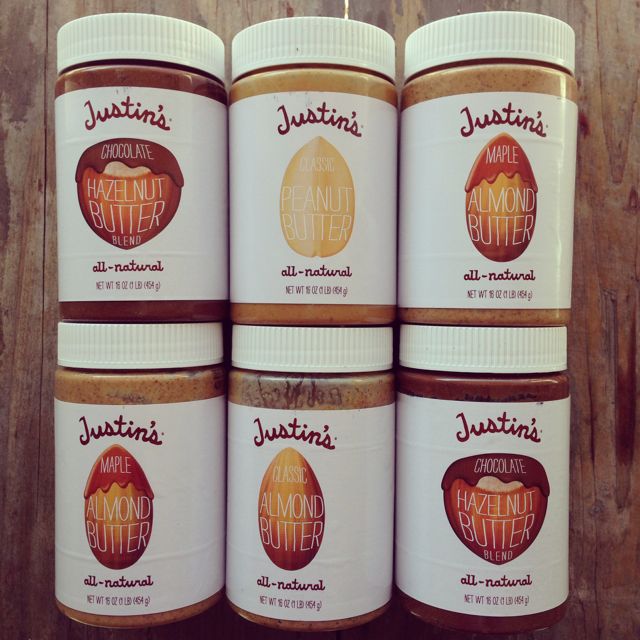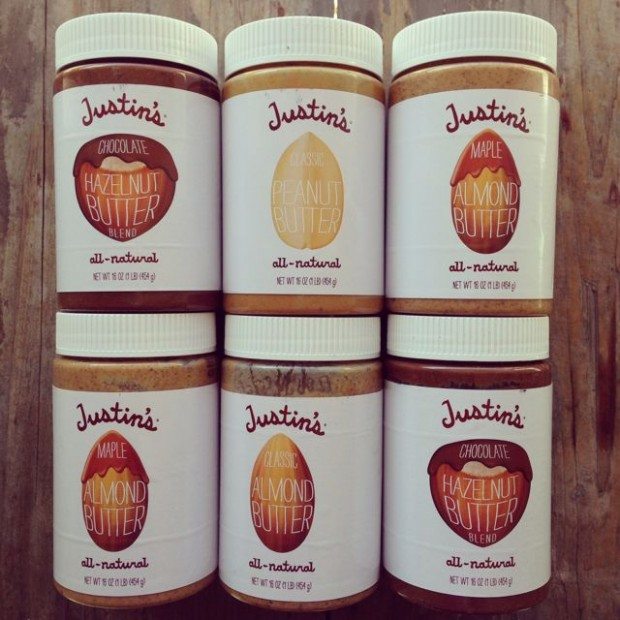 Nuts. And nut butter. (That counts as one, right?). I eat both everyday. So satisfying, easy to take on the go and the perfect accompaniment to bread (see below). Raw, toasted, roasted – any type of nut will do. Currently crushing on Justin's Maple Almond Butter.
Bread. I usually buy 100% whole wheat, but oh how I love a good chewy baguette, too. To avoid overindulging, I aim to eat bread at just one meal per day.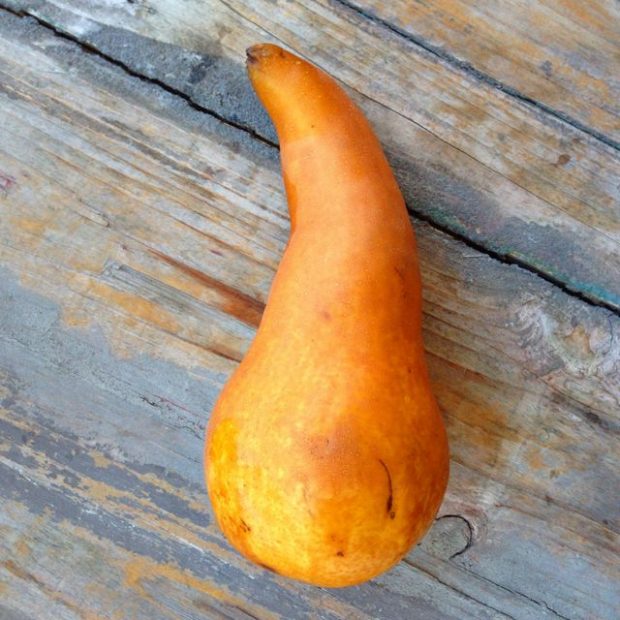 Fruit. I eat at least a few fruits everyday. My favorites are nectarines, cherries and cantaloupe. But right now I can't get enough apples and pears. So many to choose from and they're all so good!
What foods do you eat everyday? Are any of these on your list?