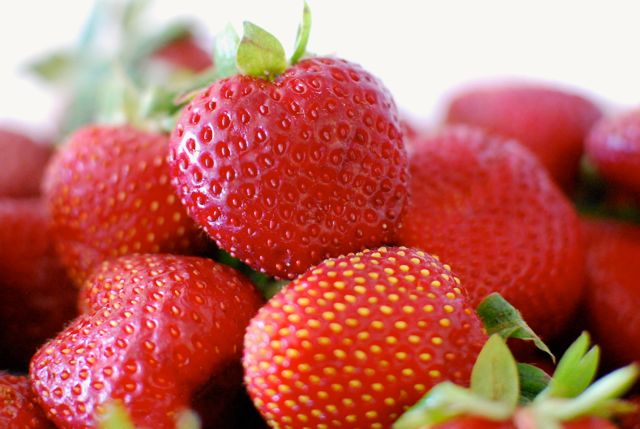 Its the first day of spring, woohoo!!!!!!!!
This day is filled with so much hope, the promise of better weather, and of course dreams of delicious spring produce!
To get your fruit and vegetable juices flowing, I want to share five very easy spring produces recipes:
Strawberries with Sour Cream and Brown Sugar
Steamed Eggs with Asparagus
Snap Peas with Veggie Dip
These are super fast, yet gourmet enough to be suitable for entertaining. Here's a link to the all the "recipes" (which are more like easy instructions).
No matter where you live, I hope you're looking forward to the onset of a new season!