We live in a condo, so our "garden" consists of a few potted herbs. But when we visit my parents in Seattle every summer, their yard is like a zucchini explosion, and I'm always tasked with figuring out ways to integrate it into our meals.
Luckily, zucchini goes with and into just about anything. From soups, casseroles, tacos and pastas to brownies, breads and smoothies (really!) – the list of ways to utilize zucchini is endless.
Here are a few of the zucchini dishes we've enjoyed so far this summer.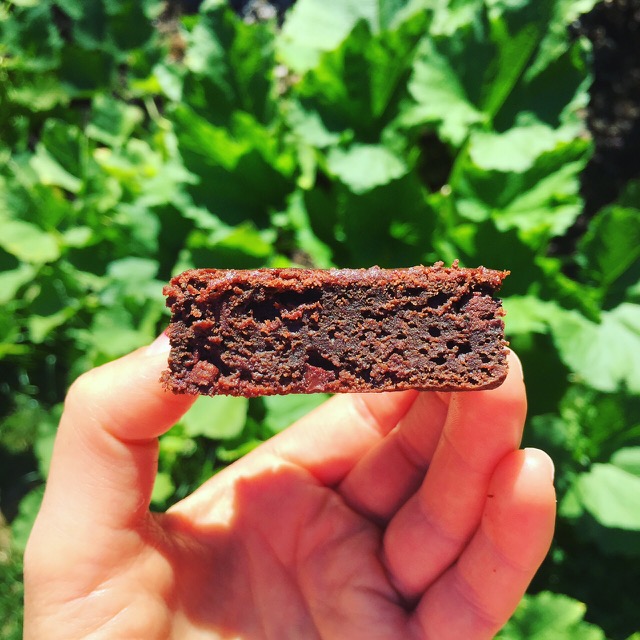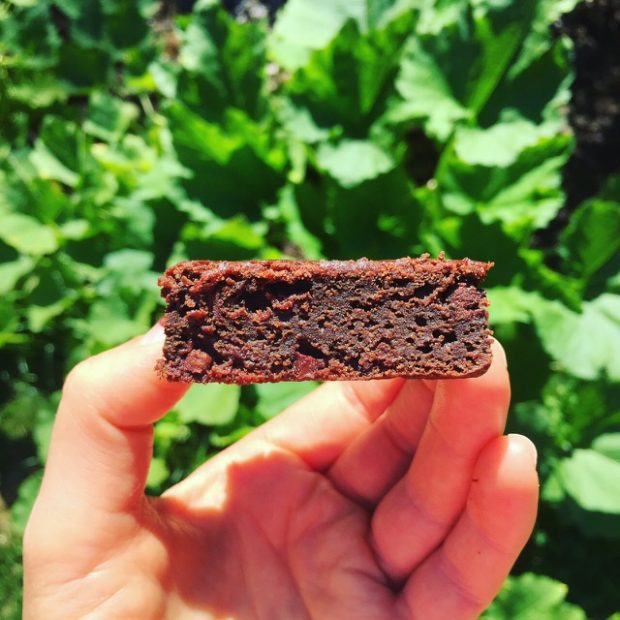 Zucchini Brownies – So rich and fudgy, you'd never know they were made with zucchini!
Gnocchi with Zucchini, Corn and Basil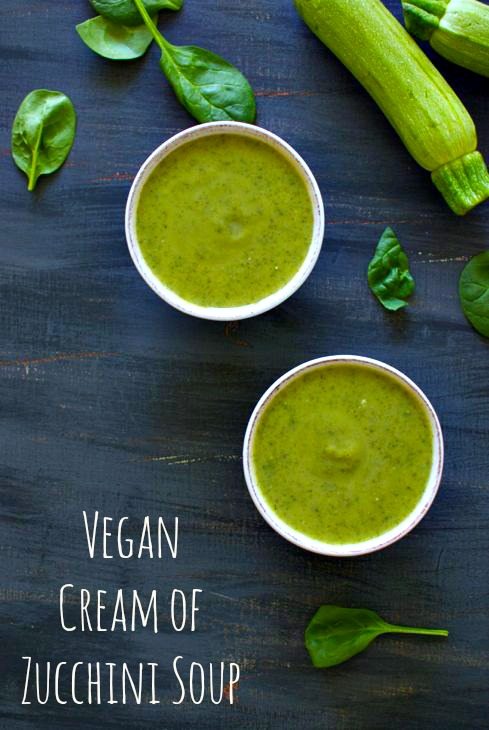 Healthy Cream of Zucchini Soup (that just happens to be vegan).
Zucchini Bread and Muffins. This is my favorite zucchini bread recipe and this is my favorite healthy muffin recipe.
Zucchini Tots. My kids gobbled these down (as did I).
Zucchini Burgers with Zucchini Tzaziki – To make these, shred 3 small/medium zucchini then toss with 1/2 tsp salt and let sit in a strainer for 15-20 minutes to drain some of the liquid. Mix half the zucchini with 1 lb ground turkey or beef, 1 tsp oregano, 1/2 tsp black pepper and 1/4 tsp salt and form into burgers. Mix the rest of the zucchini with 1 cup full-fat Greek yogurt, 1/4 cup chopped mint, cilantro or basil and juice of 1/2 a lemon. Cook the burgers then top with the Tzaziki.
What are YOUR favorite ways to eat zucchini during summer?