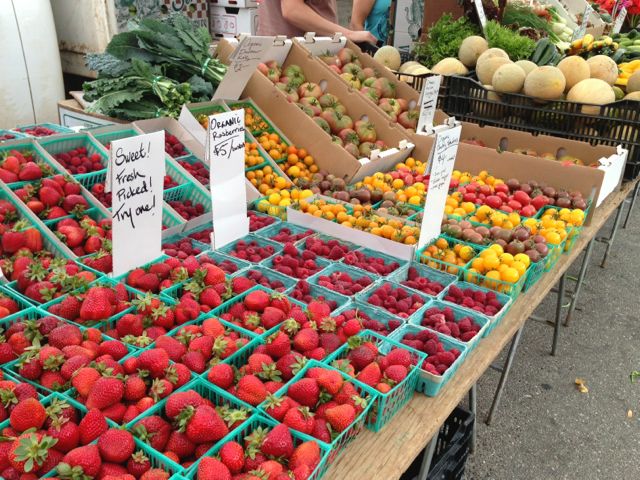 Like most families, we can't spend an unlimited amount on food.
But since I consider my food dollars opportunities to "vote" for a food system I believe in, I still buy organic food whenever possible. Due to price and availability, we can't always buy organic, but there are a handful of things I just won't budge on.
Here are some of the foods I always buy organic, and how I control my costs for each:
Strawberries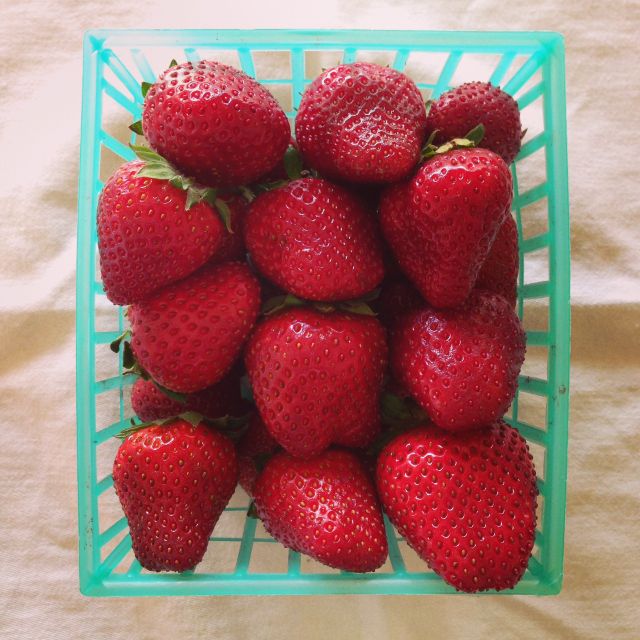 Conventional strawberries are on The Dirty Dozen list every year, and contain so many toxic pesticides that I can't bear to buy them, even when they are much cheaper than organic. I keep costs lower by buying fresh strawberries only in peak season; the rest of the year I buy large bags of frozen strawberries at Costco.
Soy Products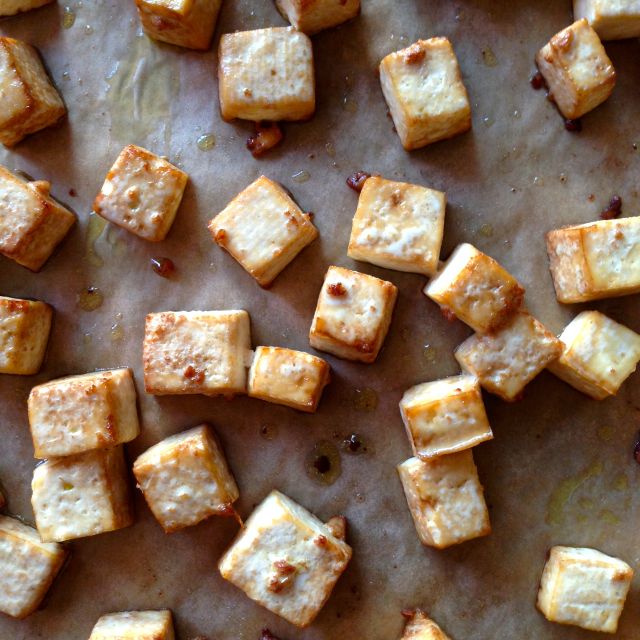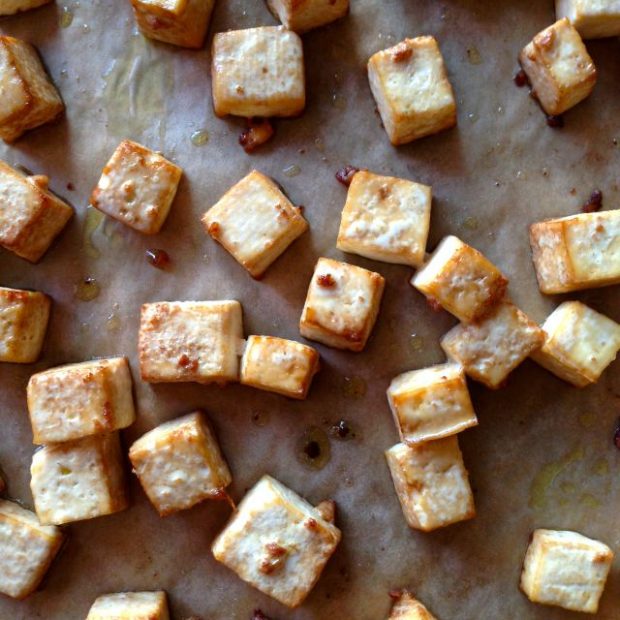 At least 85% of soybeans grown in the U.S. are genetically modified. By definition, organic food can never be GMO, so I always buy organic soy. Organic tofu, edamame and other soy products are not much more costly than conventional, so this is not a big splurge.
Salad Greens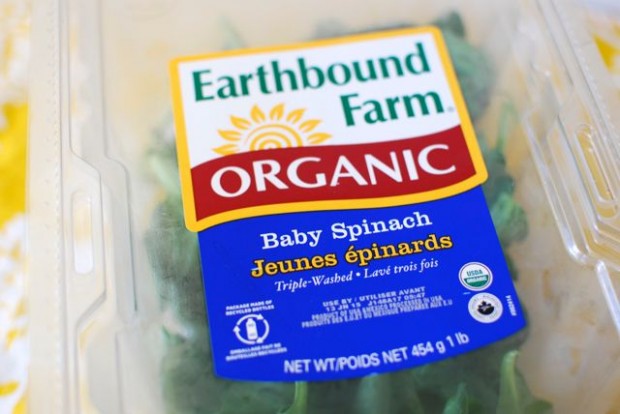 I've been to both conventional and organic farms, and after seeing the difference, I only want organic in my house. Luckily, organic salad greens are only between 10-20% more expensive than conventional (and may be equal or even cheaper when on sale).
Eggs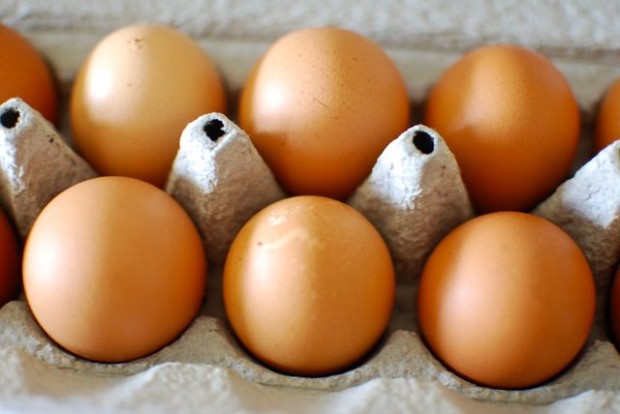 I make a few exceptions in this category, because brands like Happy Egg Co. and Vital Farms produce great non-organic pasture-raised eggs. But if I'm somewhere where these brands aren't available, I'll always choose the organic brand of eggs. Organic are much more expensive than conventional, so this category is a splurge, but I believe it's worth it.
Dairy Products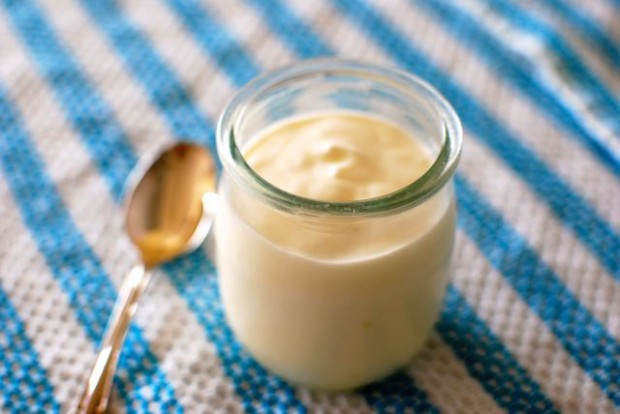 Organic and conventional milk are completely different products (see why here). So I buy organic. Since the price of organic is often significantly higher, I buy large amounts of butter, cheese and yogurt when they're on sale (since they all keep for a long time) and just buy small amounts of milk at a time so it never goes to waste. We also don't drink milk at home; we just use it in coffee, on cereal and in recipes.
Meat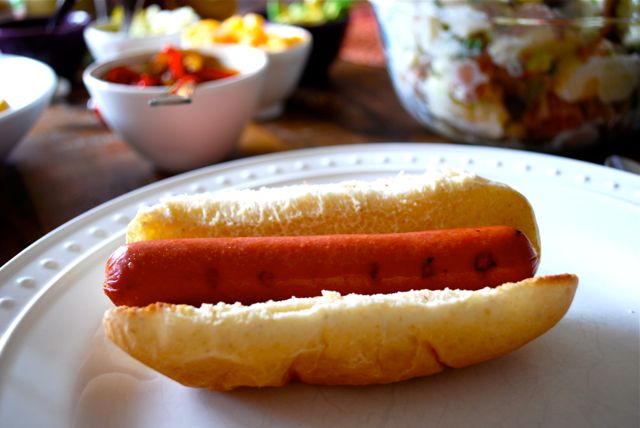 I make a couple exceptions in this category – for brands like Fork in the Road (not organic but as high in quality and sustainability) and local producers who are raising animals in a way I feel comfortable with. But if I'm buying meat at a grocery store and am not familiar with the brands offered, organic it is. We keep costs low by eating very little meat & poultry. (Most meals we make are veggie-based with beans, eggs, tofu or dairy as the protein source).
Processed Foods
Buying organic packaged/snack foods is especially important to me, since the conventional versions of these foods usually contain artificial colors, flavors, preservatives and other additives I want to avoid. Of course, just because the organic processed foods are free of artificial junk, doesn't meant they are healthy, so we still eat these products in small amounts.