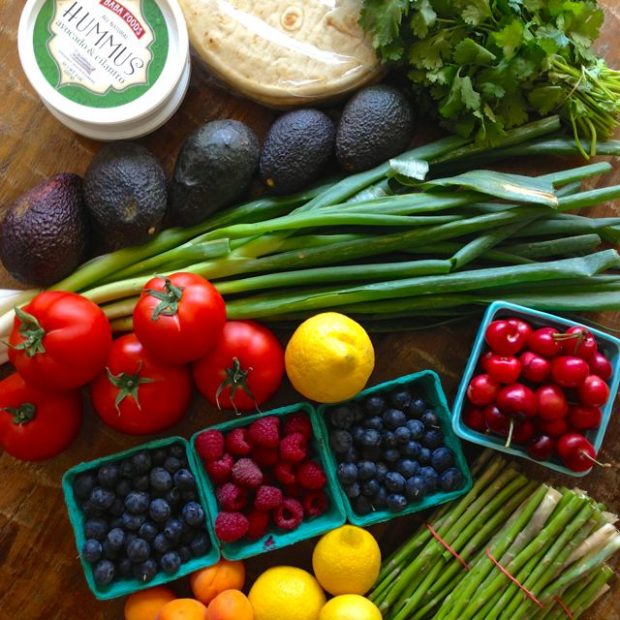 People often talk about how much it costs to eat healthy.
But the truth is, making healthy meals at home can actually save you a lot of money compared to dining out or buying convenience foods.
All you need are some grocery shopping and meal planning strategies.
Below are my tips for getting the most bang for your buck at the grocery store.
1. Bring a list.
Without a list, you're likely to buy a basket full of foods that don't complement each other well, which means you won't get as much bang for your buck and may end up wasting more food.
Before you head to the store, take inventory of your fridge, freezer and cupboard, and think about your plans for the week so you know what meals you need to shop for. Make a list that includes essentials plus a few new items you can integrate into meals and snacks to keep healthy eating interesting.
2. Plan around what's in season
In-season produce is likely to be on sale (and it tastes better, too!). Find a good seasonal produce guide so you can look for fruits and vegetables at peak ripeness: squash and apples during fall, citrus and kale in winter, asparagus and strawberries during spring, berries and tomatoes come summertime. Not only will you save money by shopping this way, you'll also get more enjoyment out of eating fruits and vegetables.
Find my next 5 tips over on the Grow Happy Blog!
This post is sponsored by Knowledge Universe. All thoughts and opinions are my own.