It may sound weird, but I swear this butternut squash smoothie is one of the best smoothies you'll ever taste. You may never go back to pumpkin again 😉
My squash smoothie recipe (which happens to be dairy-free and vegan) is over on the KitchenAid blog today. In the same post, you'll also find other ideas for how to use butternut squash puree – one of my favorite fall ingredients –  in classic dishes like mac & cheese….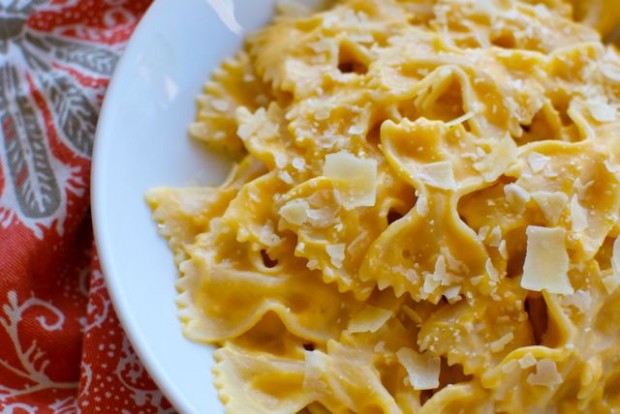 and quesadillas…
Mmmmm.
Head over to the KitchenAid blog to check it out!