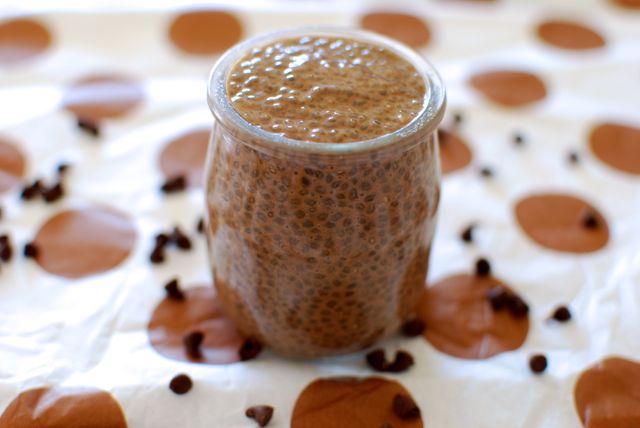 Chia seeds are one of the few trendy foods that actually live up to their hype. Here's why.
For only 70 calories, you get:
5.5 grams of fiber (more fiber than any other seed)
5.5 grams of heart-healthy omega-3 fats
2 grams of protein
But it gets even better.
Chia seeds can be absorbed by the body as whole seeds, so your body can reap all the nutritional benefits via normal digestion. With flax & other very fibrous seeds, most of the seed is undigestible, so you don't get much nutritional bang for your buck.
Lastly, chia seeds have a mild flavor and become soft (kind of like tapioca) when added to liquids, so they make a great addition to all sorts of foods.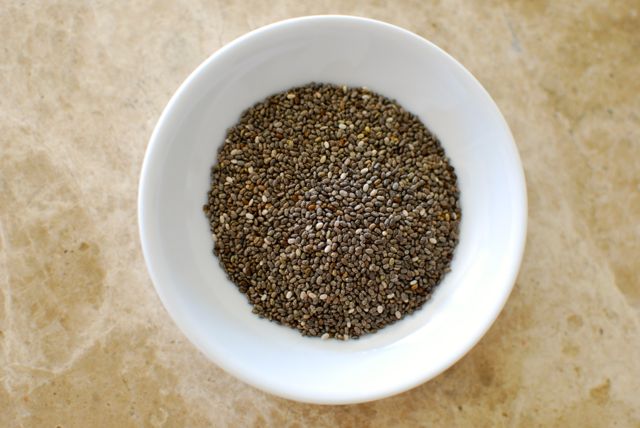 Chia "pudding" is one of the most popular – and easiest – ways to eat chia seeds.
I like to make it with chocolate milk, or in this case chocolate hazelnut milk…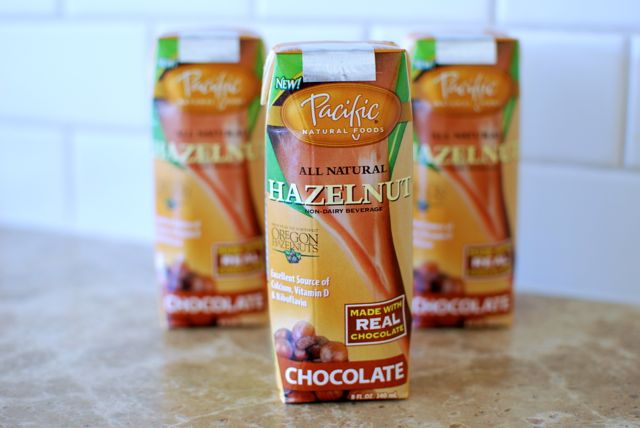 And a little sweetener…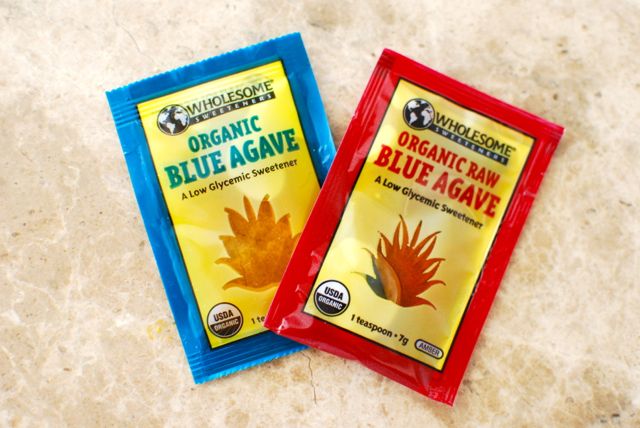 That's it. Just 2-3 ingredients + 15 minutes of waiting = pudding.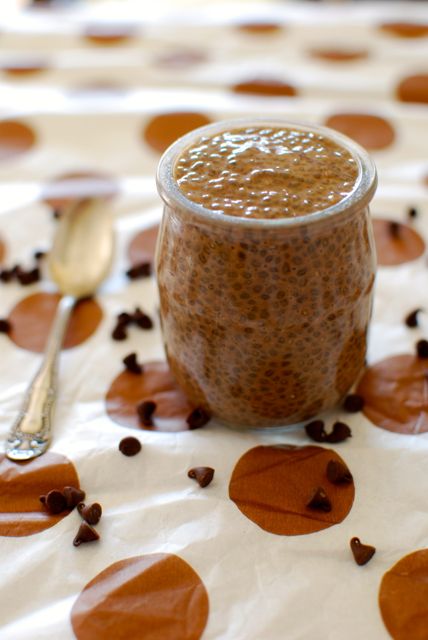 Cha-cha-cha-chia!!!!!
(couldn't resist)
Chocolate Chia Pudding
Ingredients
1 cup chocolate hazelnut milk (or organic chocolate milk)
1 teaspoon honey or agave
¼ cup chia seeds
½ tsp vanilla extract (optional)
Instructions
Whisk together milk, sweetener, and vanilla extract (if using).
Stir in chia seeds.
Let mixture sit for 15 minutes, stirring once half-way through.
Serve chilled or at room temperature, with chopped banana or other fruit if desired.
Notes
Chia pudding should be the consistency of tapioca pudding. If mixture seems to thin after 15 minutes, let sit another 5-10 minutes in the fridge. This pudding can sit overnight, and be stored in an airtight container in the fridge for 3 days.

Use any milk or milk alternative you like!