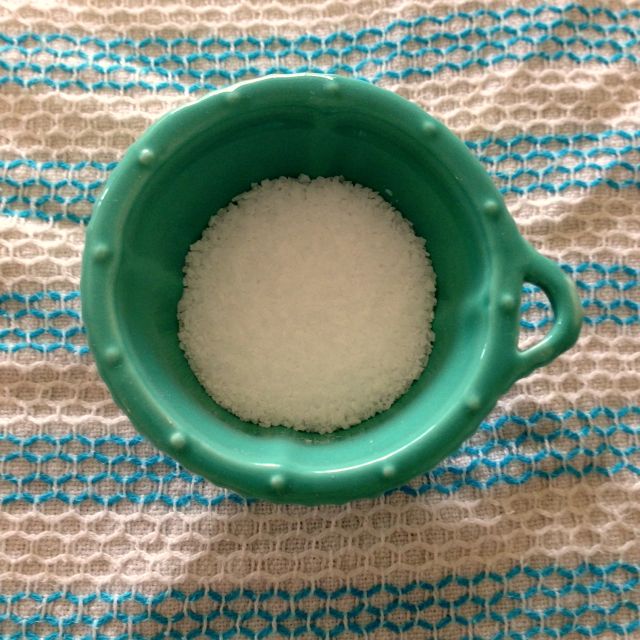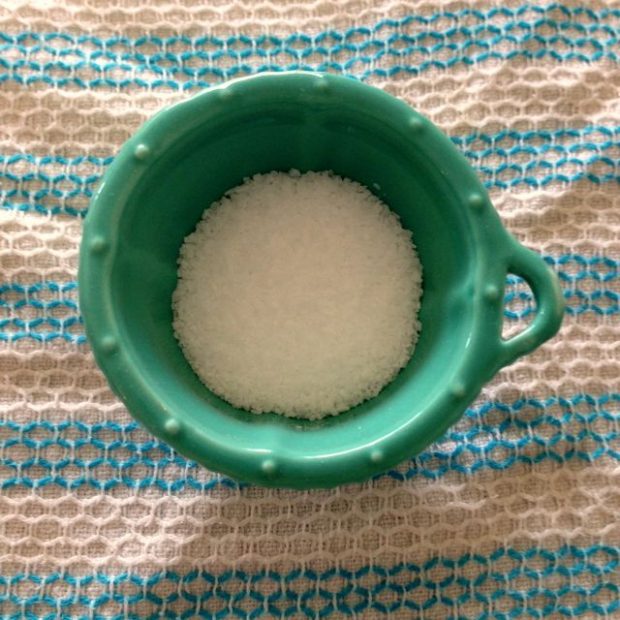 Salt has a mixed reputation. For every study showing that eating less salt saves lives, there's another claiming salt isn't as bad as we thought.
In all likelihood, whether or not salt is truly "bad" for you depends on:
Who you are & what chronic diseases run in your family
What your general eating and exercise habits are
Whether you're overweight and/or suffer from any diet-related diseases
If you're at healthy weight, exercise regularly, don't have cardiovascular disease, and make most of your meals from scratch at home, salting your food probably doesn't affect much about your health.
If you have high blood pressure, eat out frequently, or rely heavily on prepared/frozen/canned foods, paying attention to salt (via reading Nutrition Labels and inquiring about salt at restaurants) is probably necessary.
Here's my own approach to salt:
I use salt fairly liberally in cooking and at home.
I find salt significantly improves the flavor of healthy foods, even in the presence of other flavorful additions like fresh herbs and citrus.
I don't pay much attention to how much salt I use in cooking or eat, as long as I'm at home making meals from scratch.
Here's why I have this approach:
I have low blood pressure, am at a healthy weight and don't have cardiovascular disease in my family.
I eat a lot of fiber from whole grains and raw fruits & vegetables (which helps keep blood pressure low).
I rarely buy pre-made or prepared foods.
I don't eat restaurant food very often (3-4 times/month).
Adding salt to veggies and other healthy cooked dishes makes me enjoy them more, which motivates me to eat these more regularly. If I had to eat unsalted steamed veggies or bland food, I wouldn't choose these healthy foods very often, and my overall diet would probably be worse.
A few instances where I skimp on the salt:
When I'm using broth, canned tomatoes, canned beans or another pre-salted processed food
When I'll be using a salty sauce like salsa, ketchup, mustard, mayo, etc.
When any salted preserved food is present – olives, pickles, roasted red peppers, cured or smoked meat, etc.
When I'm adding lots of cheese to a dish.
Disclaimer: As with all of my posts, this information is based on my own experience and knowledge and should not replace the advice of your doctor or dietitian.