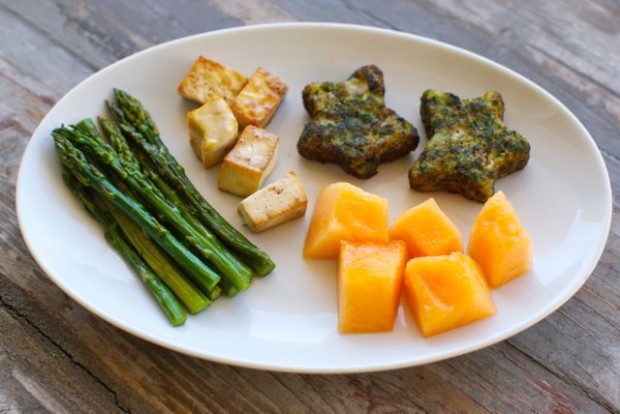 Sometimes it seems nearly impossible to prepare a healthy, homemade meal that kids will actually eat. When you're short on time (which is probably always), this task becomes even more challenging.
But there are ways to make healthy eating easier and more enjoyable for kids and parents alike. Here are some strategies I use to make mealtime more satisfying for everyone involved:
Make meals colorful. Because we eat with our eyes first!
Offer finger foods. Little ones tend to like little nibbles that they can easily feed themselves.
Keep foods separate. Picky eaters may be more likely to try foods they can identify, touch and taste separately.
Serve vegetables first. This boosts the likelihood that kids will eat their veggies, because they're hungriest at the beginning of the meal.
Utilize your freezer. When your freezer is stocked with healthy frozen foods, dinner can be ready in a matter of minutes.
Below are some simple, kid-friendly meals that Lucy and I created using Dr. Praeger's Littles – a freezer staple at our house.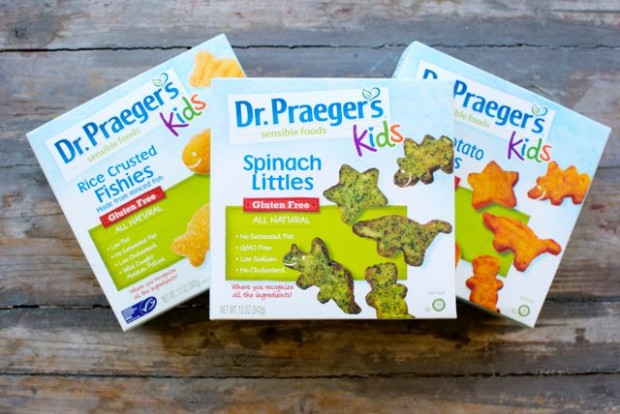 Each of these little meals provides veggies, protein, healthy fat and equally as important: color and fun!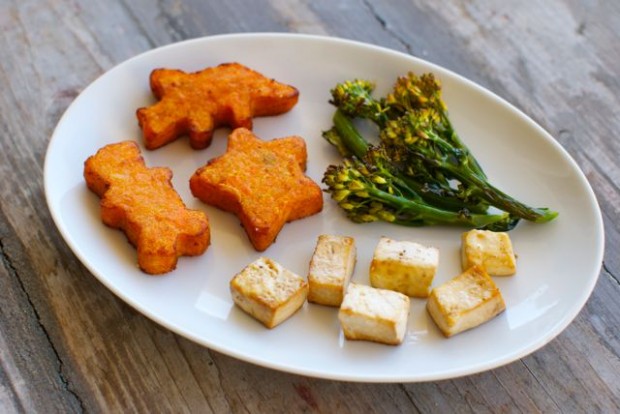 Sweet Potato Littles with roasted Broccolette "trees" and roasted tofu cubes. (I roasted everything together so it would be ready quickly and at the same time!).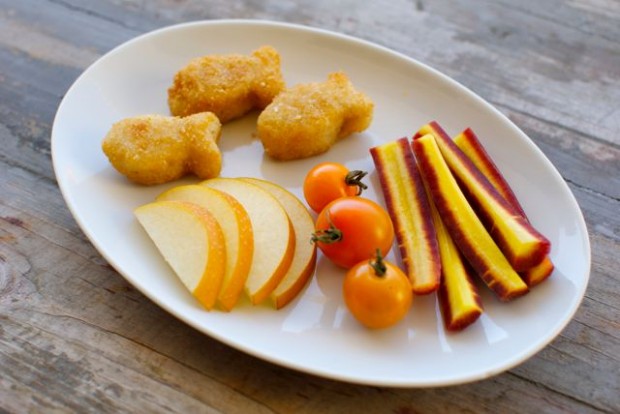 Little Fishies with rainbow carrots, golden cherry tomatoes and Asian pears.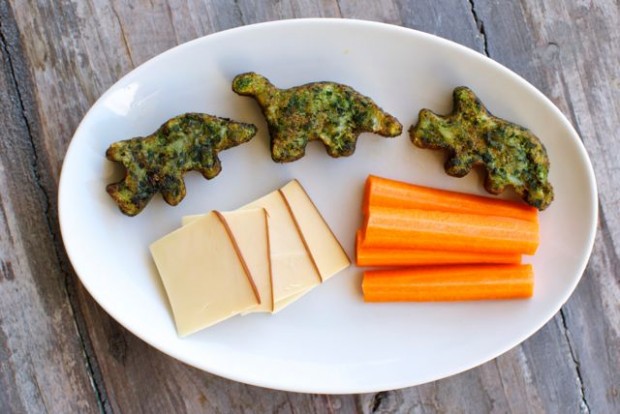 Spinach Littles (or as Lucy said, "dinosaurs marching") with smoked gouda cheese and carrot sticks.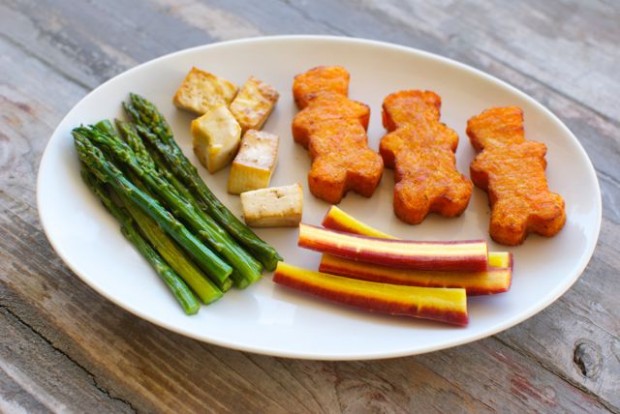 Sweet Potato Littles (a.k.a. "The Three Bears" :)) with roasted tofu cubes, roasted asparagus and rainbow carrots.
The options are truly endless with finger food meals like this. Combine these Littles with whatever fruits and veggies your kids like best and the whole family will be happy with the result!
This post is sponsored by Dr. Praeger's, but as always all ideas and opinions are my own. Thank you for supporting my blog.