July, a.k.a. Frozen Treat Month, is almost over!
Before we wrap up this delicious themed month, I wanted to share a few frozen desserts from other bloggers that are on my Must-Make List. I've already had the pleasure of eating Liz's Chocolate Peanut Butter Ice Cream and Caroline's Skinny Cookie Dough Popsicles – and the other three recipes below will be appearing in my kitchen shortly.
Let's all bookmark these for those hot August evenings when you can't motivate to eat anything besides ice cream 🙂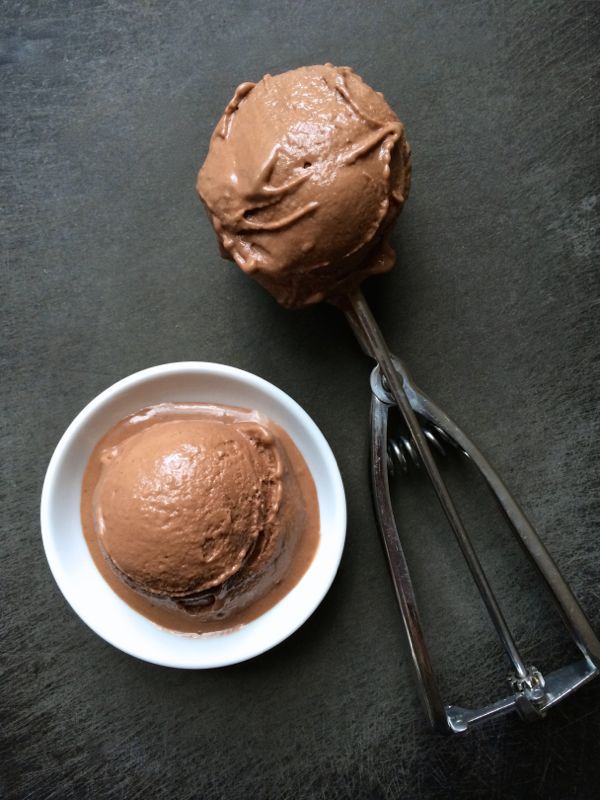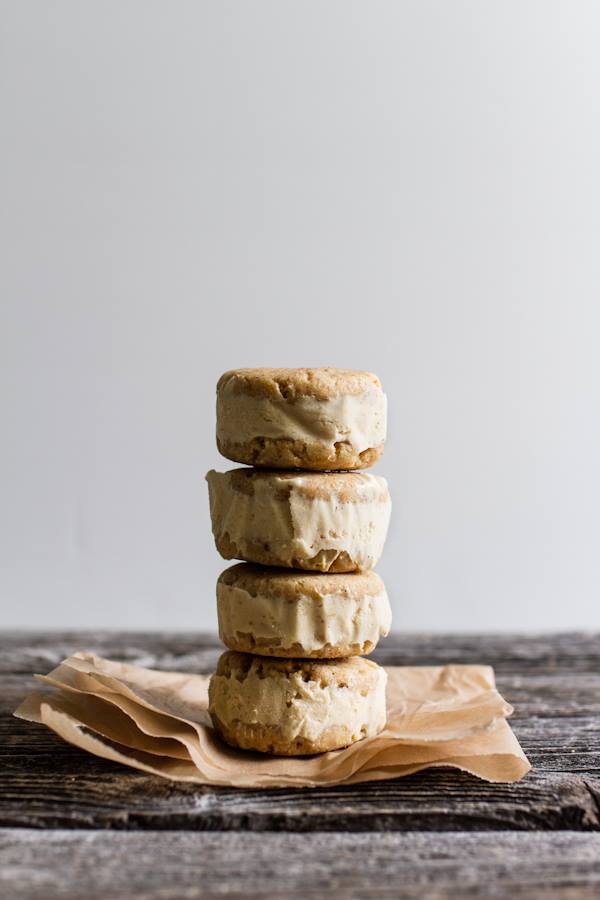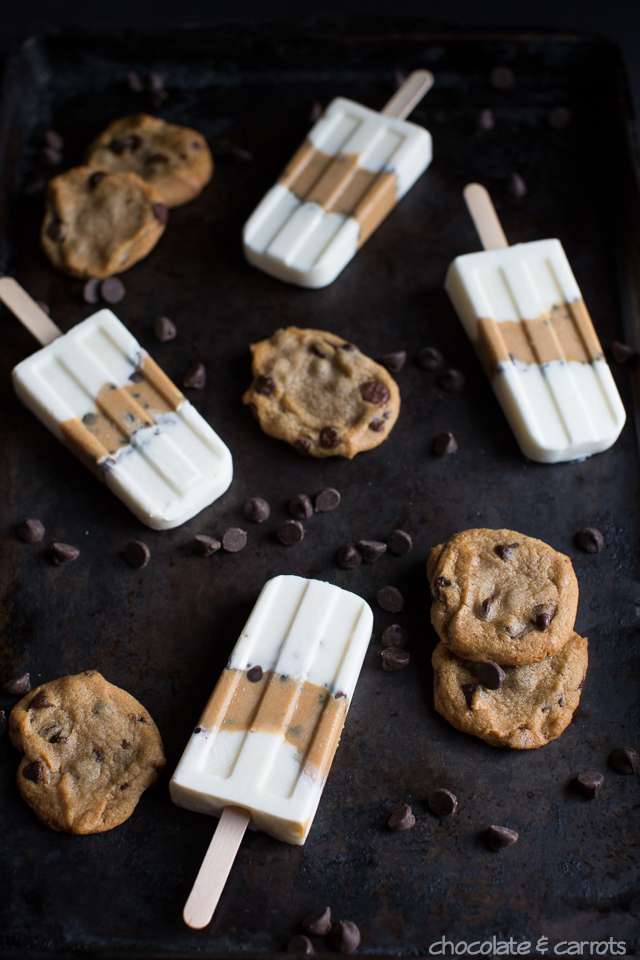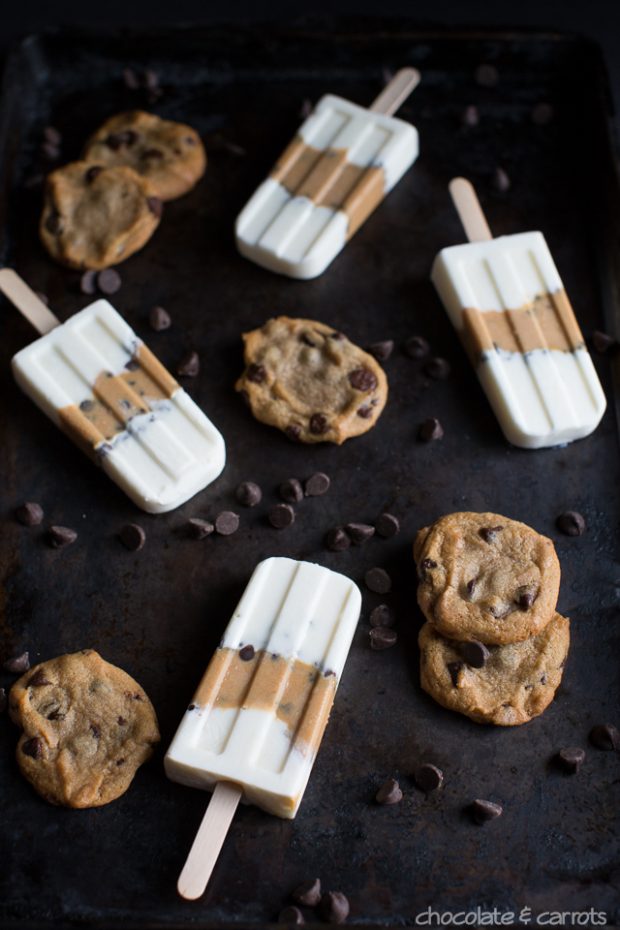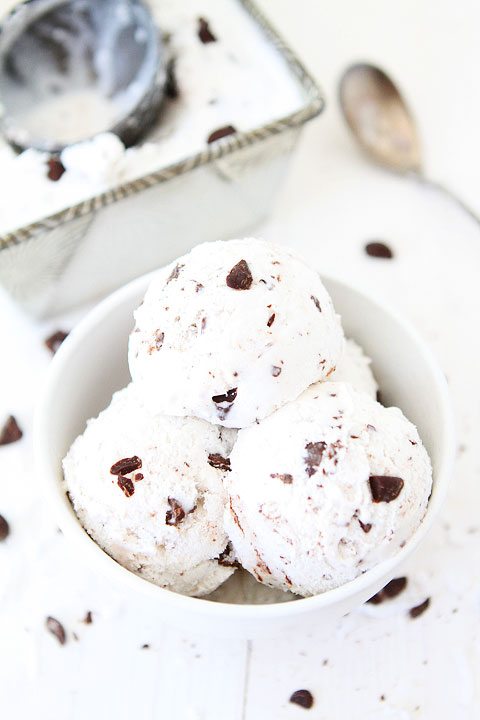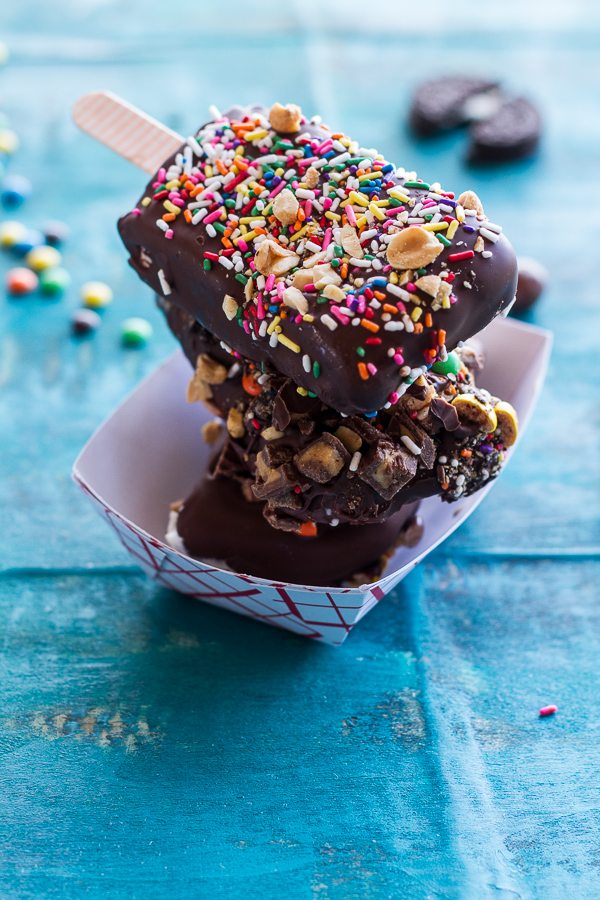 Coming on Friday…a Frozen Treat Month Wrap-Up!