July was a busier-than-usual month for me…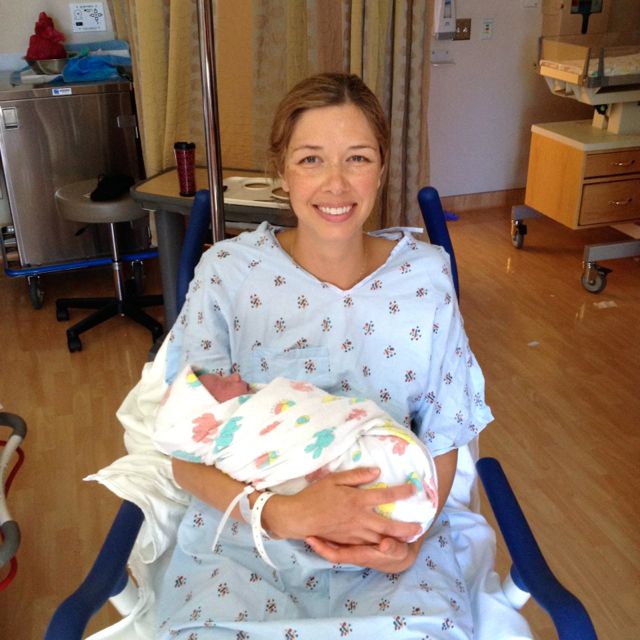 Even so, I can't believe it's already August!!
I'm not quite ready to dive into back-to-school, lunch-packing, and all the things the next season brings, so let's continue talking about ice cream, shall we?
July was Frozen Treat Month here on Eating Made Easy, and I can't resist wrapping up by sharing all the delicious treats we got to enjoy. In case you missed any of these, here's a recap of all the goodies!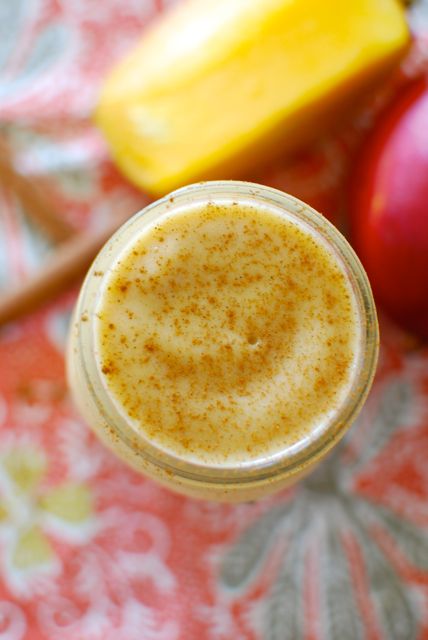 The Best Store-Bought Popsicles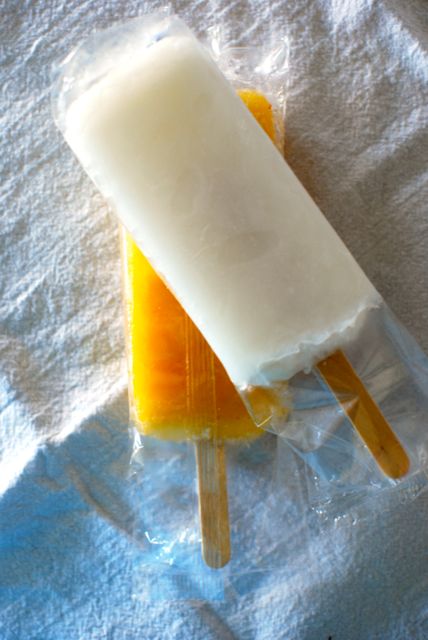 Two Ingredient Mango Soft Serve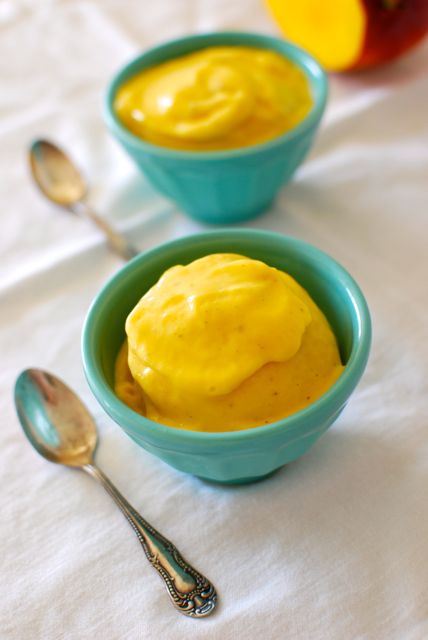 5 Ice Cream Brands You Can Trust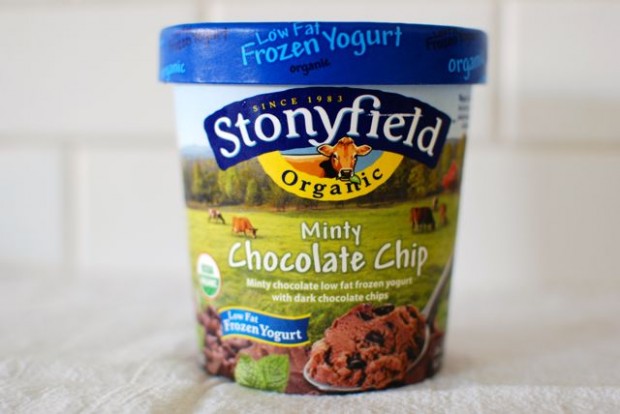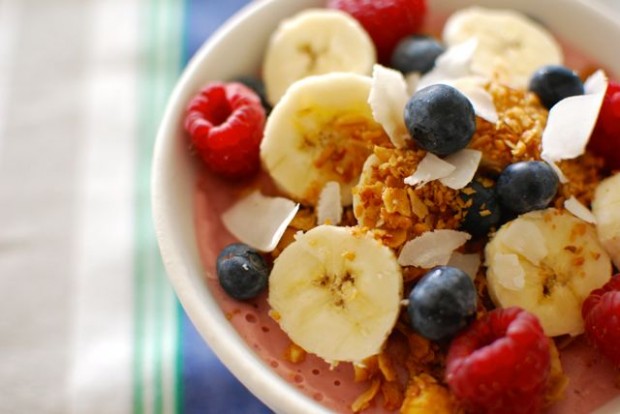 Peanut Butter & Jelly Smoothie
Two Ingredient Berry Soft Serve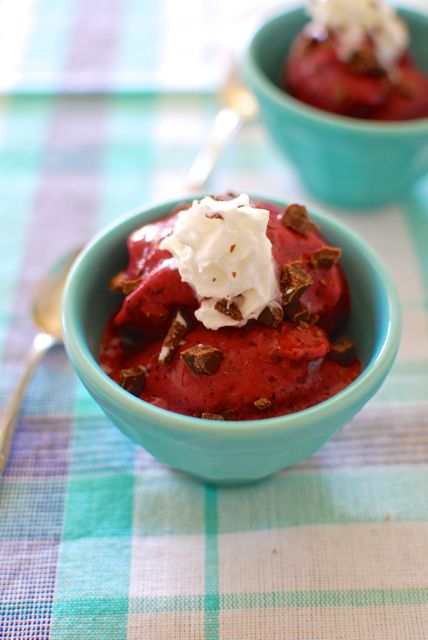 Peach, Mango, Carrot & Coconut Smoothie
Chocolate Coconut Blended Coffee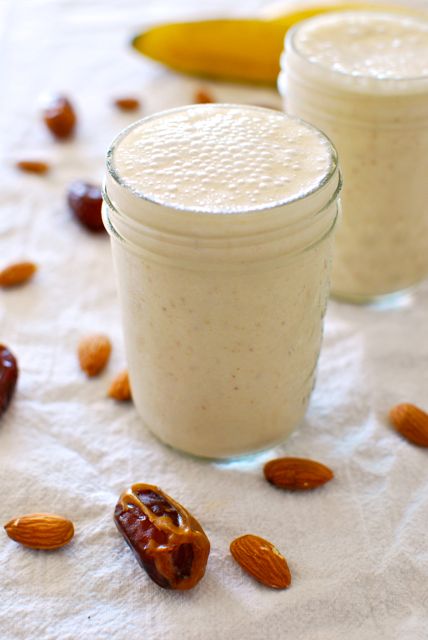 Easy Ice Cream Cookie Sandwiches