If you're a busy mom or dad who packs the kids' lunch everyday, tossing in less-than-healthy convenience foods is a real temptation, because they're just so easy.  But many of these single-serving convenience foods are made of ingredients that even I don't recognize, not to mention are packed with sugar, artificial colors, and additives you wouldn't want your child eating.  Luckily, there are some great healthy alternatives to popular kid convenience foods so you can have the best of both worlds.
If you normally pack…
1.  GoGurt, try Stonyfield Organic YoKids Squeezers instead: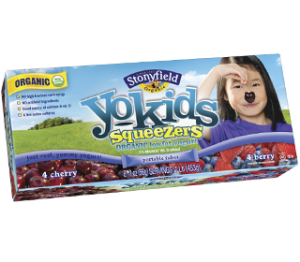 2.  Individually bagged potato chips, try Pop Chips instead:

3.  American Cheese, try Organic String Cheese instead:

4. Famous Amos or Chips Ahoy cookies, try Kashi TLC cookies instead:

5.  Wheat Thins or Ritz crackers, try Reduced Fat Triscuits instead: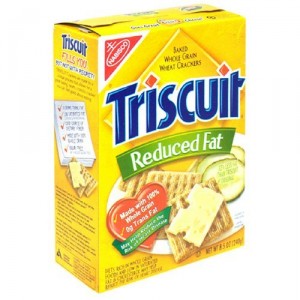 6.  Nature Valley Crunchy Granola Bars, try Cascadian Farm Organic Granola Bars instead: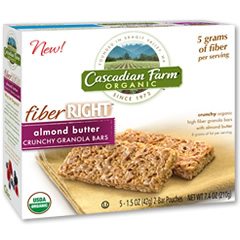 7.  Capri Sun or other juice box, try organic milk cartons (no refrigeration needed):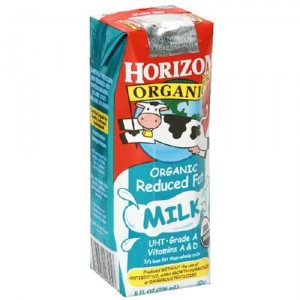 Need more ideas for what to pack in your child's lunch (or your own lunch for work)?  Sign up for the Eating Made Easy newsletter — next week's edition will have tons of lunch-on-the-go ideas!