One of the main reasons I started this blog was my concern for the obesity epidemic in the U.S.  Not only can being obese significantly decrease quality of life for both kids and adults, but it can also quickly lead to other chronic diseases that shorten our life-span.
No one deserves a life filled with disease.
Instead, everyone deserves access to easy-to-understand nutrition information, healthy (yet delicious) food, and appealing opportunities to be active. Which is why I'm excited to have partnered with Knowledge Universe and Partnership for a Healthy America (PHA) to promote their new Grow Happy initiative.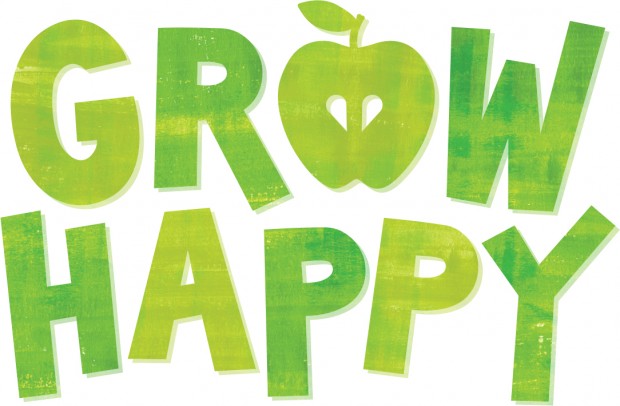 At the PHA's Building a Healthier Future Summit this week, Knowledge Universe committed to new healthy standards that include vegetables at every meal, more physical activity in the classroom and outside, family-style dining, and more. They're also providing tools, tips, recipes and inspiration to help families make realistic, healthy lifestyle changes.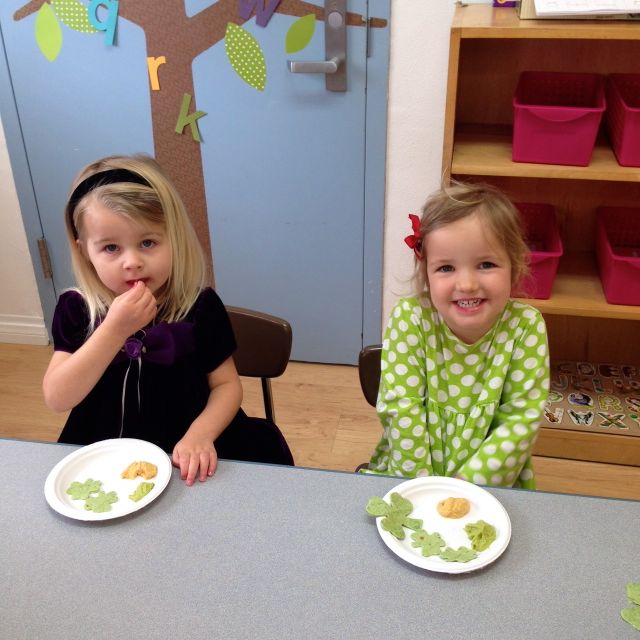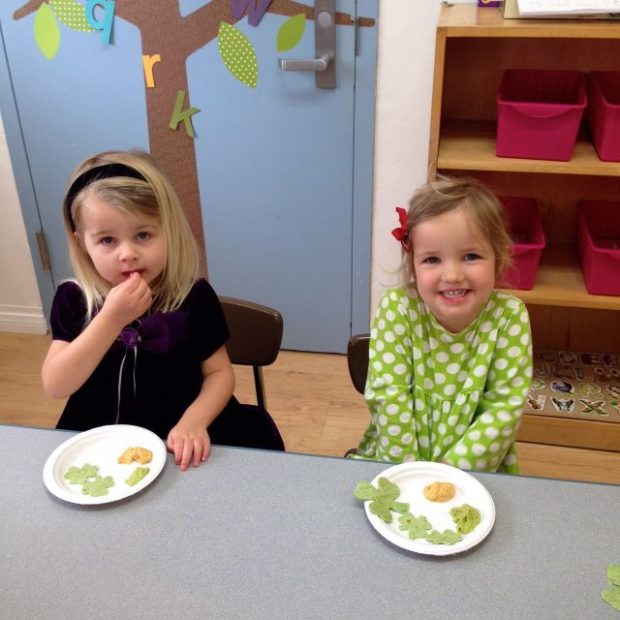 As the mom of a pre-schooler who eats lunch and at least one snack at school everyday, this initiative is near to my heart. To know that 160,000 children in 2,000 KinderCare, CCLC and Champions centers across the country are now getting more access to healthy food and increased opportunities for physical activity, makes me so happy.
Further supporting this initiative is the Grow Happy blog (check out my post about getting kids to try new foods!), where you'll find:
Fun cooking videos featuring kids making healthy meals and snacks with Knowledge Universe's registered dietitian, Carly Dunn.
A collection of kid-tested and dietitian-approved recipes.
Tips on how to integrate simple healthier habits into everyday life, and help with everything from picky eaters to rainy day activities.
The Grow Happy Goal Tracker, which families can use to set and track their healthy goals at home.
This post is sponsored by Knowledge Universe. Thank you for reading and helping me support this important initiative to combat childhood obesity!