What a treat it is to shop at Whole Foods. Around every bend is an aisle full of delicious-looking foods or display of healthy goodies I didn't even know existed. There's just one thing that would make Whole Foods shopping even more fun:
Not having to pay for what you buy!!
And today, courtesy of Stonyfield, that's you can win!
Our 5th and final giveaway is a $50 gift card to Whole Foods. But that's not all. The winner of the gift card will also get coupons for free Stonyfield products! What would you choose? Perhaps some…
or
(which hopefully will not lead to as big of a mess)
or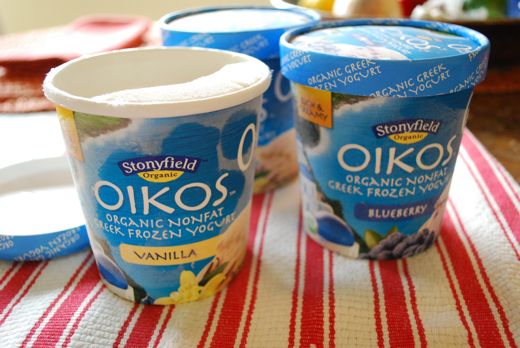 or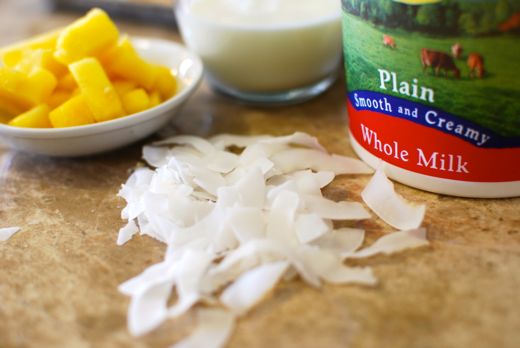 or any number of other delicious products.
GIVEAWAY ENDED
To be entered to win, leave a comment on Eating Made Easy's Facebook page with your favorite Stonyfield product! If you're new to Stonyfield, don't worry – just say which product you'd most like to try.  
(If you don't have a Facebook account, you can also enter by leaving a comment on this post instead).
Good luck!!
And…congratulations to Jamie, the winner of the Pacific Foods cooking kit

and to Jackie, the winner of the Gingerbread Love Crunch granola!

Enjoy your treats!