Tomorrow is the Dole California Cook-Off at The Grove in Los Angeles.  If you're local, come by to see and taste what the 3 recipe contest finalists are cooking up!
I'll be there as a sous chef for Michelle: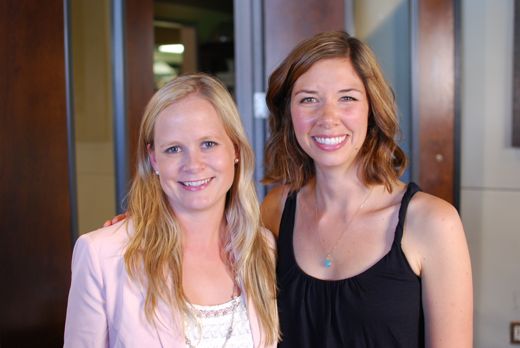 who will be making her Pineapple-Pork Quesadillas with Mandarin Crema.  I can't wait to taste her creation and hopefully help her win $10,000!!!!
Last year, the winning recipe was Moroccan Raisin Date Flatbread (pictured above)…which we got to try tonight at Chef Ben Ford's restaurant, Ford's Filling Station.  YUM.
Hope to see some of you tomorrow!