Start making better salads at home with these 6 pro tips that the restaurants use.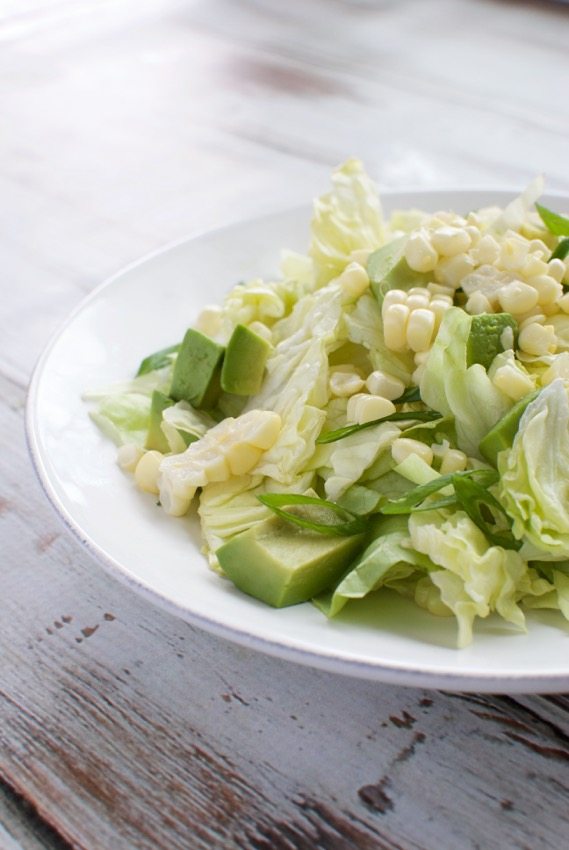 Ever eaten a salad at a restaurant and thought to yourself, "Wow. If I could make this at home I'd eat salad a lot more often!"
My guess is you have – because I too used to think this all the time.
But I have good news. You can make restaurant salads at home. Just a few flavor and assembly tips and you will probably start enjoying your own homemade salads more than the ones you used to love at restaurants. Really.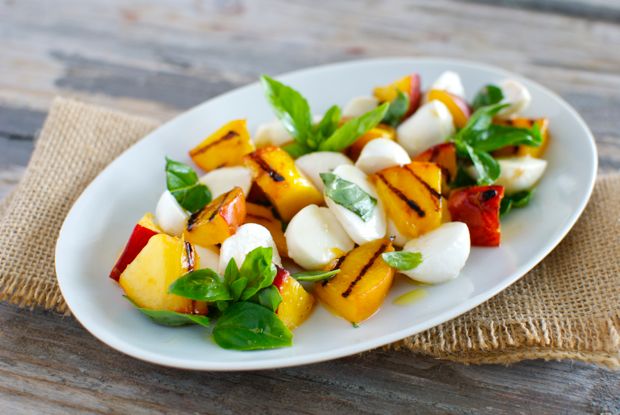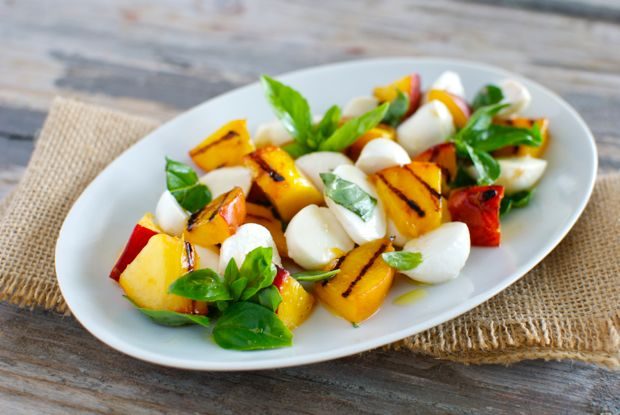 Summer is the ideal time to perfect your salad-making game. With fresh produce at peak flavor and ripeness, you don't need to do or add much to make fruits and vegetables taste their best. Pick the best produce you can find at your farmer's market or grocery store, then follow the tips below and prepare to dig in!
6 Tips to Making Restaurant Salads at Home
Cut everything into bite-sized pieces. When all ingredients are bite-sized or even a little smaller, you get to taste a little of everything in every bite, which provides maximum flavor and enjoyment.
Dry ingredients thoroughly. Nothing's worse than wet, soggy lettuce. Plus, dressing won't stick to your veggies if they're not completely dry. Pat everything with a clean tea towel before chopping and tossing.
Only use what's in season. Sure you can buy tomatoes year-round, but they really only taste good during the summer months. Every time you set out to make a salad – think about what's truly in season, not just what's available, and use only those things. Even if you don't eat a fresh tomato for 6 long months, the flavor will be worth it!
Add salt. There are different ways to do this: salted nuts, salty cheese (Parmesan, feta), olives, a sprinkle of straight salt, and so on. Just make sure you have 1-2 salty things to help bring out the flavors of the salad.
Make homemade dressing. It takes more effort, but it makes all the difference. Even when I top a really good salad with store-bought dressing I tend to be disappointed in the taste. To save time, make a big batch of homemade dressing once a week and use it all week long. This lemon vinaigrette goes with everything.
Consider sweetness + crunch. Both of these elements are key to a tasty salad, in my opinion. So if you're using baby greens or another delicate lettuce, add a couple of crunchy veggies and some nuts or seeds. Similarly, include something sweet in your salad, like fresh or dried fruit, or a drizzle of honey on top.