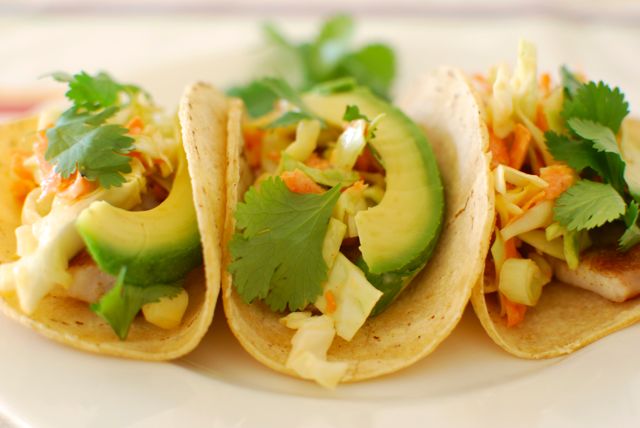 Fish tacos are one of my family's go-to meals. They're ready in a flash and everyone enjoys adding their own favorite toppings.
For the last few months, we've been making these fish tacos with chile lime slaw. A quick marinade in Annie's Chile Lime dressing makes the fish extra flavorful, and the slaw is good enough to eat as a salad on it's own!
I developed this dish for Annie's, so head over there for the recipe!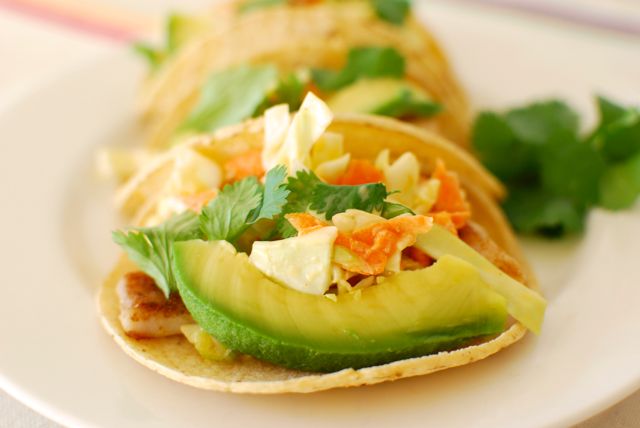 Yum!