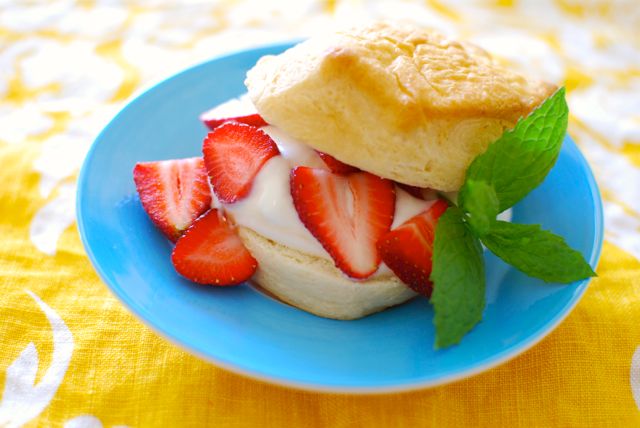 It's Mother's Day, and if you haven't yet determined what to serve the mother in your life, here's a quick yet sure-to-impress option.
Strawberry Shortcake, made with Greek yogurt instead of whipped cream (a substitution that makes the recipe faster and healthier).
Quick Strawberry Shortcake
Ingredients
1 container ready-to-bake biscuit dough, such as Immaculate Baking Company
2 cups 2% Greek yogurt
Honey to taste
2 pints strawberries, washed, hulled, and sliced
chocolate chips (optional)
Instructions
Prepare biscuits according to package directions and let cool at least 10 minutes.
In a medium bowl, stir 2-3 Tbsp honey into the yogurt, adding more if you want it sweeter.
Cut each biscuit in half and place a large dollop of yogurt and a generous helping of strawberry slices inside each one.
Drizzle with more honey or top with a sprinkling of chocolate chips and serve.
Nutrition Information
Serving size:
1 shortcake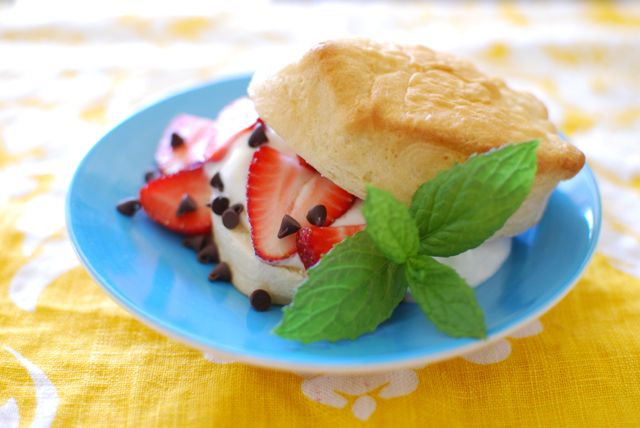 With a dish like this, you're sure to elicit some enthusiastic responses 😉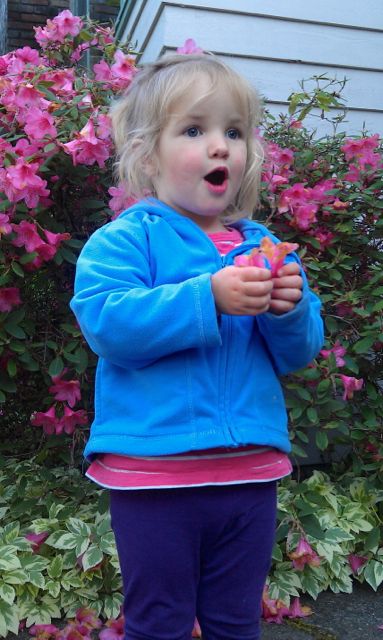 Happy Mother's Day!