If you eat, you're going to consume a certain amount of pesticides. That's just a reality of living in this day and age.
But luckily, there are some easy ways to reduce your and your family's pesticide exposure – which can improve your health both in the short and long term. And it all starts with buying organic.
In an ideal world, we'd all buy organic food and products 100% of the time. This would not only help reduce our own exposure to chemicals, but would improve the health of our planet, make farming practices more sustainable, and ensure a safer food system for future generations. But since most families (including my own) are on a budget and don't have unlimited access, it's not always possible to buy organic.
That's where The Dirty Dozen and Clean Fifteen lists come in handy. These lists – produced by the Environmental Working Group – help guide us in how to best spend our food dollars. Fruits and vegetables found on "The Dirty Dozen" list have the highest pesticide residues (even after washing) and those on "The Clean Fifteen" list have the lowest. So if you have a limited food budget, focus your organic purchases on produce listed on The Dirty Dozen. This will have the biggest impact on your family's health.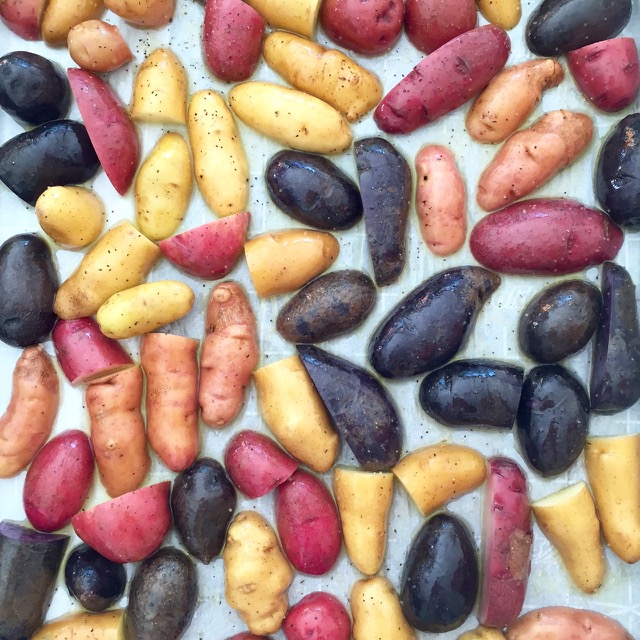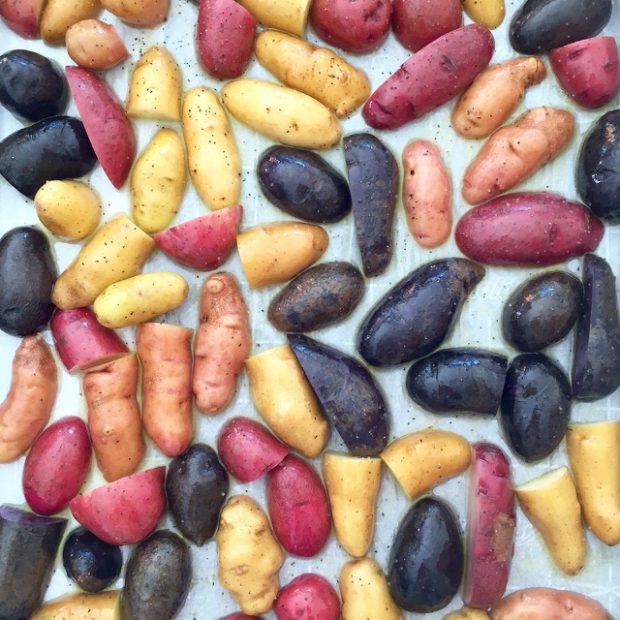 | | |
| --- | --- |
| THE DIRTY DOZEN | THE CLEAN FIFTEEN |
| Strawberries | Avocados |
| Apples | Sweet Corn |
| Nectarines | Pineapples |
| Peaches | Cabbage |
| Celery | Frozen Sweet Peas |
| Grapes | Onions |
| Cherries | Asparagus |
| Spinach | Mangoes |
| Tomatoes | Papayas |
| Bell Peppers | Kiwi |
| Cherry Tomatoes | Eggplant |
| Cucumbers | Honeydew Melon |
| + Hot Peppers | Grapefruit |
| + Kale / Collard Greens | Cantaloupe |
| | Cauliflower |
[Note: Hot Peppers and Kale/Collard Greens contain particularly toxic pesticides, so they are added onto The Dirty Dozen even though the residue amounts may not be as much as the rest of the produce on that list].
If budget is not a big concern for you, I highly recommend buying organic (even produce on The Clean Fifteen) whenever possible. Because even though the pesticide residues may not be high on some fruits & veggies, the pesticide use in farming these may still be high, which has consequences on the environment an on the health of farmers and farm workers. Buying organic is also like "voting with your dollar," so by doing so you show support for a better food system.