Hi friends!
It's been a few days since I've posted, thanks to a stomach bug that paid an unwelcome visit to our house 😉
But I'm back, and have another week (or more) of salads to share with you before Salad Month wraps up.

I'm having some technical difficulties today so I thought I'd recap some of the salads featured earlier in the month in case you missed any. Tomorrow or even later today, check back for a new salad recipe!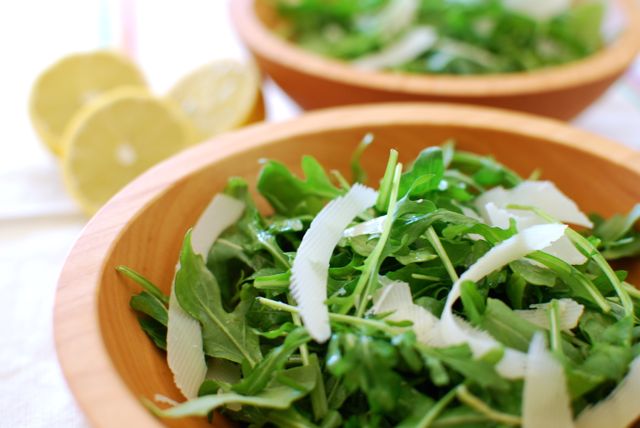 Arugula Salad with Lemon Vinaigrette and Parmesan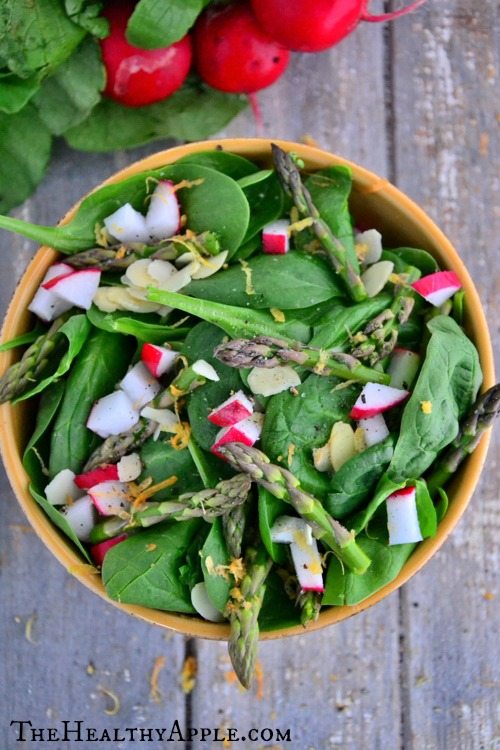 Radish Spinach Salad with Balsamic Lime Dressing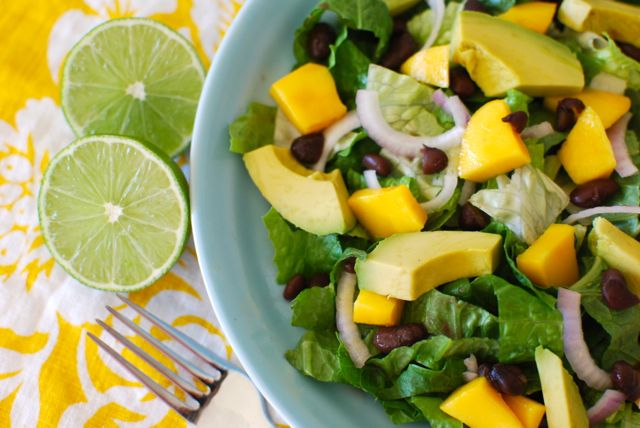 Mango Avocado Salad with Creamy Salsa Dressing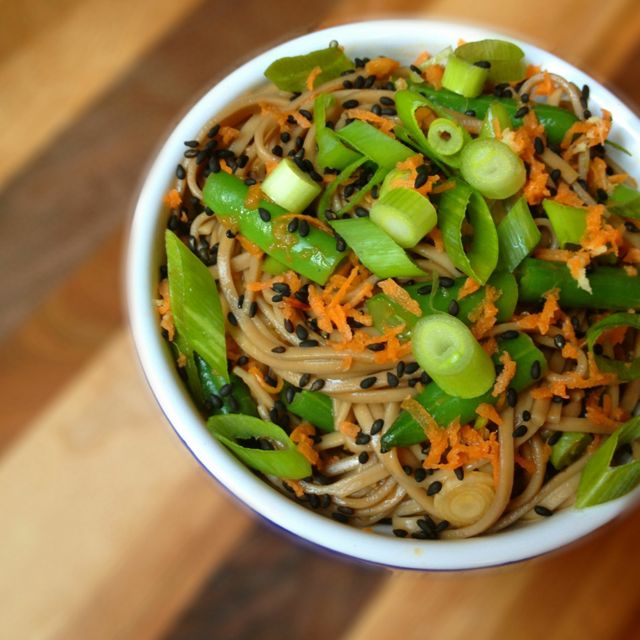 Soba Noodle Salad with Sesame Ginger Soy Vinaigrette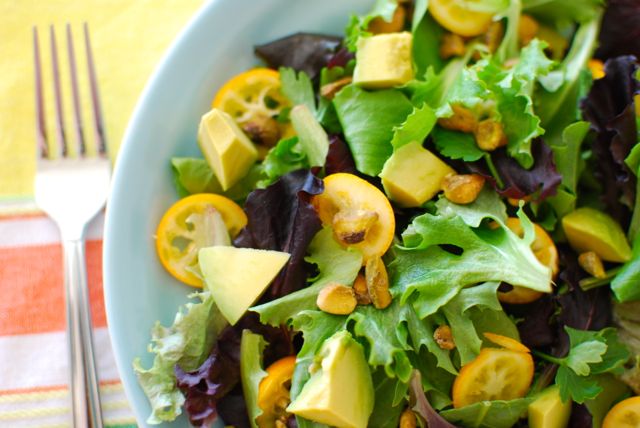 Fresh Herb Salad with Kumquats and Pistachios
Vegan Caesar Lettuce Wraps with Qunioa, Kale and Tofu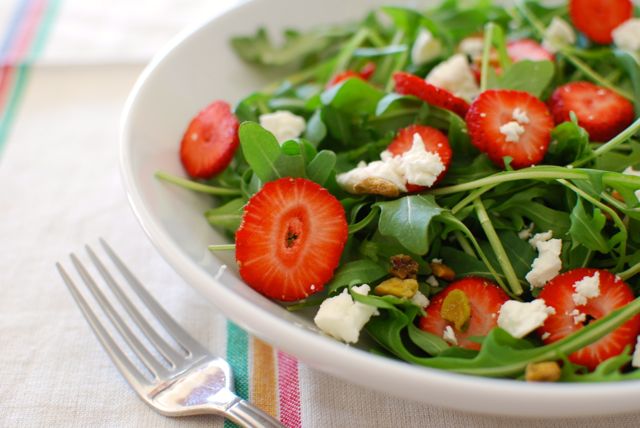 Arugula Salad with Strawberries and Goat Cheese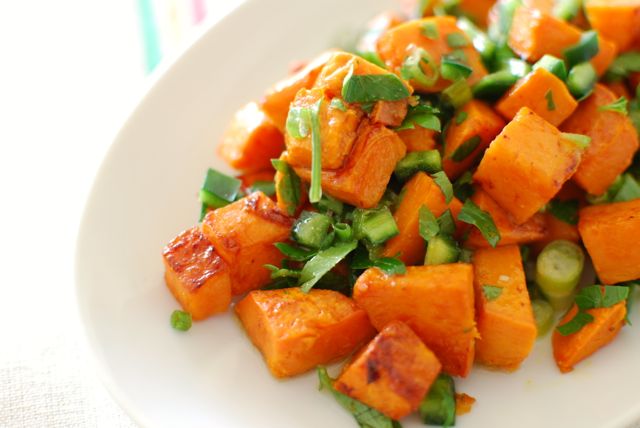 Roasted Sweet Potato and Poblano Salad