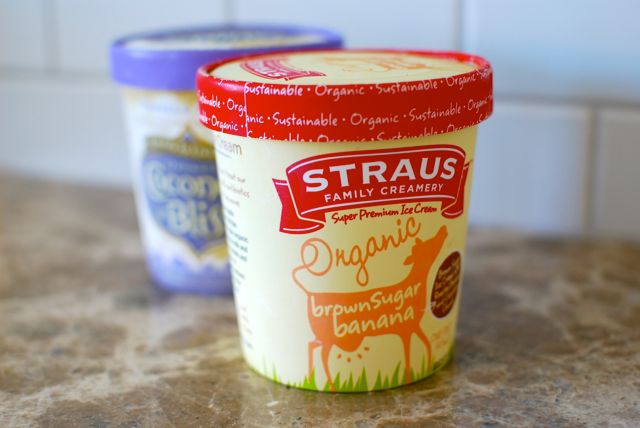 Summertime ice cream indulgences are the best!
But of course, not all ice cream is created equal. Some brands are made from natural ingredients and hormone-free milk that came from cows who were treated well. Some are definitely not.
When choosing an ice cream, look for the following criteria:
Organic, or if not then free of all artificial growth hormones

Naturally flavored (no artificial flavors)
Naturally colored (no artificial food dyes)
No artificial sweeteners (as found in "sugar-free" or "no sugar added" ice cream & yogurt)
The following are some of my favorite sustainably-produced ice creams. Since each region of the country has different regional brands, look for brands that meet the above criteria in your local grocery store.
The Best Organic Ice Creams
Alden's Organic
Julie's Organic ice cream & frozen yogurt
Stonyfield Organic frozen yogurt
Coconut Bliss (non-dairy & vegan)
Three Twins Organic
Straus Family Creamery (try the Brown Sugar Banana!)
Whole Foods 365 Organic
Not Organic But Produced without Growth Hormones
McConnell's (Turkish Coffee or Salted Caramel Chip are my favorites)
Ben & Jerry's
Lifeway Frozen Kefir
Lifeway Greek Frozen Yogurt
Talenti Gelato
Another Tip
We keep Stonyfield YoKids Squeezers in the freezer during summertime. These are perfect when you want something sweet without the big indulgence because they're perfectly portioned and only 60 calories each. Plus they satisfy both kid and adult sweet tooths 🙂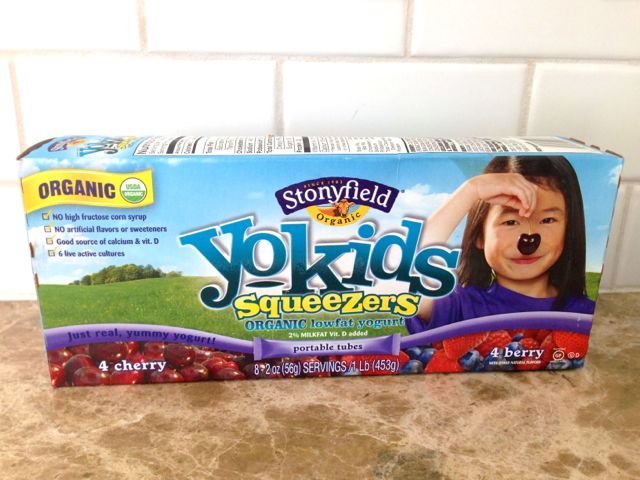 What other kinds of ice cream and frozen yogurt do you love that aren't listed here?