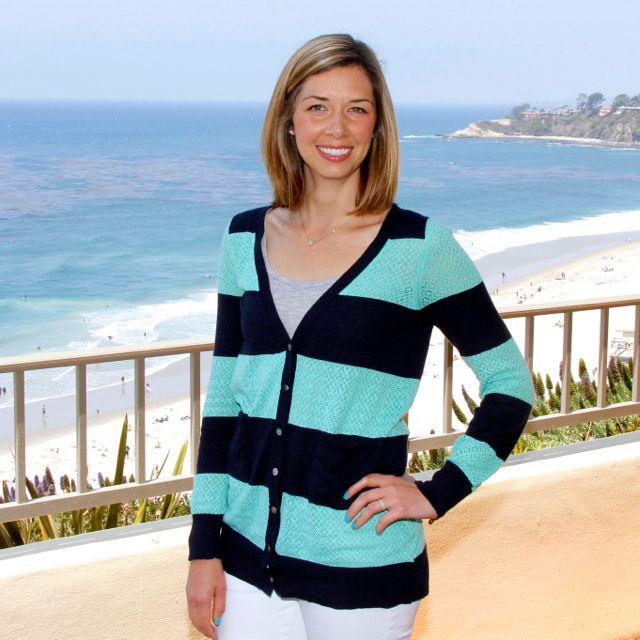 Hello and welcome!
I'm Amelia Winslow, a nutritionist, chef and mom who believes healthy eating should be simple and enjoyable, not stressful or overwhelming. Unfortunately, with all the products and information available these days, figuring out what to buy and eat can feel like another full-time job.
That's why I started Eating Made Easy. So that busy people like you and me would have a go-to source for  reliable information that can be quickly read and put into practice. Here you'll find debunked nutrition myths, guides to better buying, answered food questions, easy recipes and more.
Whenever you're confused about a diet or food trend, have questions about whether a food is really healthy, or just need a dinner idea, I hope you find what you're looking for here. If not, please don't hesitate to reach out. I love hearing from readers and will happily tackle any question or issue that makes your food life easier.
Thank you for stopping by and for taking the time to read my blog!

More About Me
I live in beautiful, sunny, Southern California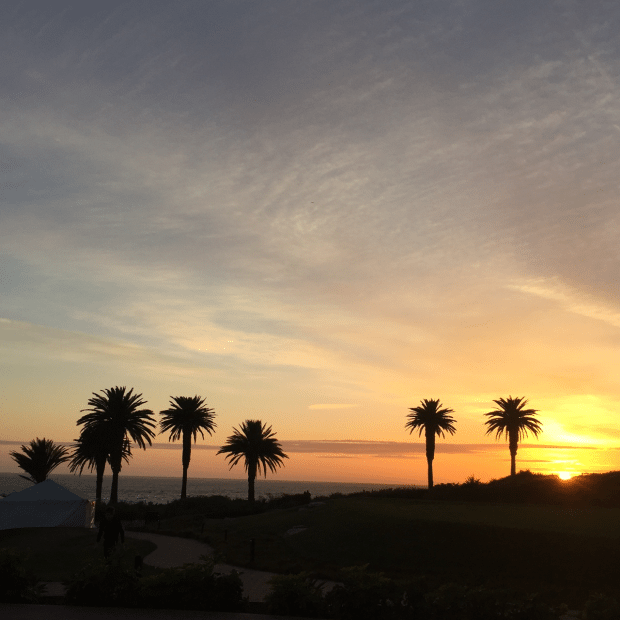 with my husband Tyler, a PE teacher and schlepper of kid gear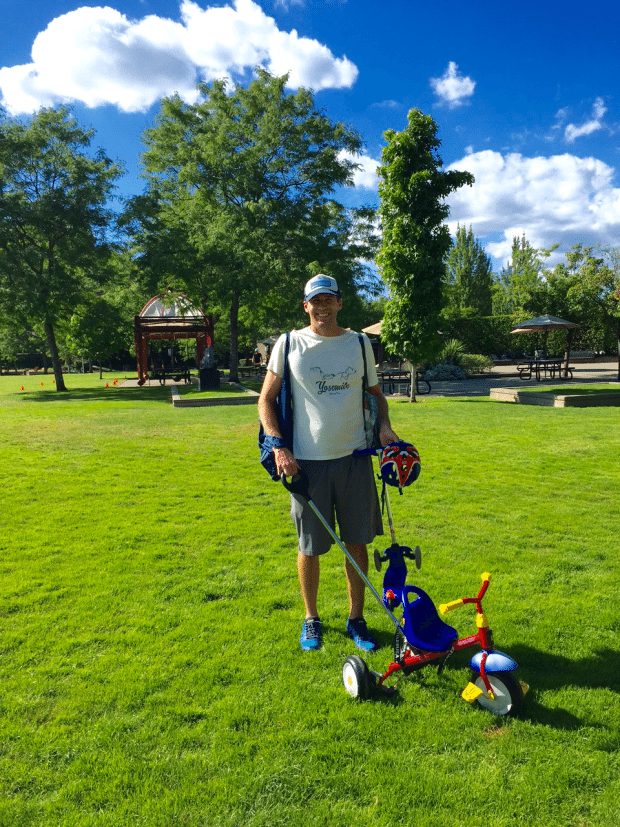 and our two kids Lucy (5) and Ben (2).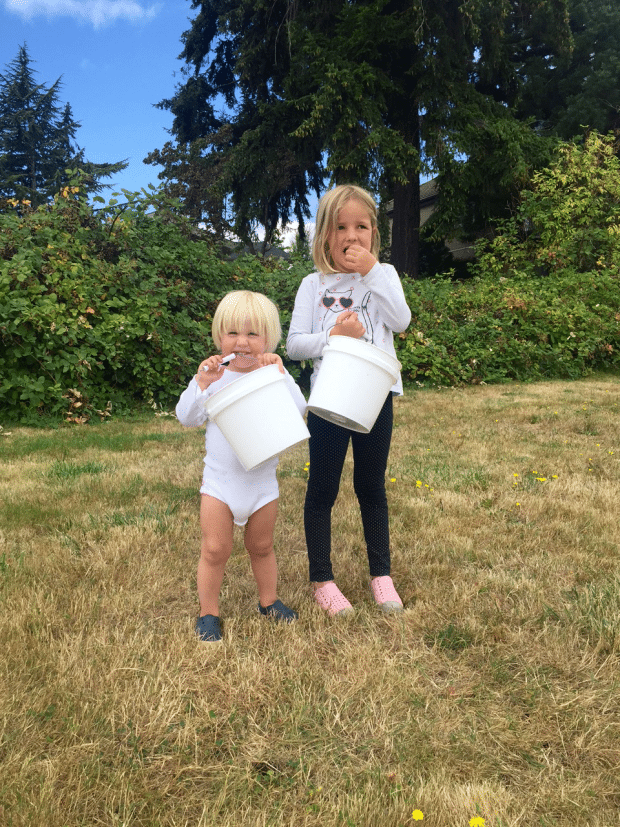 In addition to my blog, I work full-time at Health-Ade Kombucha as their Director of Nutrition and Legislative Affairs. What I love about Health-Ade – beyond the taste and high quality ingredients – is the company's commitment to real food. They really want to change the food world, and I feel lucky I get to help them do it.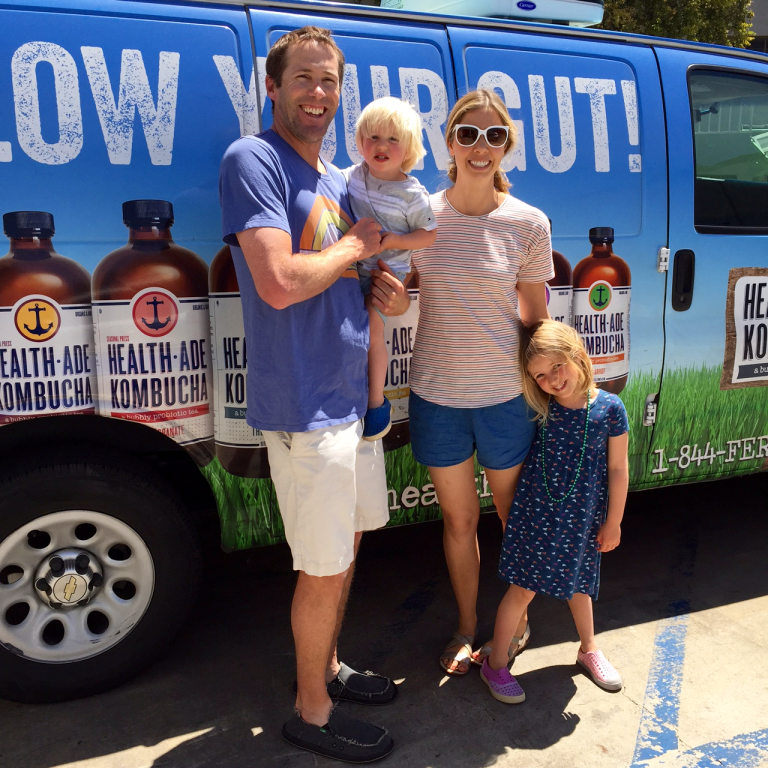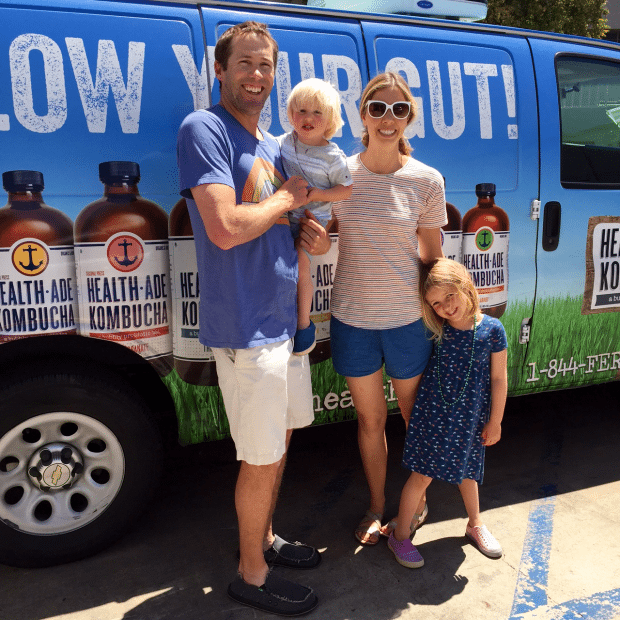 Education and Philosophy
I believe in eating what makes you feel good. What makes your life not just healthier, but happier. I don't like diets, nor any eating plan that eliminates certain foods because they are "bad."
I love helping people navigate their kitchens, the grocery store and the internet, so they can find and buy real food and cook more meals at home.
I'm hugely committed to reducing my footprint on our planet, so that my kids may inherit a safe, healthy food system and a cleaner, more sustainable world.  For this reason I'm a big proponent of organic food and farming, a theme you'll find sprinkled throughout many of my posts.
I have two Master's Degrees, in Nutrition and Public Health, from Tufts University in Boston.
Don't see what you're looking for on the site?  Just Ask Amelia.
Disclaimer
The information on this site is evidenced-based and well-researched. However, I do not claim to cure or prevent any nutrition-related disease or condition. As always, you should follow the advice of your own dietitian or physician.