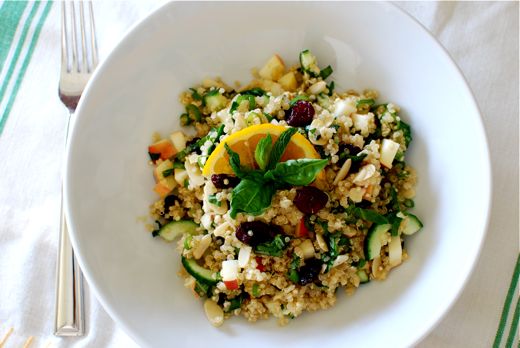 It's no secret that I love salads.  But these 3 salads, I really love:
Shrimp & Avocado Goddess Salad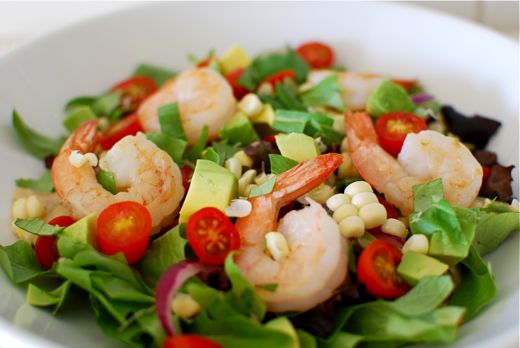 Herbed Qunioa Salad with Raspberry Dressing
Tuscan Spring Salad with Homemade Croutons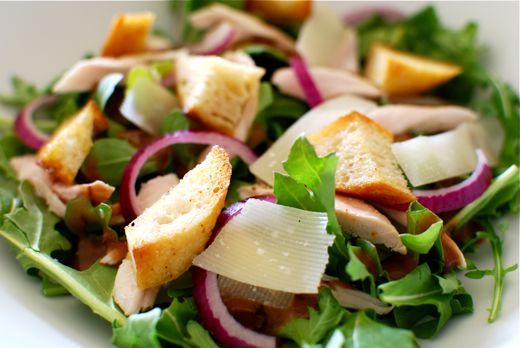 I created these recipes (and videos!) using Annie's salad dressings, and not to toot my own horn, but they are so good!  I have never been that excited about store-bought dressing, but these honestly taste homemade.  The Tuscany Italian and Goddess varieties are my favorite – I've been using them on pretty much everything lately.  Head over to Annie's to check them out, and get 20% off your online order of any of their delicious flavors!
What are your own favorite salads to make during summertime?
Disclaimer: This post is part of a collaborative project with Annie's, Inc. in which I received compensation to create salad recipes and videos.  As always, the thoughts, opinions, and ideas in this post are 100% my own.