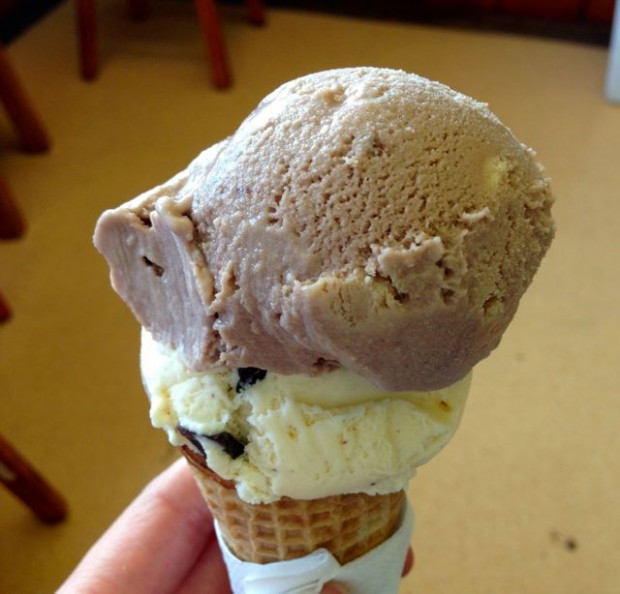 Ice cream rules. And there's no better season to eat it than summertime.
But what kind of ice cream you buy does matter.
Some brands – even ones that seem "natural" – contain artificial flavors, colors, and other gross additives. Others are pretty pure, as far as store-bought products go.
Below are five of my favorite ice cream brands and why.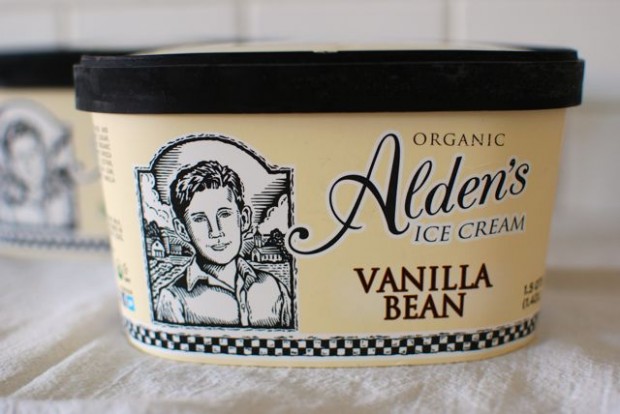 Alden's
Why I love it: it's organic, not "premium" which means it has a lighter & fluffier texture than some of the premium ice creams (as well as significantly fewer calories per serving), and the taste is awesome.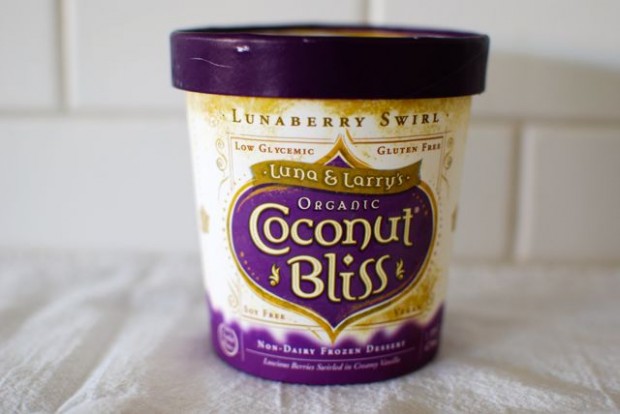 Coconut Bliss
Why I love it: organic, tastes incredible, not too sweet, very short ingredients list, and made from fair trade & eco-friendly sources. And a perfect option for the non-dairy crowd.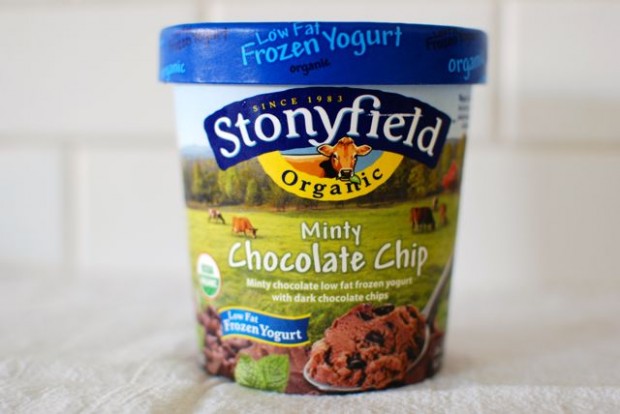 Stonyfield Frozen Yogurt
Why I love it: organic, super flavorful, and the Minty Chocolate Chip flavor is jam packed with chocolate chips which makes it a total win in my book.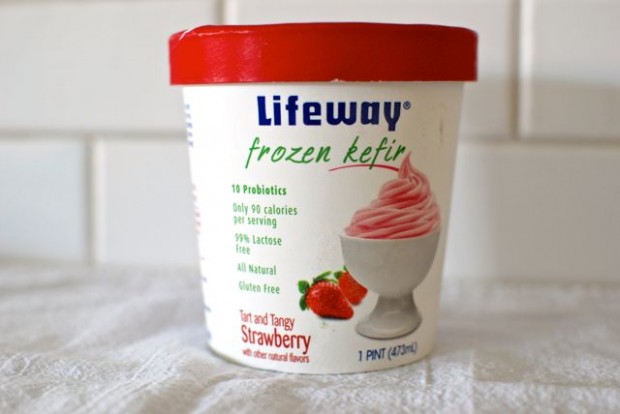 Lifeway Frozen Kefir
Why I love it: it's light texture and tangy flavor remind me of old-school frozen yogurt shops (back when soft-serve frozen yogurt was made from real yogurt). Plus this frozen kefir is made from grass-fed milk and contains live, active cultures like traditional kefir and yogurt.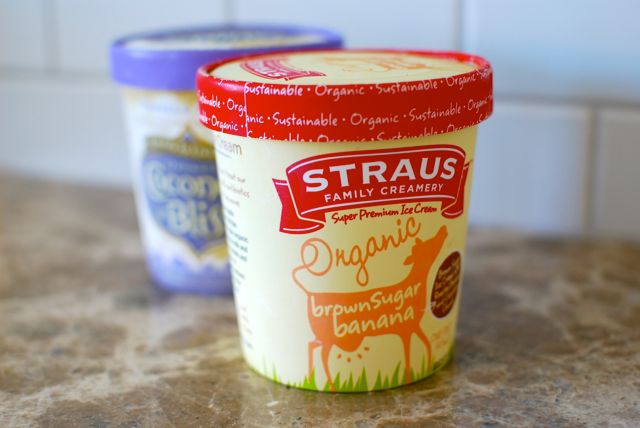 Straus Family Creamery
Why I love it: The taste! And comes from grass-fed cows on family farms in Northern California. Brown Sugar Banana, which has loads of dark chocolate chips, is my favorite flavor. [As far as I know Straus is only available on the West Coast].
Here are some other great organic ice cream options, as well as which ice cream brands to avoid.
Have your own favorite ice cream and frozen yogurts? Please share!