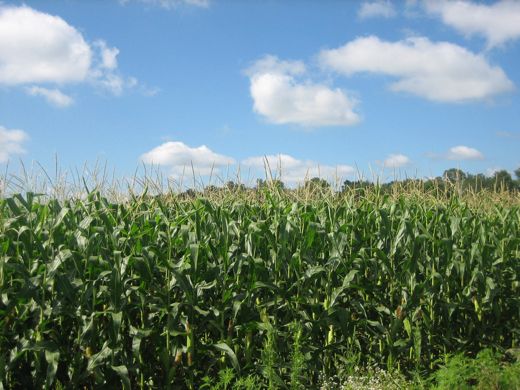 You may not think you're interested in farming or the Farm Bill, but the truth is this bill has more of an impact on our food system than anything else.  If you eat, you'll want to pay attention!
The following is from Food Democracy Now — it offers an easy way for you to fight for safe, healthy food:
For the past several weeks, rumors of a "Secret Farm Bill" being hatched behind closed doors in Washington by only a handful of legislators and industrial agriculture lobbyists have been leaking out of Congress. Right now 4 members of the House and Senate ag committees are meeting to rush the 2012 Food and Farm Bill to the Super Committee and steal any chances for reforms for local, organic and healthy food until the next Farm Bill comes up in 2017. Please make an urgent call to the listed leaders of the House and Senate ag committees today to tell them to say no to corporate greed and NO to the "Secret Farm Bill".
We know not everyone enjoys making calls, but they make the biggest impact. We've made it super easy with a simple script and stopping the "Secret Farm Bill" is vital for the future of our food, health and democracy. Make sure they hear your voice today. If you can't reach the listed Senators or Congressmen, please call your own by dialing the Senate switchboard: (202) 224-3121 and the House switchboard: (202) 224-3121
If you don't want to make a call, you can also sign your name here.