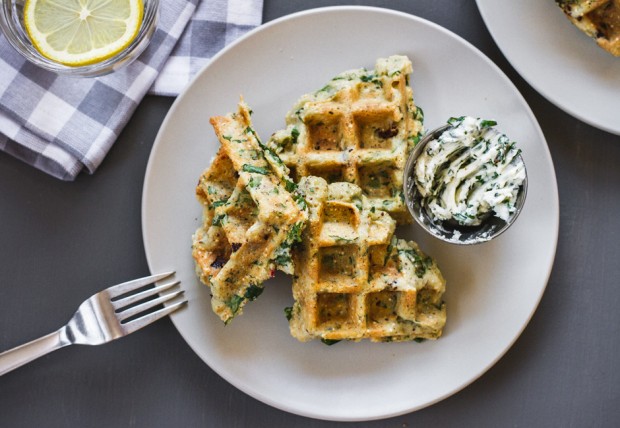 St. Patrick's Day is all about green food.
But how a green food gets its color is key.
Naturally green foods are rich in nutrients and thus something we should all be eating more of, but artificially-colored green foods? Not so much.
Artificial food coloring is derived from petroleum, and has been shown to increase hyperactivity in kids, as well as have other unpleasant side effects. Whenever possible, it's a good idea to avoid artificial food dyes.
Luckily, there are a million delicious ideas for how to celebrate St. Patrick's Day in a natural (yet delicious!) way.
Here are a few green recipes I either already love or can't wait to try!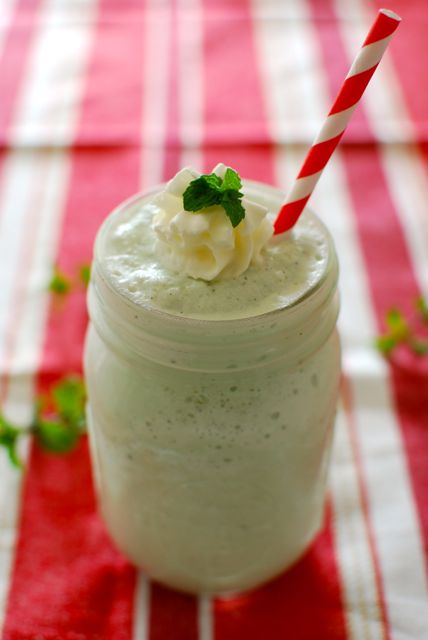 Have a wonderful – naturally green – St. Patrick's Day!