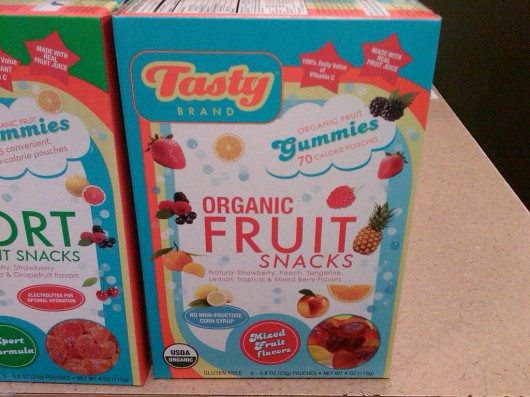 This week, every time you leave a comment on Eating Made Easy, you'll be automatically entered to win two vouchers for FREE Tasty Brand products.  Tasty Brand offers gourmet organic baby food, organic cereal bars, and organic fruit snacks (which meet our fruit snack criteria), all of which can be found at a retailer near you!
To leave a comment, click on the post you want to comment on — the comment box will appear at the bottom of the post.
Contest ends Sunday November 7th, and winner will be announced that week.  So get commenting!