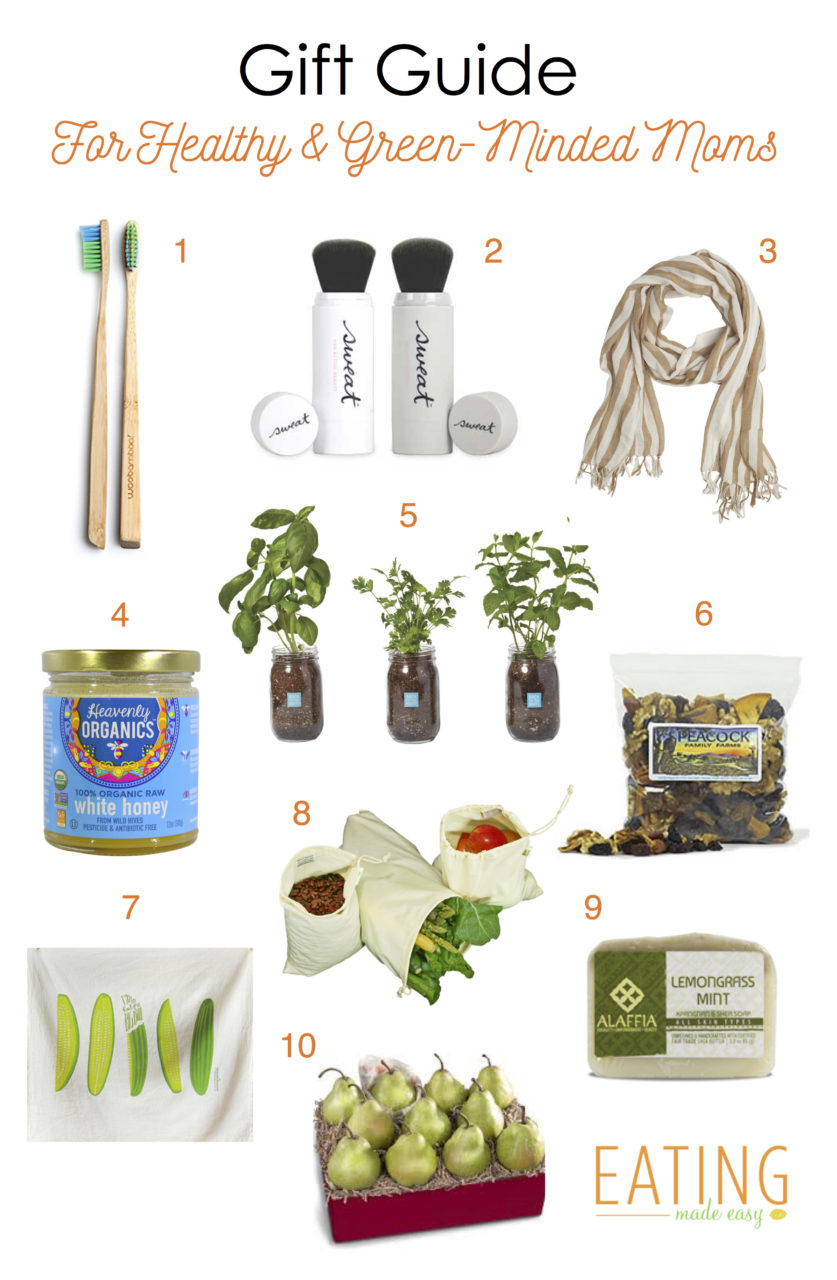 A couple weeks ago my husband took our kids on an overnight adventure, which meant I was alone in my house for over 24 hours. It was one of the best gifts I've ever received.
Of course I love my kids and spending time with my family – that goes without saying. But when you don't get much (or any) time to yourself, a few hours in a quiet, peaceful, mess-free home is downright glorious.
If there's a mom in your life who could use some downtime, I suggest giving that as a holiday gift. She'll appreciate it, remember it, and feel refueled when everyone reconvenes. If you want to give a physical gift too, below are some of my favorite luxurious yet practical ideas for healthy and green-loving moms.
The Best Holiday Gifts for Moms