BEFORE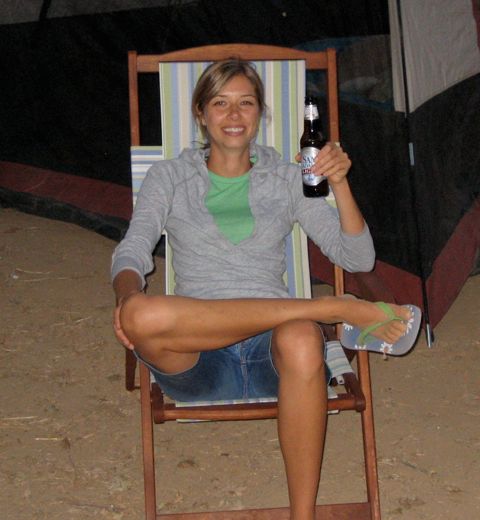 AFTER
WAY AFTER
My, how life has changed.
Gone are the days when I worked out regularly, enjoyed some leisure activities, and had ample time to make healthy meals for myself and my husband.
Hello to an era where I never exercise and can barely remember what or whether I ate today.
I'm guessing you can relate, which is why you're here.
I am really excited to start this course with you all next week.  It will be fun, motivating, and hopefully leave all of us with some tips and tricks that change how you function in your life as a busy mom.
This is a test post to make sure you are all able to register and see the Members Only content.  Feel free to leave a comment here – or log-in and introduce yourself in the forum – to let me know you've made it to the right place!
More coming soon….