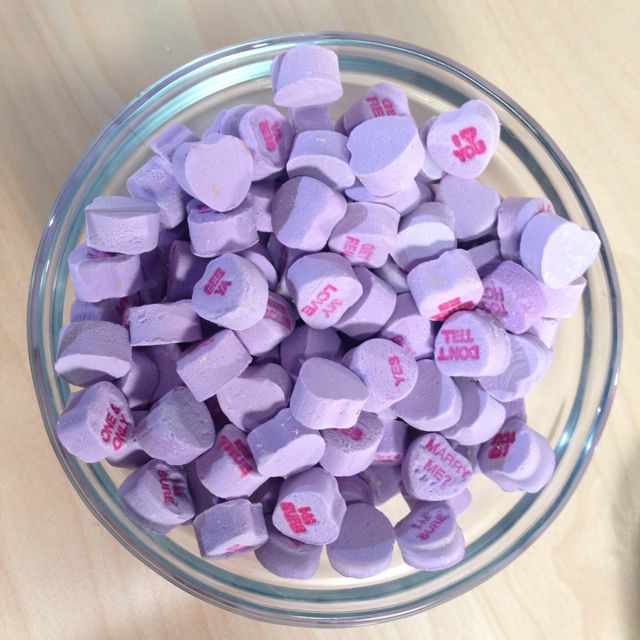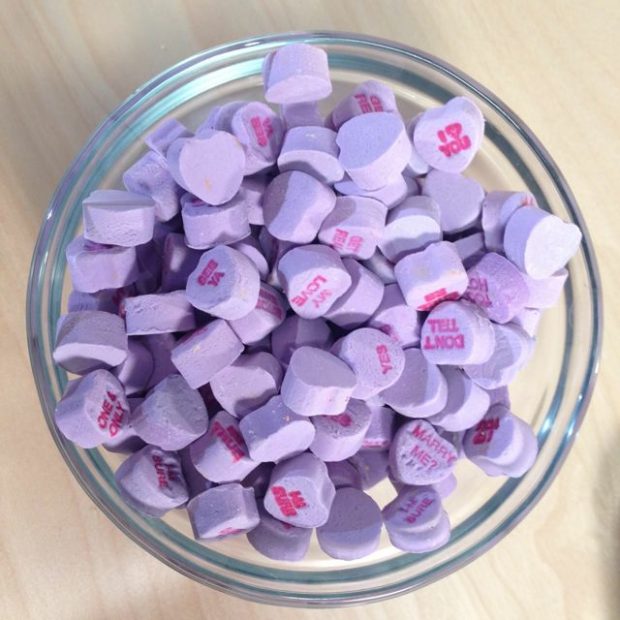 Today's post is just about as far from yesterday's Non-Food Ways to Celebrate Valentine's Day as you can get. But my friend Kari created the most amazing Heartbreaker Milkshake and I couldn't resist sharing it with you.
My guess is we all have some Conversation Hearts lying around post-Valentine's Day. Not the tastiest things to much on as-is, in my opinion. This milkshake however, turns these chalky candies into a whole new – and far more delicious – dessert.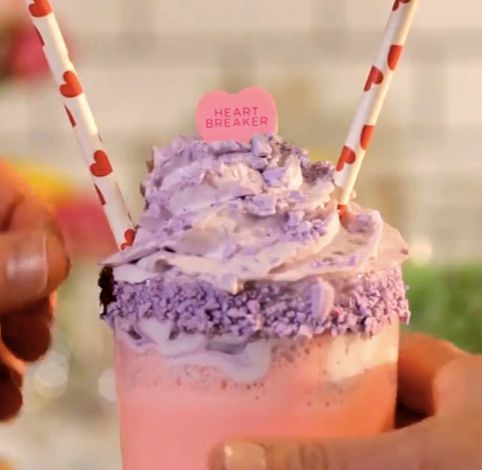 Here's the super fun YouTube video showing you how to concoct this sure-to-become-famous Heartbreaker Milkshake, and here's a little more about how Kari came up with this crazy recipe.
Enjoy!