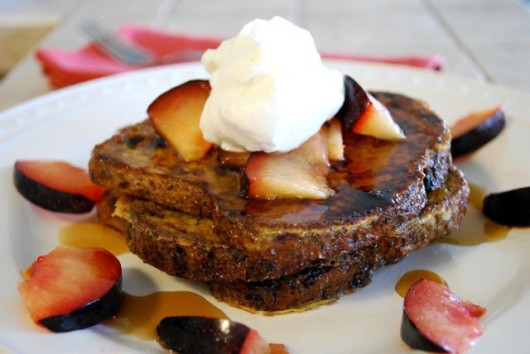 Most of the moms I know would love nothing more than a day off from the household duties – cooking included.  This Sunday, surprise the mom in your life with a simple brunch.  Even something routine and easy-to-prepare will make her feel like royalty, especially if you remember to clean up afterward!
What should you make?  Whatever your mom/wife likes best.  A few ideas…
If she's an oatmeal lady, dress up a bowl of it with fun toppings like berries, nuts, shredded coconut, etc.  Check Kath's Tribute to Oatmeal for this + about a million other delightful oatmeal ideas.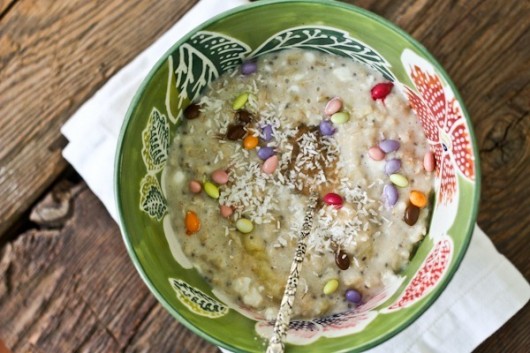 If she's a yogurt-lover, set up a make-your-own-yogurt parfait bar, so everyone can layer in the ingredients they love.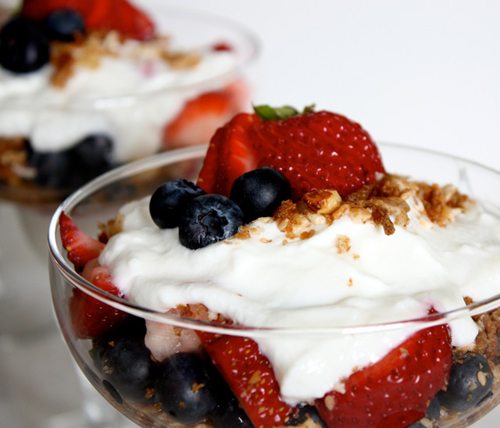 If she's a French toast aficionado, make her favorite variety (or if she appreciates a healthy take on a classic, try the French toast recipe pictured above).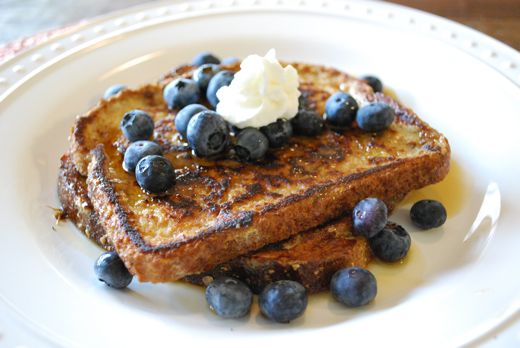 If she would ideally eat dessert first, bake something sweet like this yogurt coffee cake, and serve alongside a platter of fresh fruit.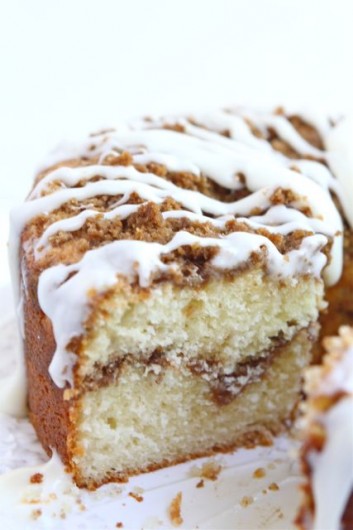 Whatever you make for your mom or wife, no doubt she will appreciate your thoughtfulness and effort.  Happy Mother's Day to all you moms, grandmas, aunties, and moms-to-be!