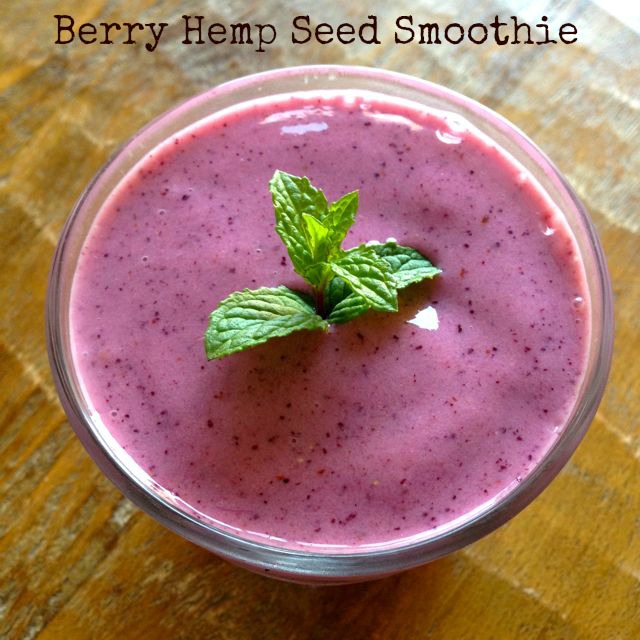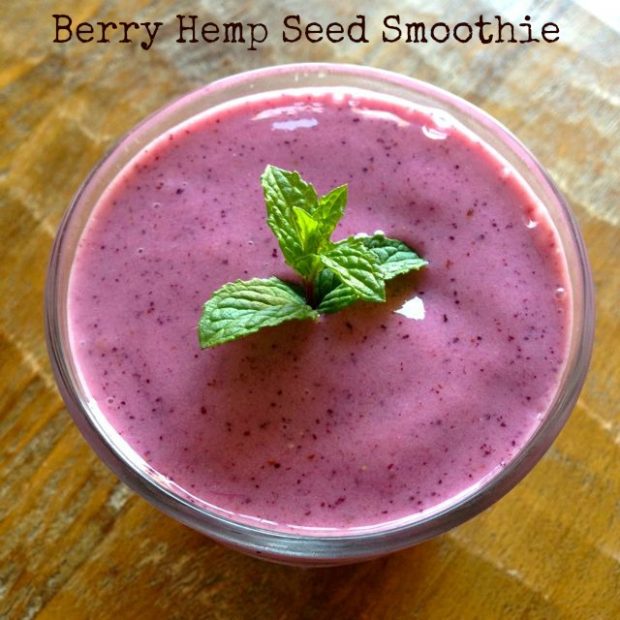 I've been so into chia seeds lately that I kind of forgot about hemp seeds until last month's Expo West. Hemp was everywhere! Apparently it's still a hot food trend, and for good reason: hemp seeds do offer great nutritional bang for your buck.
A little more on hemp seeds…
What are they?
Hemp seeds are in the seed/nut family, and have a nutty flavor and crunchy texture, kind of like flax or chia.
What's so healthy about hemp?
Hemp seeds are a great plant source of protein and healthy fat, and are also rich in vitamins and minerals. Some people claim to have more energy and improved digestion after adding hemp seeds to their diet (probably because of the fiber, protein, and healthy fat content).
Should I start eating hemp?
If you're a vegetarian or just trying to eat more plant-based proteins, give hemp seeds a try. They are especially good for people who like to sprinkle a little crunch on top of their yogurt, smoothies, oatmeal or salads. Definitely worth working into your nut & seed rotation.
Are there any reasons not to eat hemp?
Like all nuts and seeds, hemp seeds are a dense source of calories and fat. Two tablespoons has about 85 calories and 7 grams of fat (the heart-healthy kind of fat), so while they are healthy, I don't recommend you sprinkle hemp seeds on everything you eat. But if you replace some of the less-healthy fats in your diet with any nuts/seeds – hemp included – you'll be doing your body a favor.
What can I do with these little seeds?
Sprinkle them on yogurt, oatmeal, smoothies, and salad. Add them to granola, baked goods, or bread. Here are tons of delicious and unique recipe ideas using hemp.
Most recently I made a super creamy Strawberry Hemp Seed Smoothie (pictured above) that I now can't get enough of. Make this with any type of frozen berry you like!
Strawberry Hemp Seed Smoothie
The perfect way to enjoy the creamy, nutty flavor of hemp seeds!
Ingredients
1 cup organic milk (or milk alternative if you prefer)
1 cup organic vanilla yogurt
1 cup frozen strawberries
1 cup other frozen berries - blackberries, blueberries, raspberries, etc.
1 tsp vanilla extract
¼ cup hemp seeds
2-3 pitted dates for added sweetness (optional)
Instructions
Place all ingredients in a blender and pulse until a slush forms.
Blend on high until mixture is smooth and creamy.
Enjoy!