Warm summertime weather warrants light and easy meals that don't require much cooking.  Salad sounds like a great solution…but are there salads unique, flavorful, and satisfying enough to really get excited about?
Yes!
I've been working with one of my favorite food companies on some salad recipes that are so delicious, you won't think twice about making them the star of your dinner table.  I can't say who or what yet, but here is a preview of what's to come…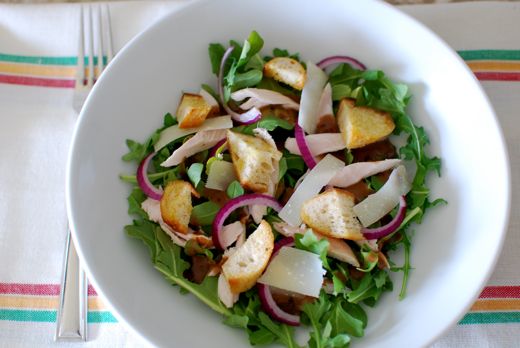 Recipes, videos, and salad tips coming soon!
And now, for yesterday's giveaway winner.  Congratulations to Betsy, our randomly selected winner of the Strawberry Goodies Prize Pack!
Thanks to everyone who entered!  Stay tuned for our next giveaway (hint: there will be wine involved!).