Anyone who's dined with a toddler knows that it's a messy affair. In fact, I think I've spent about 30% of my time over the last five years cleaning our dining area after meals.
So in an effort to make parents' lives easier without compromising the nutrition needs of little ones, I've created a list of breakfast ideas for toddlers that are either finger foods or solid enough in texture to minimize splatter on faces, floors and walls.
Combine and/or rotate these to create balanced, appealing meals for your little one!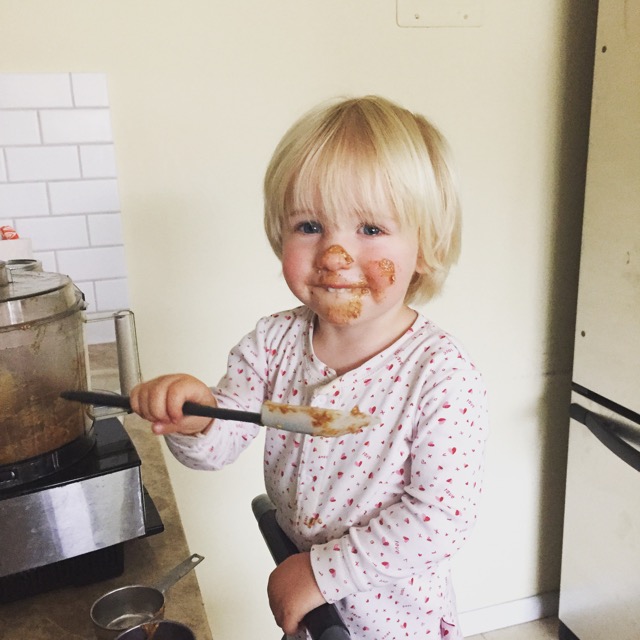 12 Breakfast Ideas for Toddlers
1. Whole Grain Frozen Waffles (try Kashi or Vans) – cut into strips and dipped into yogurt.
2. Mini Veggie Frittatas – made in muffin cups for a perfect finger food.
3. Green Toddler Smoothie – vegan and very kid-friendly taste!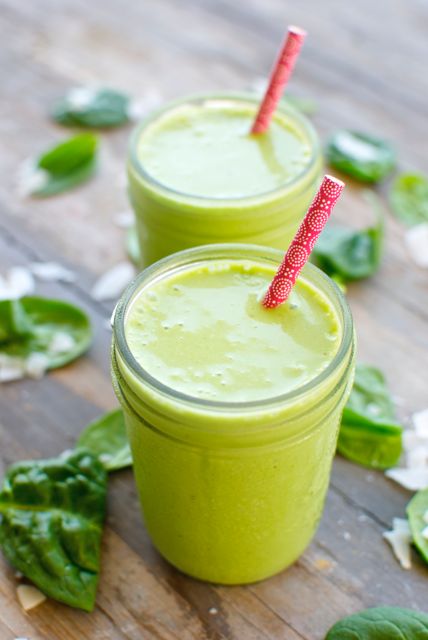 4. Organic Yogurt or Kefir Pouches (try Lifeway ProBugs in Pretty Plain if you want unsweetened).
5. Oatmeal Banana Smoothie — this has been a favorite of mine since well before having kids. Great with ice!
6. Sweet Potato Banana Bites – gluten-free, dairy-free and delicious!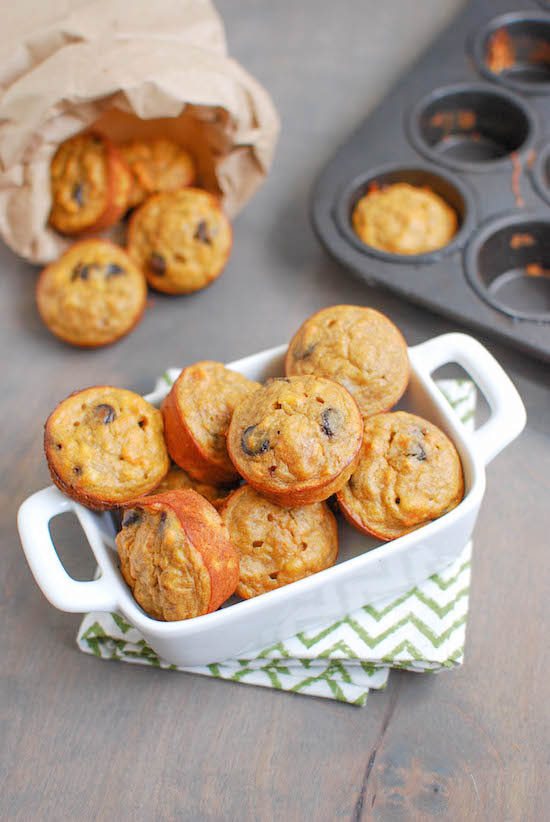 7. Homemade Cereal Snack Mix – finger food version of a bowl of cereal + fruit.
8. 5-Ingredient Zucchini Fritters – a yummy breakfast but also great for lunch or dinner.
9. Spinach Pancakes – fun to eat and a great source of greens!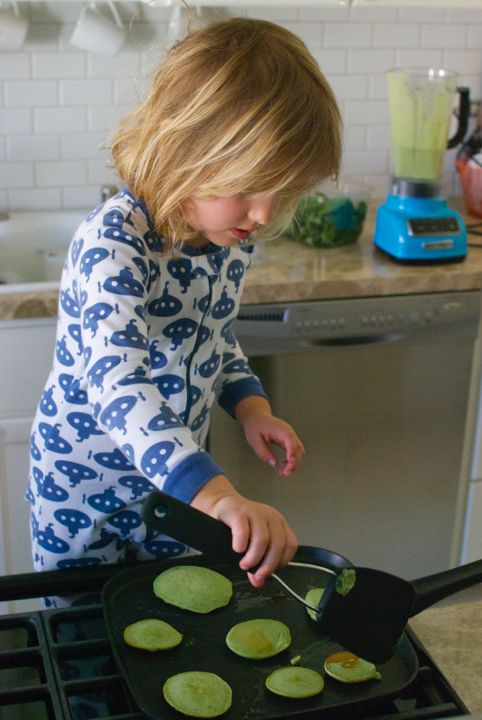 10. Berry Baked Oatmeal – Yes it's oatmeal, but it's thicker so less mess.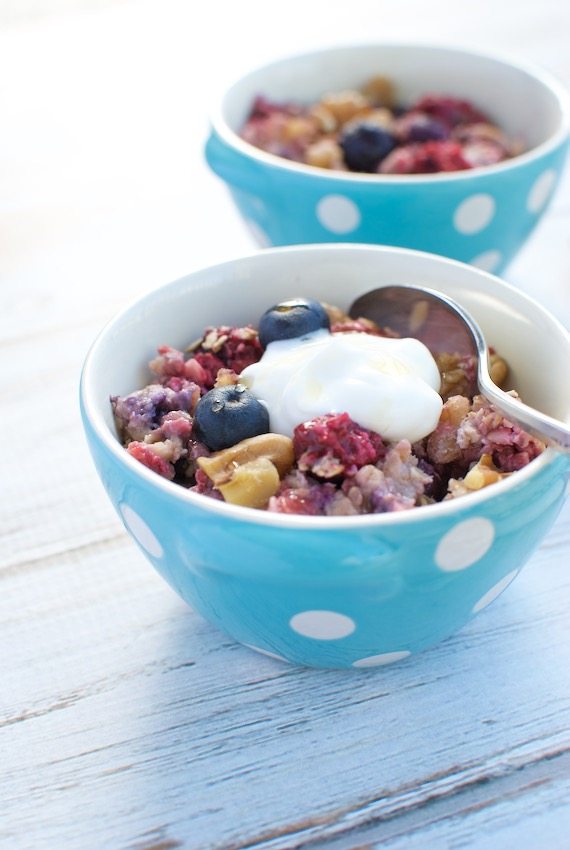 11. Three Ingredient Pancakes — You would never believe these only have 3 ingredients!
12. Granola and Chocolate Dipped Peaches — try dipping in Wild Friends Chocolate Coconut PB or Justin's Almond Butter if you're not into serving straight chocolate for breakfast.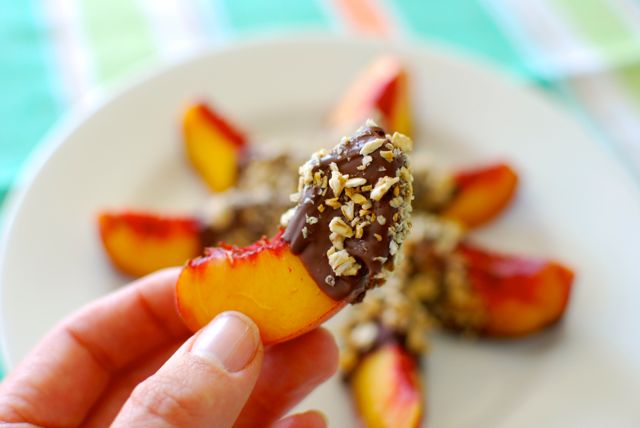 What are your other go-to's for young kiddos? I'm always up for new ideas!