It's game time. You're supposed to bring dessert to Thanksgiving but don't yet have a plan. You're not a baker and are tempted to swing by Safeway to pick up a mediocre-looking pumpkin pie.
Don't do it!
Below are 6 easy – yes, easy even for you – and 100% delicious non-pie desserts that will wow any crowd.
Make one of these and thank me later!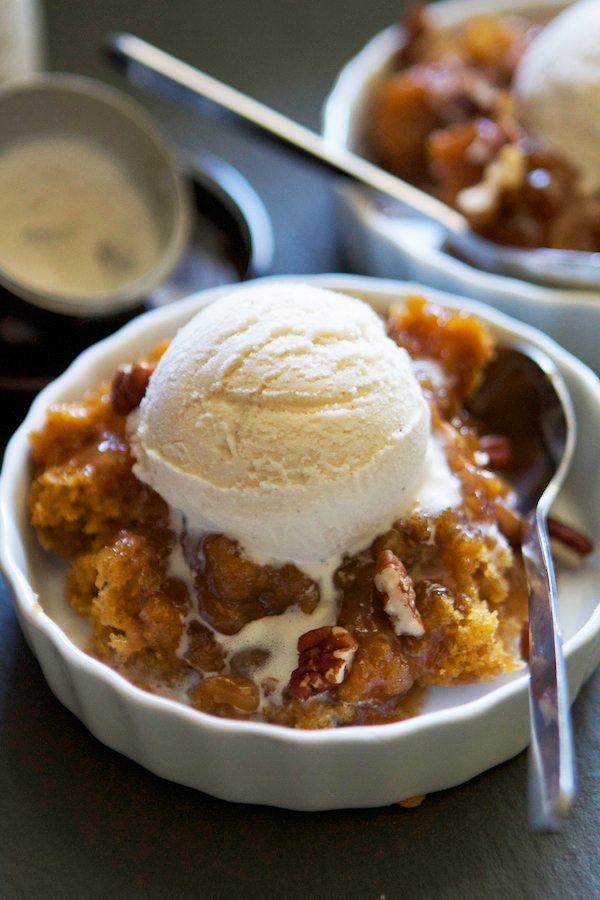 (I'd recommend swapping out the Cool Whip for real lightly sweetened whipped cream)
(Yes, this is essentially pumpkin pie but in a more forgiving format. Use pre-made crust if you're nervous to make your own)
Gingersnap Ice Cream Sandwiches from Minimalist Baker
(These are homemade, but you could just buy Gingersnap cookies and put your favorite store-bought ice cream in between them.)
Have a wonderful Thanksgiving!