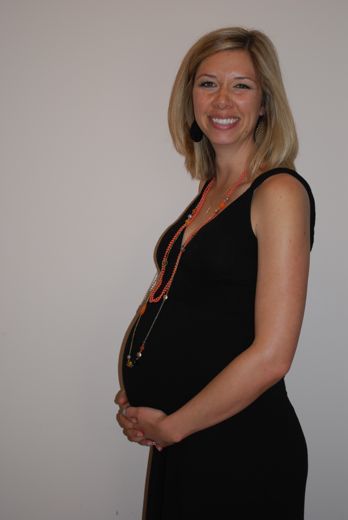 Just 6 weeks to go until Baby Time, and wow — so many thoughts racing through my mind!  Mostly I'm excited to meet this little person, but I also occasionally wonder things like "Will I still have the time (or motivation) to make healthy meals when I have a baby?" and "Will I have to work hard to lose this baby weight?" and "Will I be motivated to exercise even though I'm constantly tired?"
If you're a an expecting mom or a new mom, you probably have some similar thoughts and concerns.  So beginning in May, Eating Made Easy will be hosting a virtual new mom nutrition support group.  We'll meet weekly via webinar to discuss the challenges we're facing when it comes to getting back into a healthy eating and exercise routine.  You'll get all your nutrition questions answered and connect with other new moms while we share tips, recipes, and motivation!
Interested in this opportunity?  Email Amelia here.