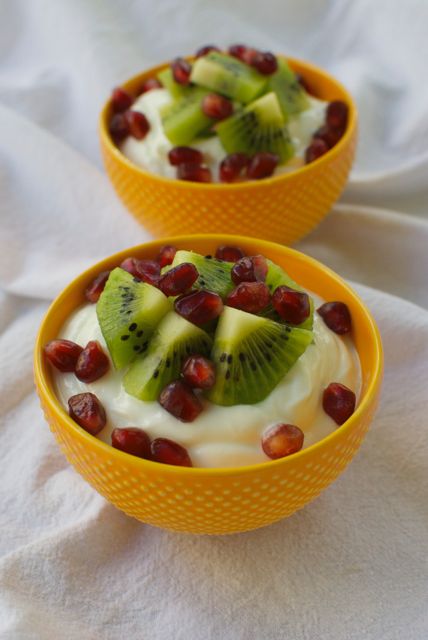 I can never swear off desserts, no matter how healthy I'm trying to eat. My sweet tooth is just too grand!
Luckily, I've trained myself to enjoy "treats" that still pack some nutritional value. It's the only way I can have my (non)cake and eat it too 😉
One of my favorite foods to doctor up into healthy dessert is plain Greek yogurt. Its the perfect medium because it takes on the flavor of whatever you top it with and contains satisfying protein, so you won't be as tempted to go searching for more dessert after eating it.
Here are three of my favorite ways to turn plain yogurt into a healthy treat.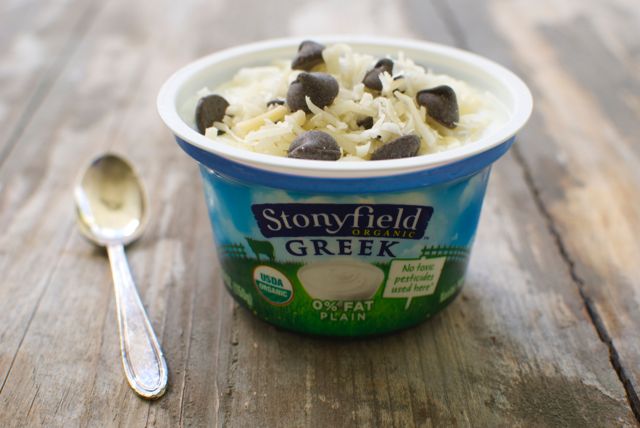 1. With dark chocolate and toasted sweet coconut. If you like chocolate and coconut together, this is the way to go. It's chewy and crunchy and chocolatey.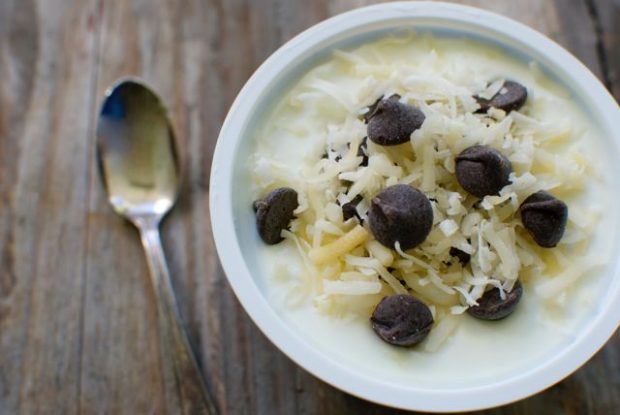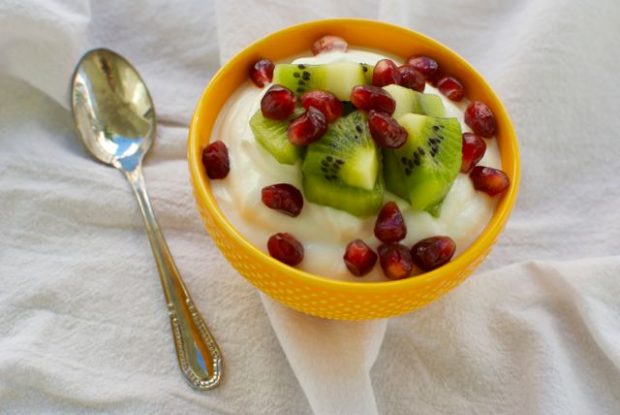 2. With chopped kiwi and pomegranate seeds. Not very many fruits are in season in the wintertime, but kiwi and pomegranate are, and they are so delicious together. Plus, their colors make a bowl of yogurt beautiful!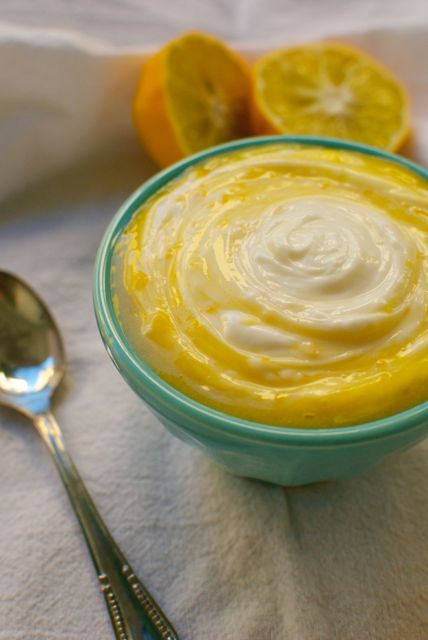 3. With lemon curd. Most recently I made Meyer lemon curd using this recipe, which was DELICIOUS. But Greek yogurt is delicious with regular lemon curd too, whether homemade or store-bought. The curd is sweet and tart, and works perfectly with the tang of yogurt.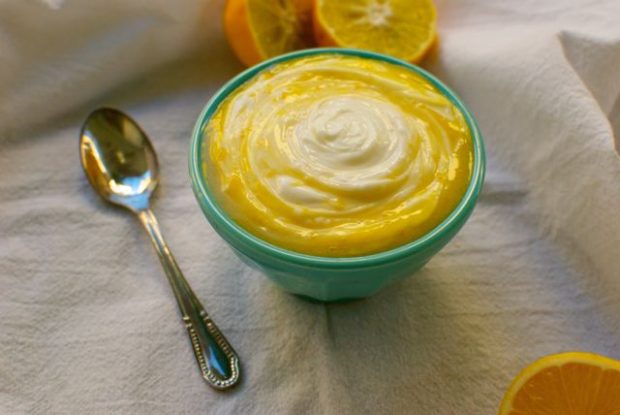 What other kinds of toppings do you add to Greek yogurt to make it feel like a treat?
This post is sponsored by Stonyfield, for whom I am a blogger ambassador. Thank you for reading and supporting my blog – I so appreciate your support!