I've learned more about kombucha over the last two months than I ever thought I'd know. (I guess working for a kombucha company will do that to a person). It's been fascinating, and if there's one thing I feel compelled to share it's that not all kombucha is created equal!
In fact, there can be HUGE differences between kombucha brands. So while the wall of bottles at your grocery store may look like a sea of very similar products – it's not. As with many food groups, reading labels and knowing what to look for is the key to finding the best-tasting, highest quality kombucha.
Here are five things I recommend looking for when choosing kombucha:
Brewed in 100% glass. Fermenting in plastic or stainless steel (what most big brands do) can cause leaching and may severely impact the taste and health of your kombucha. Merely being bottled in glass is not enough – make sure the label says brewed in glass. (As far as I know, Health-Ade is the only nationally-distributed brand that brews exclusively in glass).
Naturally fermented. Look for phrases like "naturally fermented" or "never force carbonated" to be sure you're getting kombucha that's the most authentic and most minimally processed. It takes several weeks and at least two stages to turn sweet tea into kombucha via natural fermentation, so if a brand makes their kombucha this way, they're going to let you know that on the label.
Raw. Because kombucha is acidic (which by the way is different from acid-producing foods like coffee, wine, chocolate, etc.), it doesn't need to be pasteurized in order to be safe. In fact, pasteurizing kombucha would kill all the naturally-occurring probiotics and end up more like a soda than a healthy fermented food. Make sure to choose raw kombucha if you want the real thing.
No probiotic count on the label. When you see a specific number of probiotics listed on a label or in the ingredients list, it probably means probiotic supplements have been added. This is different than brewing kombucha the old-fashioned way where bacteria and yeast cultures grow naturally during fermentation. If you want the purest, most unadulterated kombucha, choose brands that take the time to let bacteria and yeast grow naturally.
These four ingredients: water, tea, sugar, culture. Beyond these there may be fruit juice, herbs, spices or flavorings, but if any one of these four things is not present, it's not real kombucha. (Note: sugar is essential to fermentation, so you'll never have sugar-free kombucha. But be wary of kombucha that tastes super sweet or has more than 10 grams of sugar in the final product – that means sweetener may have been added after fermentation and adds unnecessary calories).
Most of the bigger nationally-distributed brands do not meet all 5 of these criteria (except Health-Ade) but some of your local regional brands might – so be sure to read the labels before buying.
Want to make something fun and cool with your kombucha? Here are two easy cocktail recipes I love, as well as a guide to making your own kombucha at home:
Kombucha Apple Sangria by Climbing Grier Mountain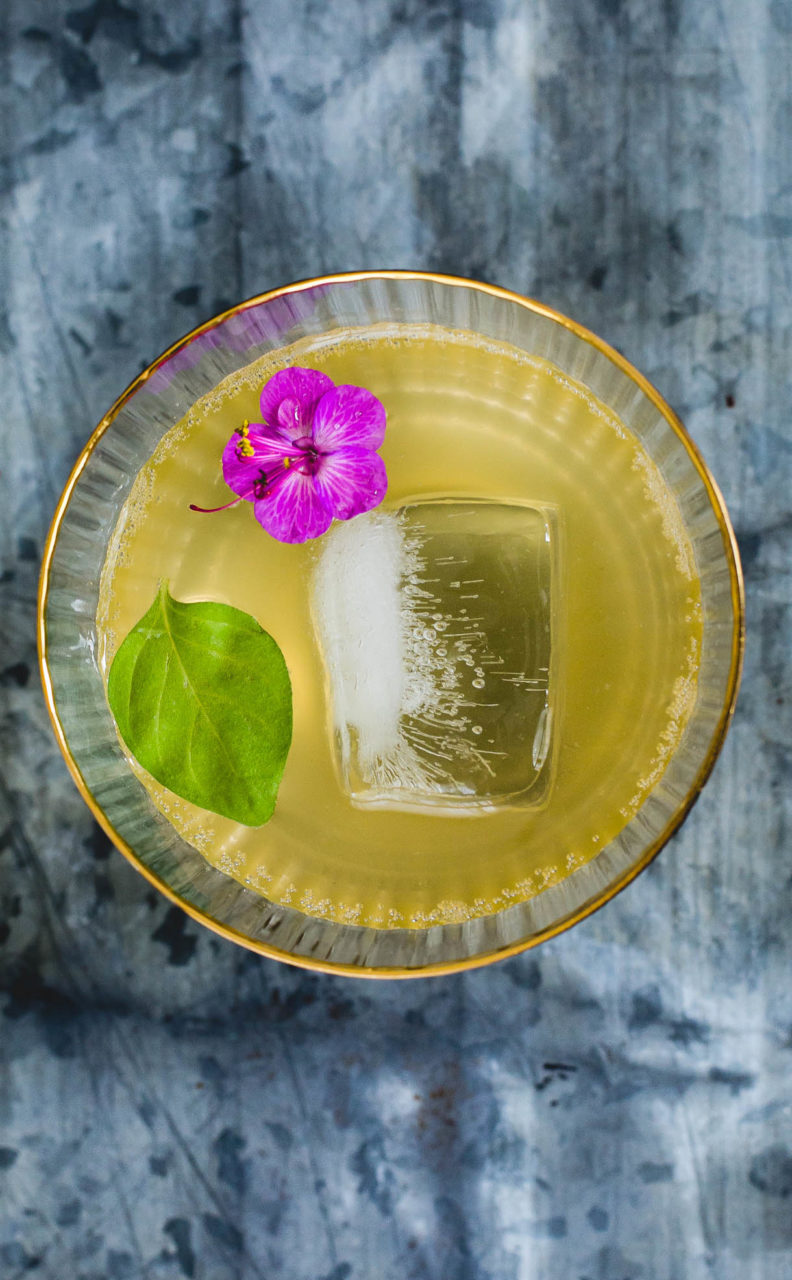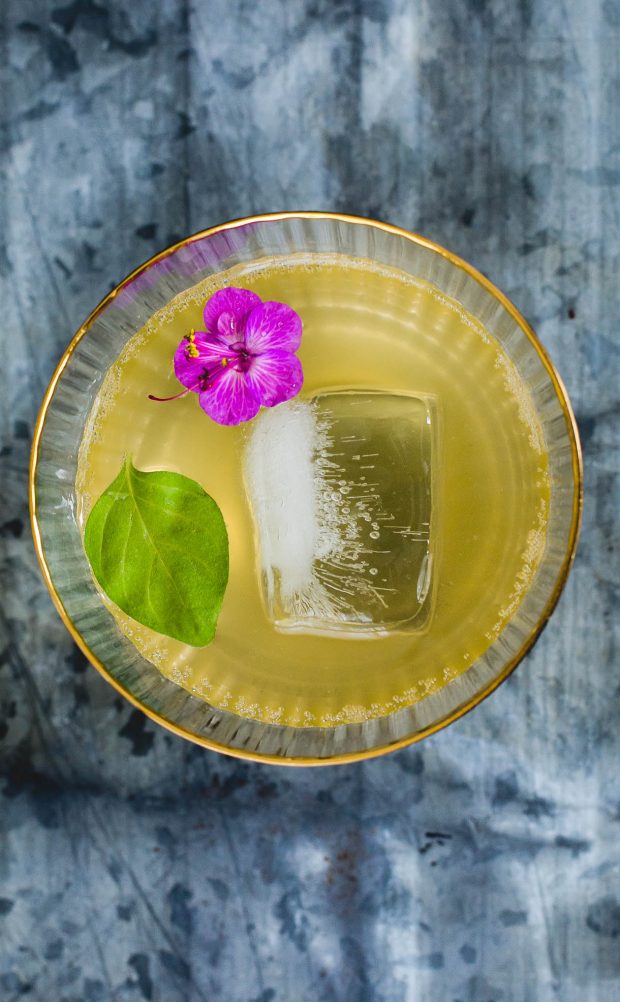 Summer Lovin' Kombucha Cocktail by Heartbeet Kitchen (also pictured at the top of this post)
How to Make Your Own Kombucha via The Kitchn
As always, feel free to email me or leave a comment with any questions!
Disclosure: This is not a sponsored post, and all thoughts and opinions are 100% my own. However, to be fully transparent, I am employed by Health-Ade 🙂