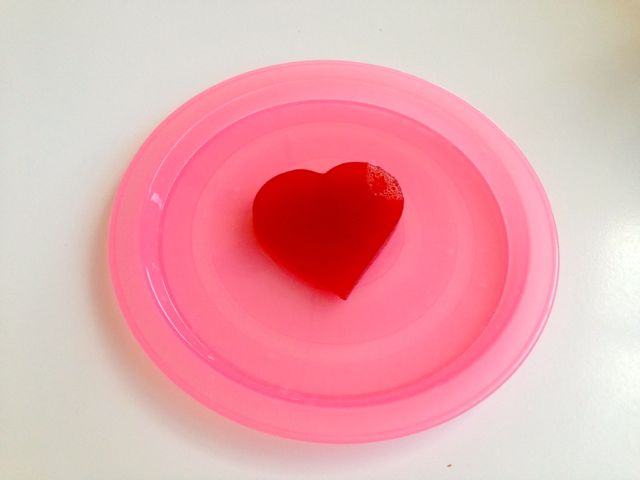 Kids love jello, especially when they get to help make and cut it into fun shapes. But since regular packaged Jello is full of artificial flavors and petroleum-based (eww!) food dyes which have been shown to increase hyperactivity in some children, better to make a natural version rather than rely on the boxed kind.
I made this Strawberry Lime Jello with a few of my favorite kiddos the other day. We all had a blast, and us moms took comfort in knowing the food our kids ate was safe and healthy.
Below is the recipe. You can easily make this with any fruit juice or fruit puree you like.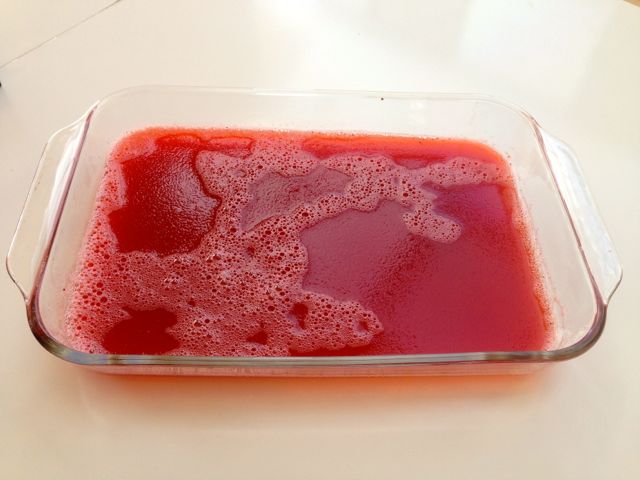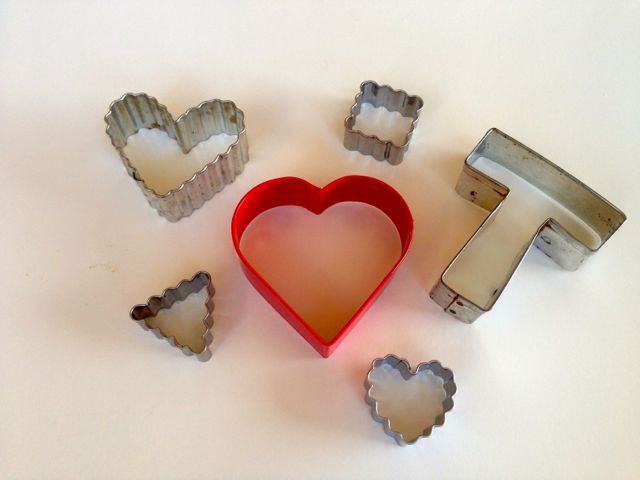 Natural Strawberry Jello
Ingredients
3 cups organic limeade or lemonade
2 cups ripe strawberry slices
1 Tbsp sugar
2 Tbsp water
4 packets unflavored gelatin
Instructions
1. In a medium sized pot, cook the strawberries, sugar, and water over medium heat until bubbling. Remove from heat and puree with an immersion blender (or wait until cool and blend in a regular blender).
2. Add 2 cups limeade to the pot and cook until just barely boiling. Remove from heat.
3. Stir all 4 packets of gelatin into the remaining cold cup of limeade and let sit one minute.
4. Pour all of the liquid in the pot plus the cold limeade/gelatin mixture into a 13x9 baking dish and whisk together until gelatin is dissolved.
5. Place dish in fridge for 3-4 hours or until completely firm.
6. Cut into squares, or use cookie cutters to create desired shapes, and serve.