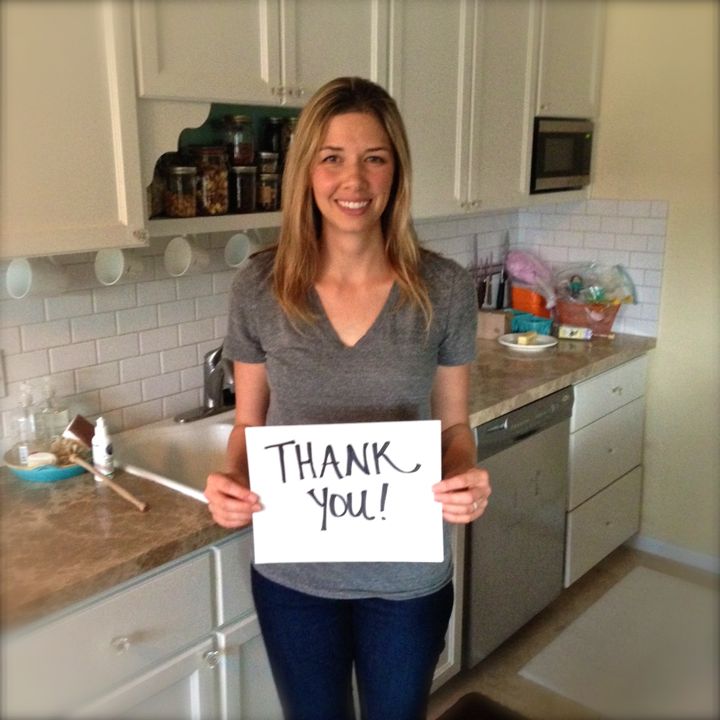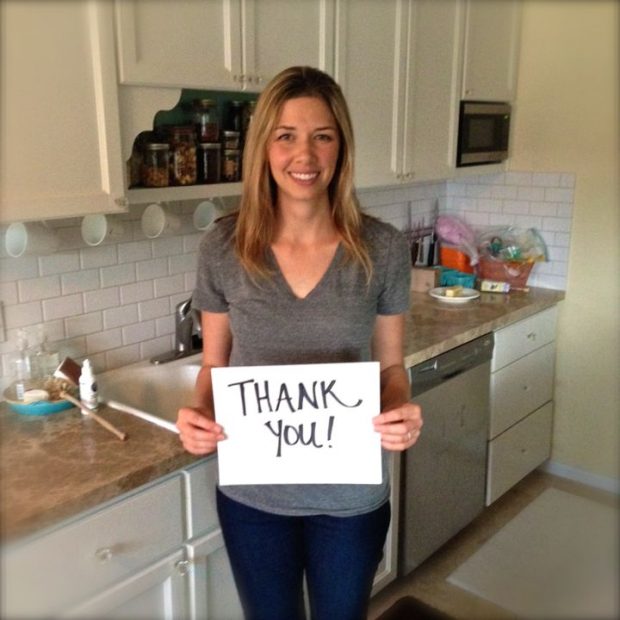 One of my favorite parts of blogging is hearing from you, my readers.
I love it when you submit questions, when you request certain recipes, when you give me feedback, when you tell me you made a recipe, and when you teach me new things in your comments on posts. These are why I blog!
So I have a favor to ask.
I've created a very short survey, which I would love for you to complete.
What you tell me via the survey will help guide my posts this year, and will allow me to give you more of the recipes and content you want to find when you visit my blog.
Thank you in advance for your help – I so appreciate you taking the time to do this.
Bonus: Each person who completes the survey will be entered to win a $50 Whole Foods gift card!
Whole Foods Gift Card Giveaway
To be entered to win the $50 Whole Foods gift card, simply fill out the survey and leave a comment below. This survey is anonymous, so your comment will not be tied to your survey answers.
Winner will be picked on Friday January 16, 2015 at midnight.
Thank you again and good luck!