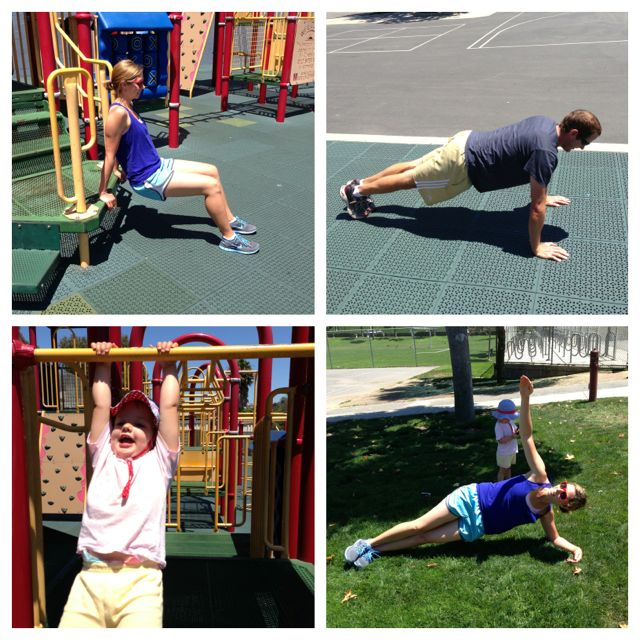 We all want to indulge during the holidays – and it's my belief that we should!
But to make room for those extra calories, we have to strategize. And pay attention. Which makes the holiday season a perfect time to keep a food & exercise journal.
When you write down what you're eating, you're much less likely to gain extra weight during these weeks of temptation. It's not that writing stuff down makes you skip the treats, it just keeps you aware of what goes into your mouth. And this inevitably encourages you to choose your indulgences wisely.
Recording your physical activity is just as helpful and also confidence-booster, as it allows you to look back and feel proud of what you accomplished.
This brings me to today's giveaway:
A fitbook food & exercise journal
And a sleek white food scale
GIVEAWAY ENDED
Here's how you can win:
Leave a comment here with your favorite tip for staying healthy during the holidays.
Bonus: earn an EXTRA ENTRY by following Eating Made Easy on Instagram!
Winner will be picked Thursday morning December 19. Good luck!
Yesterday's winner:
The randomly selected winner of the $50 Whole Foods gift card was Jaa. Congratulations! Thank you to everyone who entered – I loved reading your salad ideas!