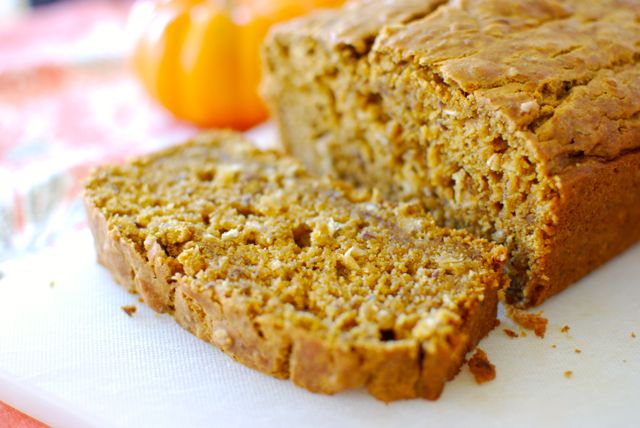 Last year around this time, I was busily whipping up all things pumpkin.
This year? Not so much.
With a new baby, a sick toddler, and weather that feels more like mid-July than October, I haven't been spending much time in the kitchen.
But there are a few recipes from last year that I know I'll revisit. These are them!
Vegan Pumpkin Bread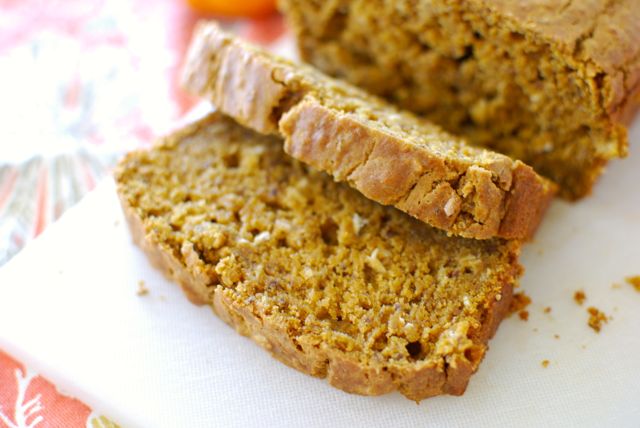 Adapted from the recipe created by my lovely friends the Three Many Cooks, this pumpkin bread is as moist and delicious as any you've ever had – and it also happens to be vegan. Yum.
Chocolate Pumpkin Ice Cream Sandwiches
I only made these once last year, but they were so memorable I've been eagerly awaiting fall so I could make them again. This cool treat may even replace pumpkin pie on our Thanksgiving table this year.
Pumpkin Pie Milkshake with Cinnamon Maple Coconut Whipped Cream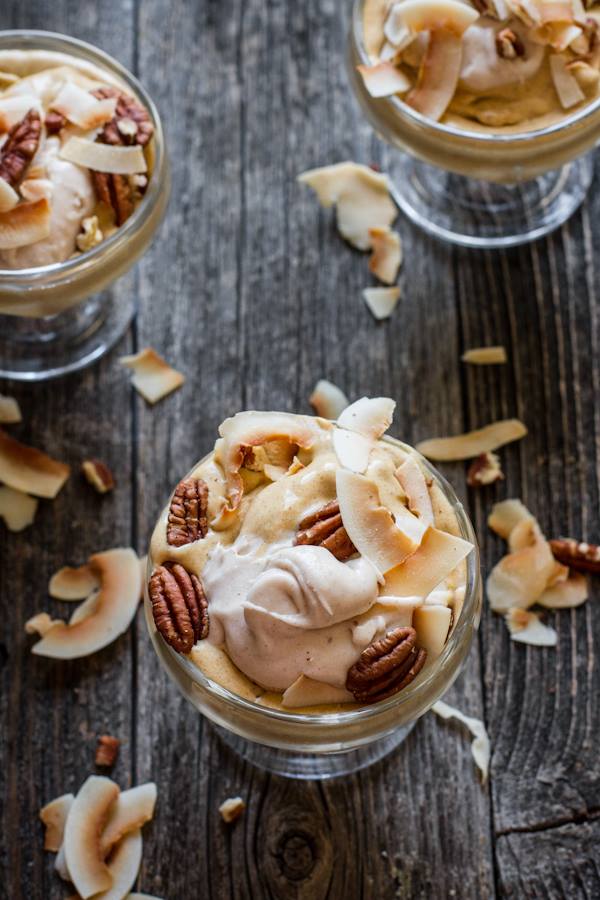 This beyond-awesome shake is made from coconut milk and cream, so those of you who are vegan or dairy-free: rejoice. I cannot express how delicious this frozen treat is. And I personally feel it's suitable for breakfast 😉