Between September and December, I almost always have a container of leftover pumpkin puree in my fridge. With all the pumpkin pancakes, pumpkin smoothies and pumpkin bread we make during fall, the amounts never add up exactly and we end up with an extra half cup or so that needs to be used within a couple days.
Does this happen at your house? If so, you're in luck. Over the last few years, I've happened upon some beyond delicious recipes that use a cup or less of pumpkin. These have become my go-to's whenever I have leftover canned (or fresh) pumpkin puree.
Hope your family loves these too!
Pumpkin Scones from The Faux Martha (a.k.a. The Queen of Scones). Just follow her notes for how to make with canned pumpkin instead of fresh. These won't disappoint!
Coconut Pumpkin Chia Pudding from Eating Bird Food. Assemble this before bed and wake up to a luscious, creamy, hearty breakfast that tastes like dessert!
Dark Chocolate Pumpkin Pancake Skillet from Climbing Grier Mountain. This is the most low-maintenance pancake you'll ever make – no flipping required since it's baked in a skillet. Perfect for your next brunch!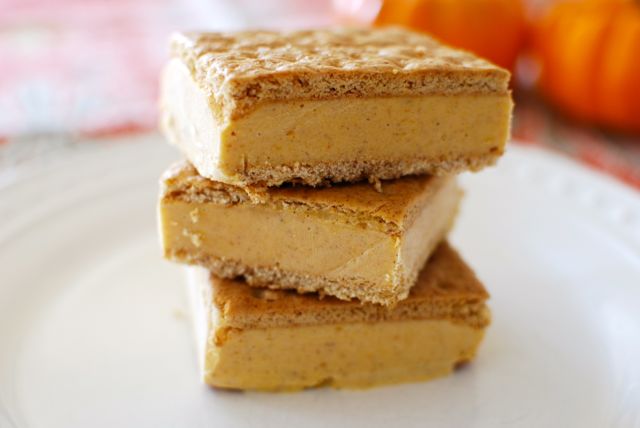 Pumpkin Graham Ice Cream Sandwiches from Eating Made Easy. Just four ingredients you probably already have on-hand, these sweet treats are perfect for a kids Halloween party or after-school snack.
Pumpkin Spice Cream Cheese from Skinnytaste. Liven up your next bagel by topping it with homemade pumpkin cream cheese. Making this is as easy as stirring leftover pumpkin into cream cheese.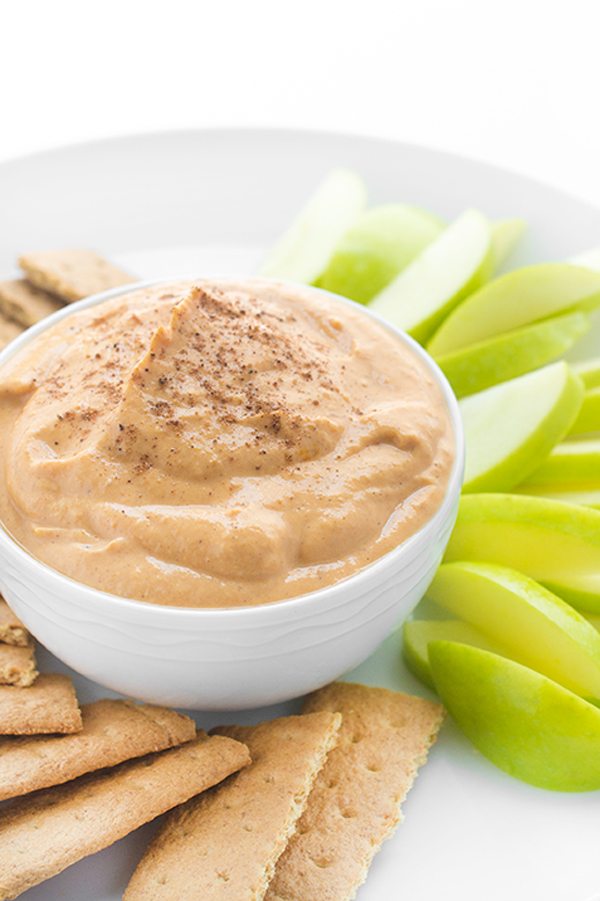 Pumpkin Spice Greek Yogurt Dip from The Lemon Bowl. I've made a handful of different pumpkin yogurt dips but this is a new one we love.