10 easy weeknight dinners that take 20 minutes or less to prepare.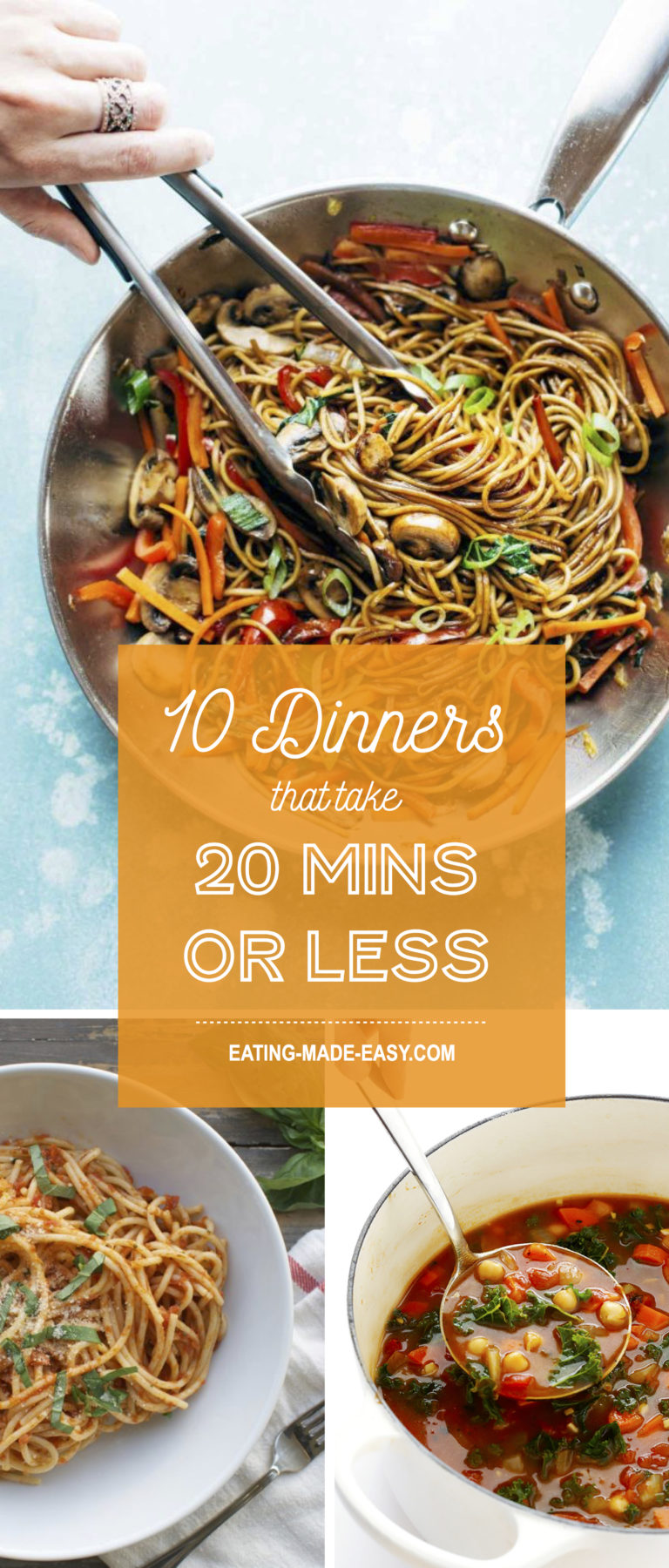 Since starting a full-time job six months ago, it's been harder for me to get a healthy dinner on the table – especially by 5:30 or 6 – the time my kids are hungry and ready to eat.
Though I was working plenty before, it was mostly from home, and mostly involved creating and photographing recipes. By the time my workday was done, I usually had several dinner options ready to put on the table. So I don't think I fully understood how hard food preparation can be for working parents – until now.
That being said, serving my family healthy homemade meals is still a high priority for me, and I am determined to keep this practice up. Now more than ever, I have to rely on quick, simple recipes that are ready in 15-20 minutes — which is all the time I have. I've been pleasantly surprised how many delicious, family-friendly meals we can still make despite these time constraints. It just takes planning ahead.
Below are some of my go-to recipes as well as a few I have on my To-Make list in the next few weeks. I'd love to hear what other meals your family relies on during busy weeks!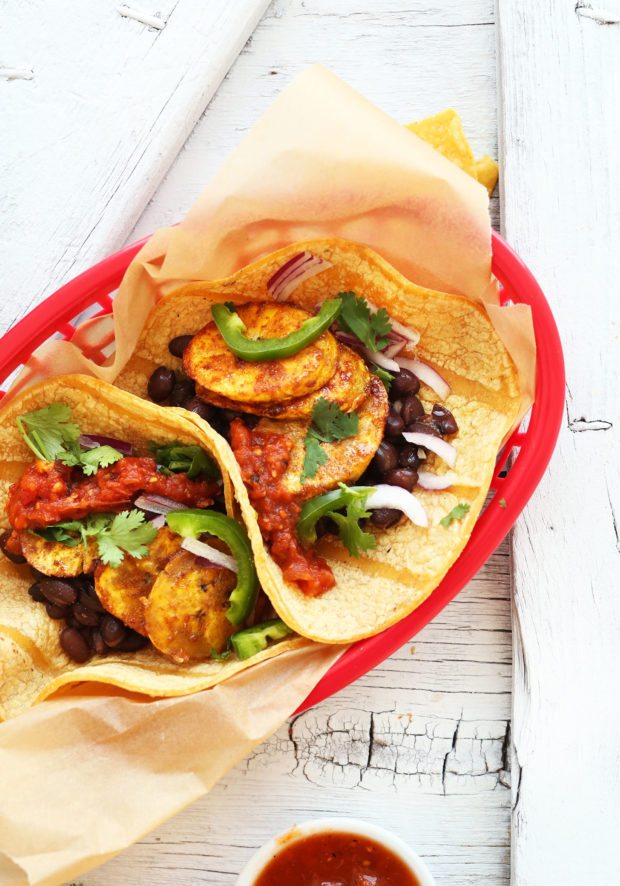 Spicy Plantain Black Bean Taco from Minimalist Baker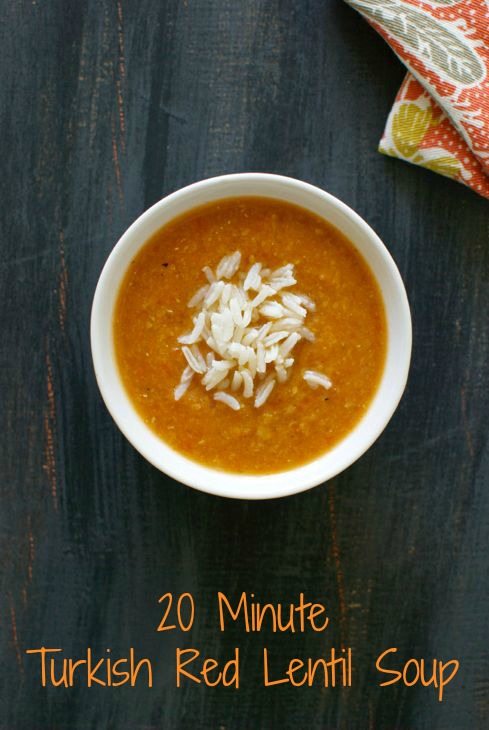 20 Minute Red Lentil Soup from Eating Made Easy
Pesto Grilled Cheese Dippers with Marinara Sauce from A Couple Cooks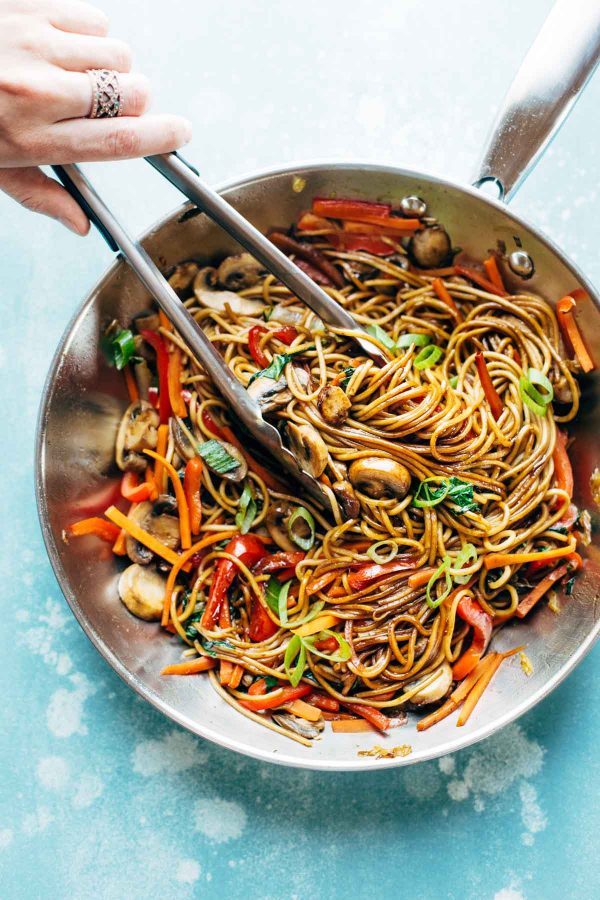 15 Minute Lo Mein fromPinch of Yum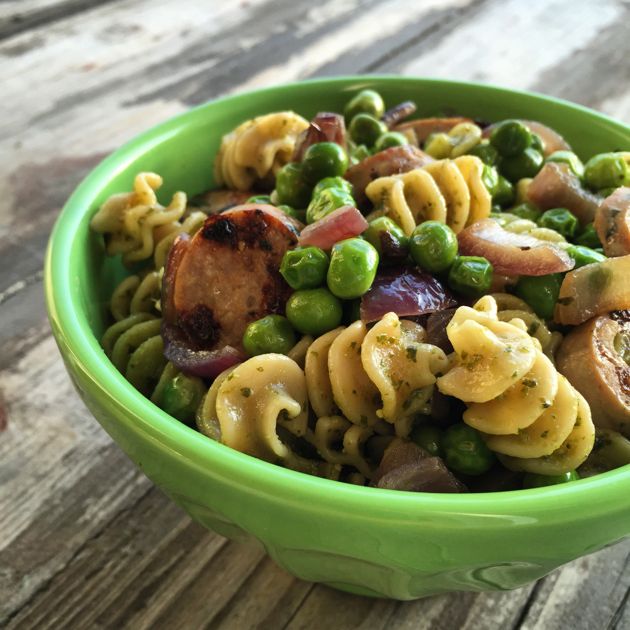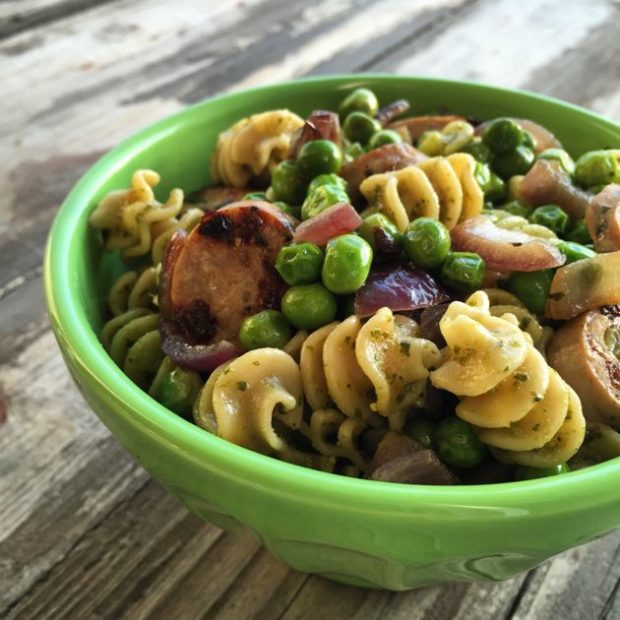 Pasta with Pesto, Peas and Sausage from Eating Made Easy
Moroccan Chickpea Soup from Gimme Some Oven
Pasta with No-Cook Tomato Sauce from Eating Made Easy
15 Minute Healthy Roasted Chicken and Veggies from Gimme Delicious
10 Minute Healthy Cauliflower Rice from Damn Delicious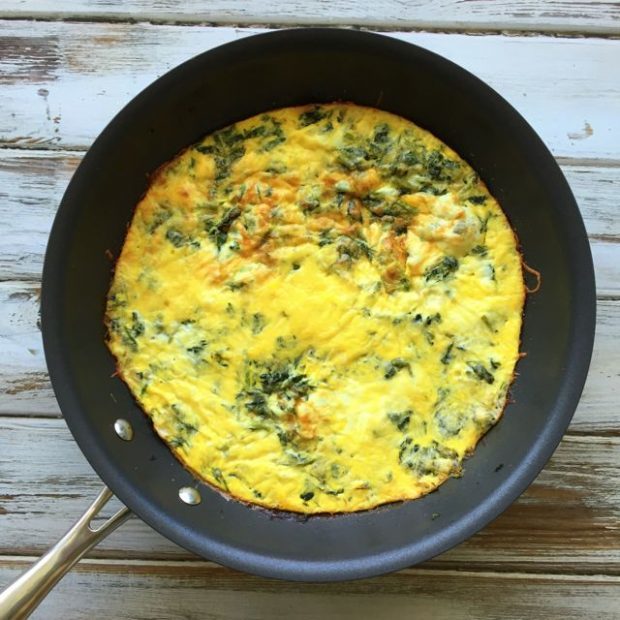 15 Minute Frittata with Greens and Cheese from Eating Made Easy